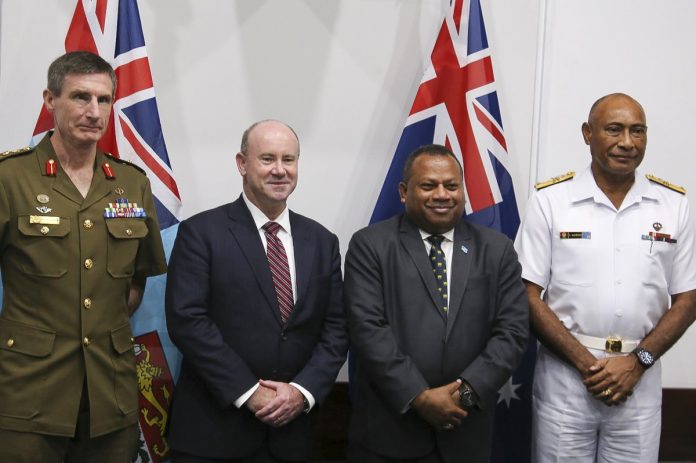 Secretary of Defence of Australia, Greg Moriarty, representing the Minister for Defence alongside Chief of Defence Force Australia General Angus Campbell attended the South Pacific Defence Ministers' Meeting (SPDMM) in Fiji and discussed security challenges, security implications of climate change & identify ways to improve coordination on regional defence issues.
Secretary of Defence, Greg Moriarty represented the Minister for Defence at this year's SPDMM. The Chief of the Defence Force, General Angus Campbell AO, DSC, will also attend a separate Chiefs of Defence Meeting.
The SPDMM is a key forum for regional leaders to discuss shared security challenges and enhance coordination on regional defence issues. The meeting is a unique opportunity to identify and progress regional priorities and cooperation to support defence engagement in the South Pacific.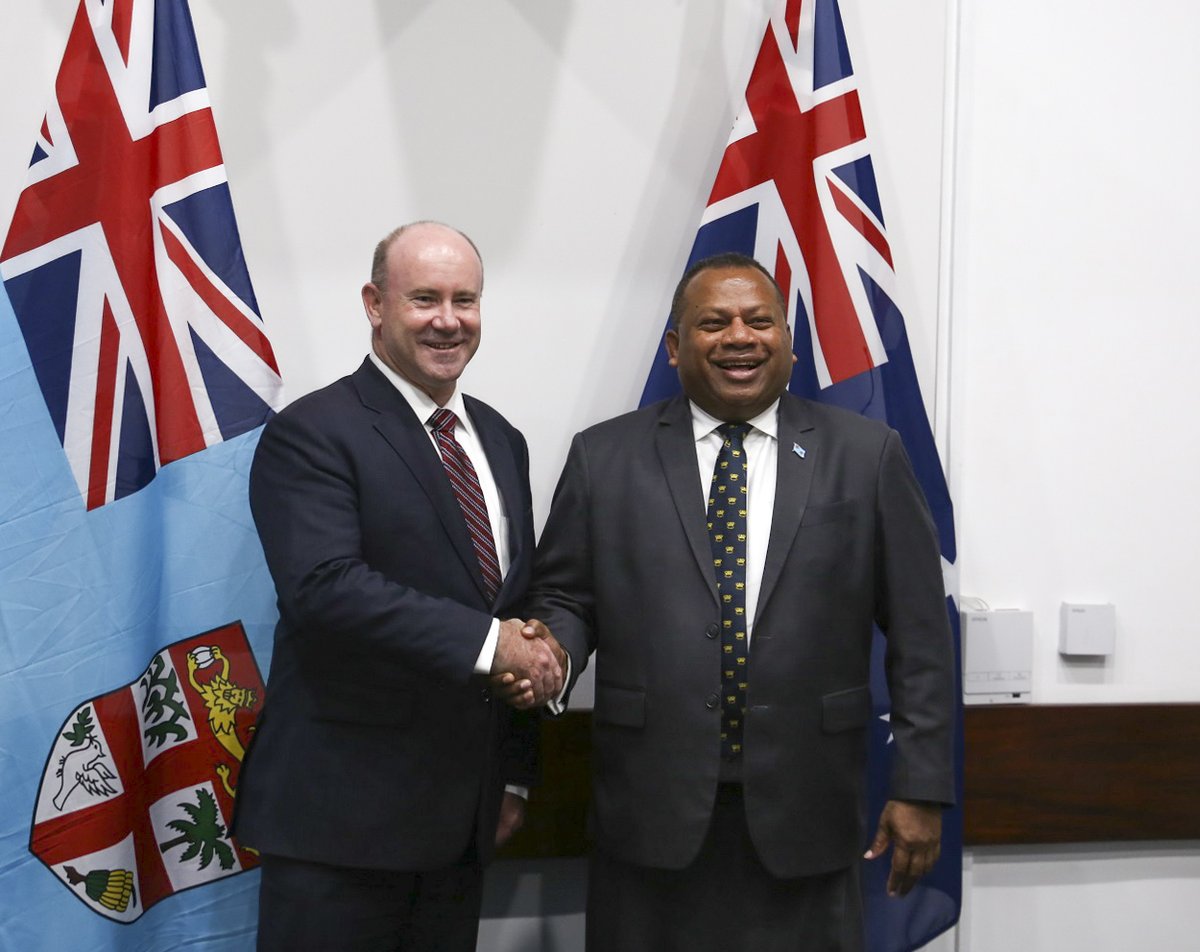 "As Ministers and Chiefs of Defence of our respective states, it is our prerogative to ensure the maintenance of security, sovereignty and territorial integrity of not only our individual States, but also that of our region", Fiji's Minister for Defense, National Security and Foreign Affairs Inia Seruiratu said Thursday at the opening of 4th South Pacific Defense Ministers Meeting.
He suggested the forum that we can achieve this through collaboration on defence capability modernization and collective situational analysis and sharing of pertinent, timely and quality information on Defence and Security issues of the past, present and future in forums such as this.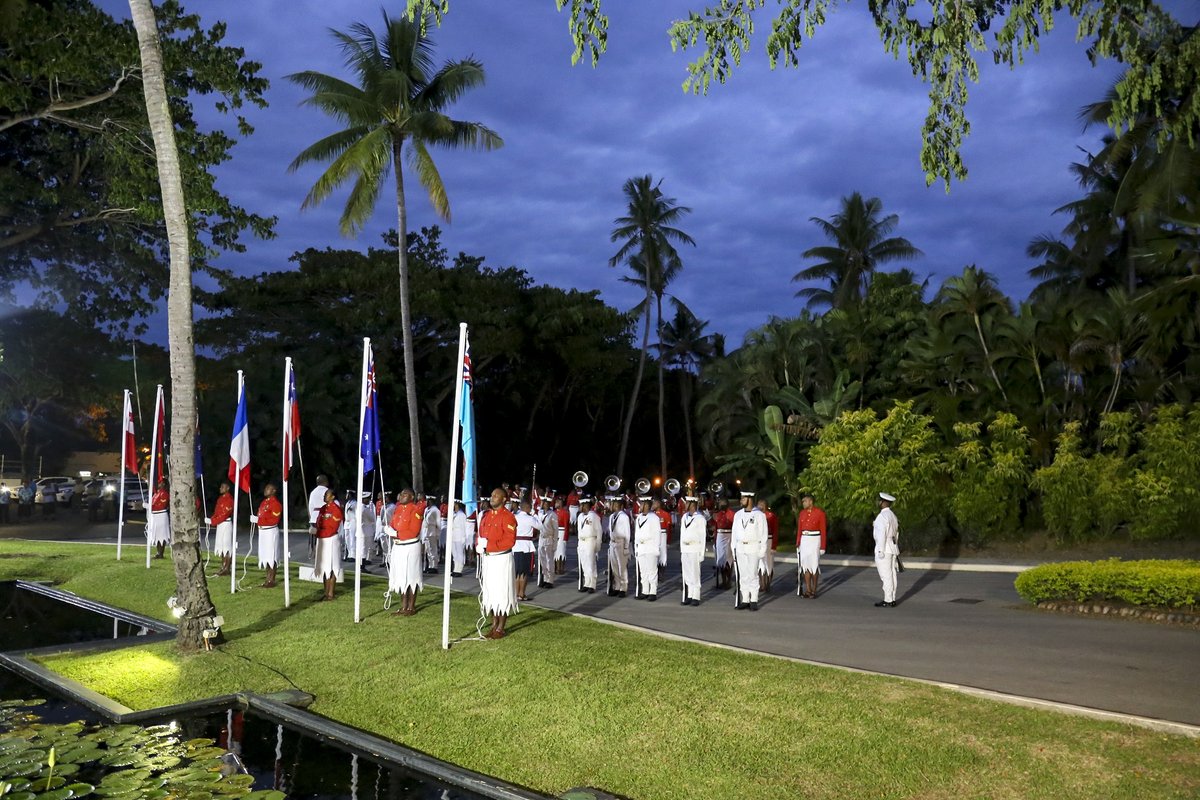 Defence Minister from Fiji, Papua New Guinea, Tonga, New Zealand, France, Chile and Australia attended two days meeting. Representatives from the United Kingdom and United States also took part as observers.
While in Fiji, Secretary Moriarty and General Campbell also met with senior officials to discuss regional security, humanitarian assistance, disaster relief activities, peacekeeping, and the coordination of military activities across the Pacific.
Earlier, Secretary Moriarty also travelled to Vanuatu where he met with senior government officials to discuss the bilateral security relationship and Australia's enhanced regional engagement. He visited Defence Cooperation Program-sponsored activities at Cook Barracks and Mala Base, where the Australian-gifted Pacific Patrol Boat is based.