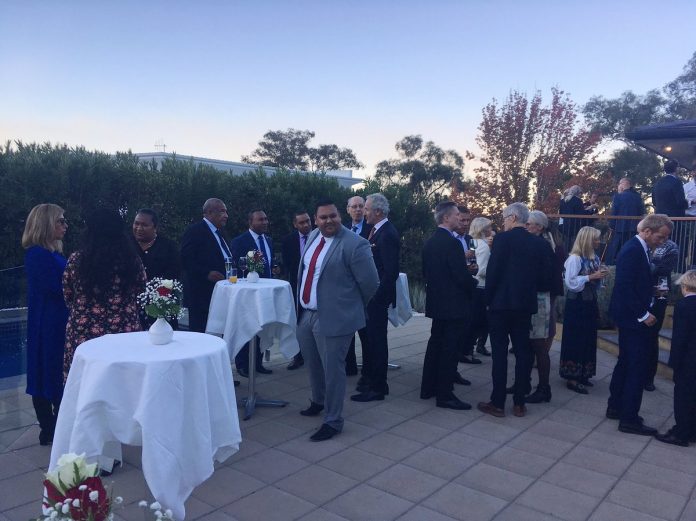 Royal Embassy of Norway hosted a reception on Friday on the special occasion of the National Day.
Ambassador of Norway Paul Gulleik Larsen welcomed the Norwegian community in Canberra to celebrate the national day at the residence.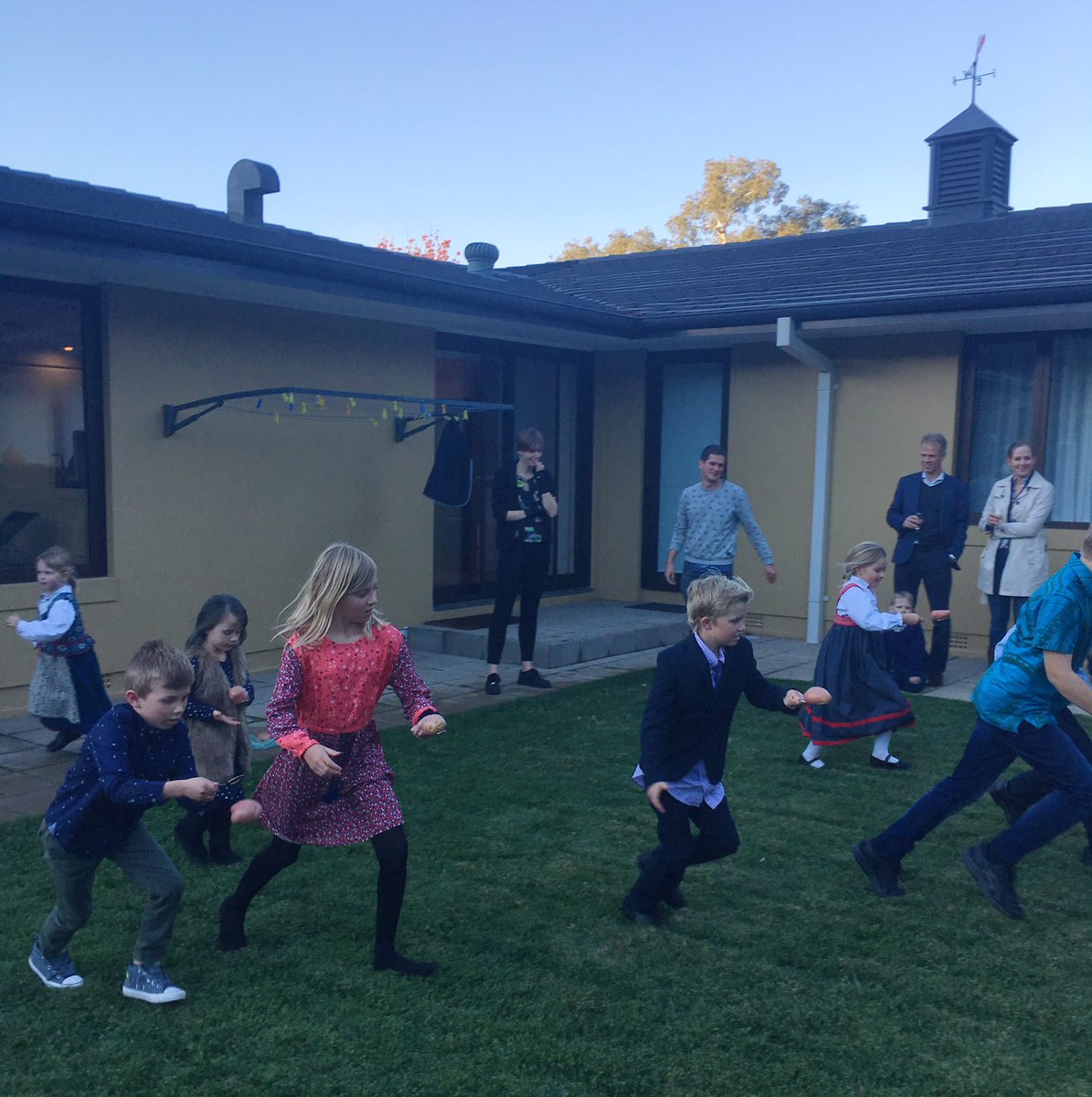 On this day, in 1814, Norway got her own Constitution. Since then Jubilant Norwegian celebrates democracy and independence with children's games, speeches, cake and singing of 'Ja, vi elsker' (national anthem)
Ambassador Paul Gulleik Larsen in his address welcomed the guests.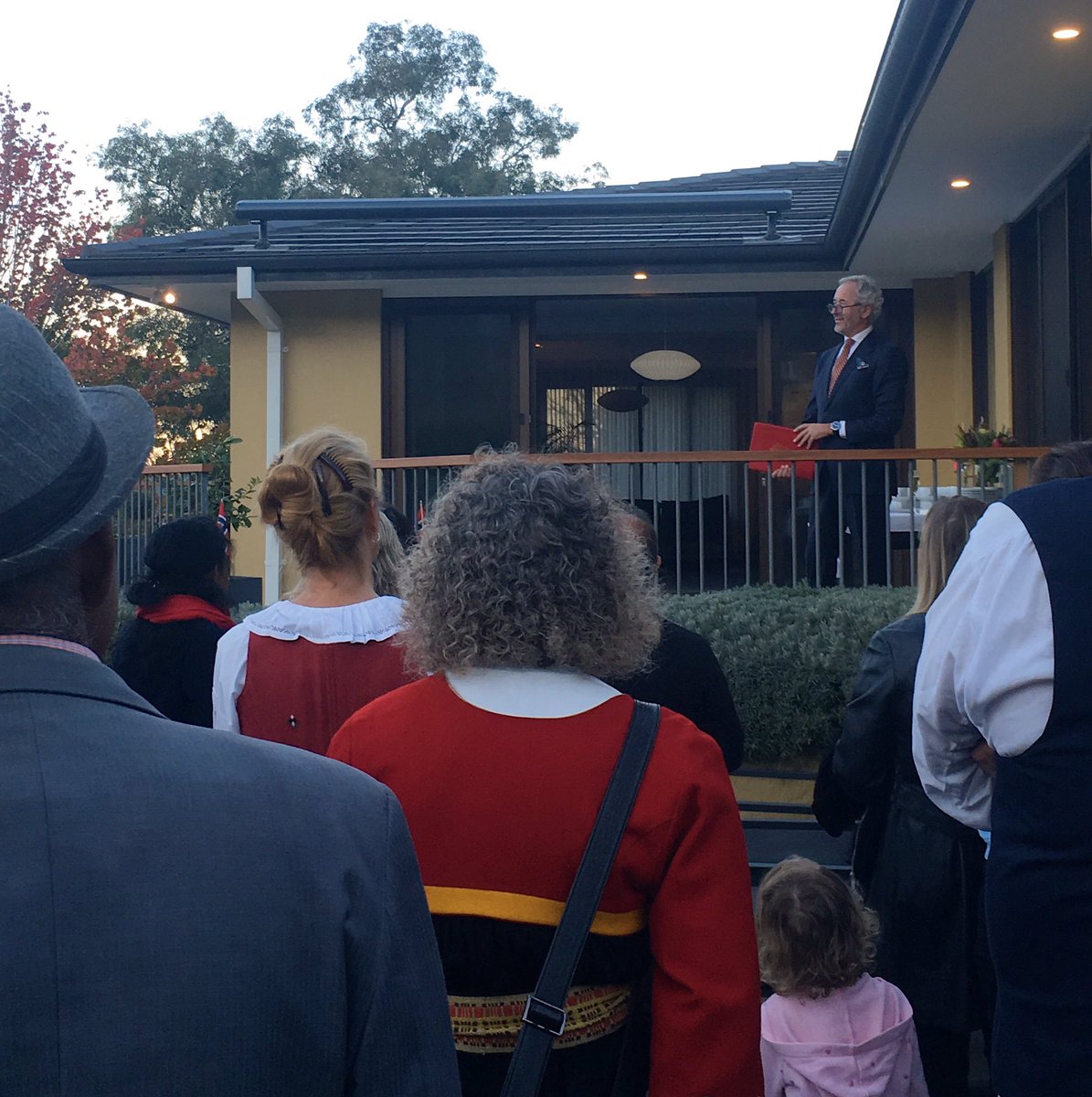 "On our Constitution Day, 17 May, Norwegians are celebrating our national unity and diversity, in a free and democratic society", he told the participants.
In addition to the Norwegian community, representatives from the Department of Foreign Affairs and Trade, the Nordic-Baltic Embassies and representatives of countries to which the embassies are accredited attended the event in Canberra.