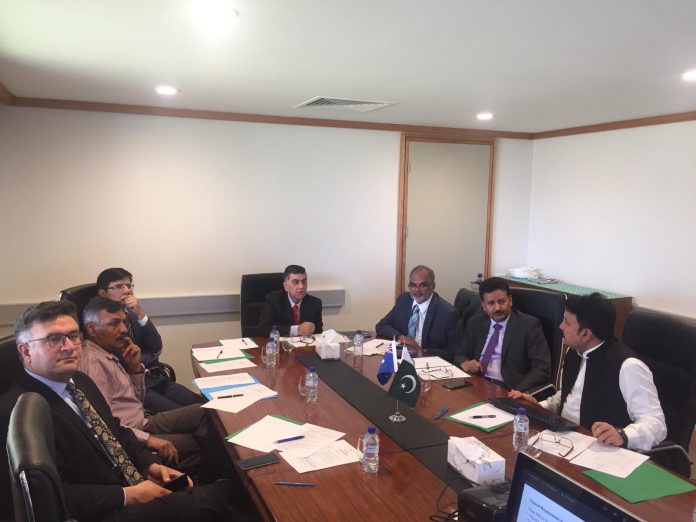 Pakistan High Commissioner to Australia Babar Amin has directed the Pakistani diplomatic missions officers to ensure timely service delivery to the Pakistani diaspora across Australia, as a top priority.
He was addressing the Annual Consultation Conference held at the High Commission for Pakistan, Canberra on Friday to discuss agenda and programme of action for the year 2020.
The Conference was attended by the Officers of the High Commission as well as the Consuls General, Sydney and Melbourne.
Extensive deliberations took place on a variety of issues including, inter alia, the bilateral political relations with Australia, trade and investment promotion, consular services delivery to the Pakistani diaspora, education, cultural and tourism projection, and, science and technology cooperation.
The High Commissioner laid out his vision for promotion of Pakistan's interest in Australia and asked all officers to utilize all resources for this purpose.