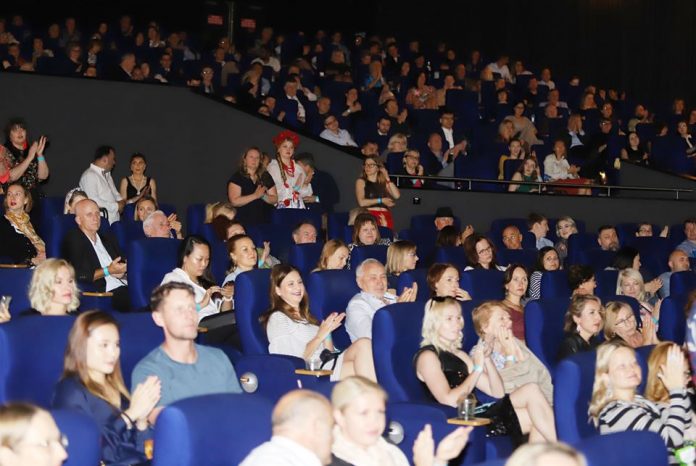 The 16th Russian Revival Film Festival, the largest event dedicated to Russian cinema abroad kick-started last week and will run until November 20 across Australia.
The opening ceremony of the 16th Russian Revival Film Festival took place on November 7 in Sydney.
Over the past years, this program featured more than 250 films by Russian directors – from classic films of admired artists to the debut works of aspiring authors, which were watched by hundreds of thousands of Australians.
This time, 16 new products of the domestic film market and a retrospective of films by Pavel Lungin are waiting for visitors to the festival.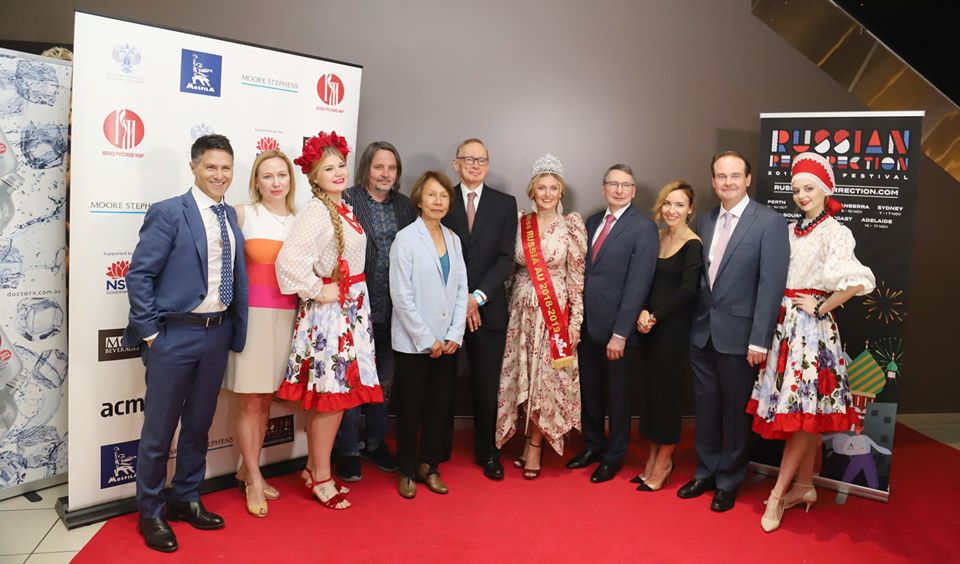 Opening the festival, Russian Ambassador to Australia A.V. Pavlovsky noted that the "Russian Revival" is of particular importance for strengthening ties between Russia and Australia.
"It is very important that a wide Australian audience have the opportunity to touch Russian culture and history through films and meetings with actors and directors, to get a more reliable picture of our country," A.V. Pavlovsky emphasized.
The festival will run until November 20 and will be held in seven cities in Australia (Sydney, Canberra, Melbourne, Adelaide, Brisbane, Perth and Gold Coast), as well as in New Zealand and for the first time in Hong Kong.
The event is supported by the Ministry of Culture of the Russian Federation, the Russkiy Mir Foundation and the Russian Embassy in Australia.
By tradition, spectators meet with actors and directors of contemporary Russian cinema. This year, the guests of the shows were director Oleg Stepchenko and actress Yulia Alexandrova.