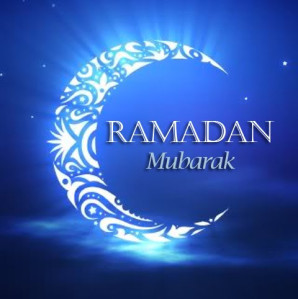 Prime Minister Scott Morrison has greeted the Australian Muslims at the beginning of the holy month of Ramadan and appreciated the fact that how they rose to the challenge of COVID-19.
In his Ramadan message, Prime Minister acknowledged that Muslims across the world, during Ramadan return to the essentials of Islam and find new strength, discipline, compassion and generosity.
He praised that Muslim community also enriches our wider Australian community in keeping and sharing this tradition.
Prime Minister deplored that due to COVID-19, Ramadan looked different last year and will be different this year again and expressed his deep respect and gratitude for the way the Muslim communities rose to this challenge.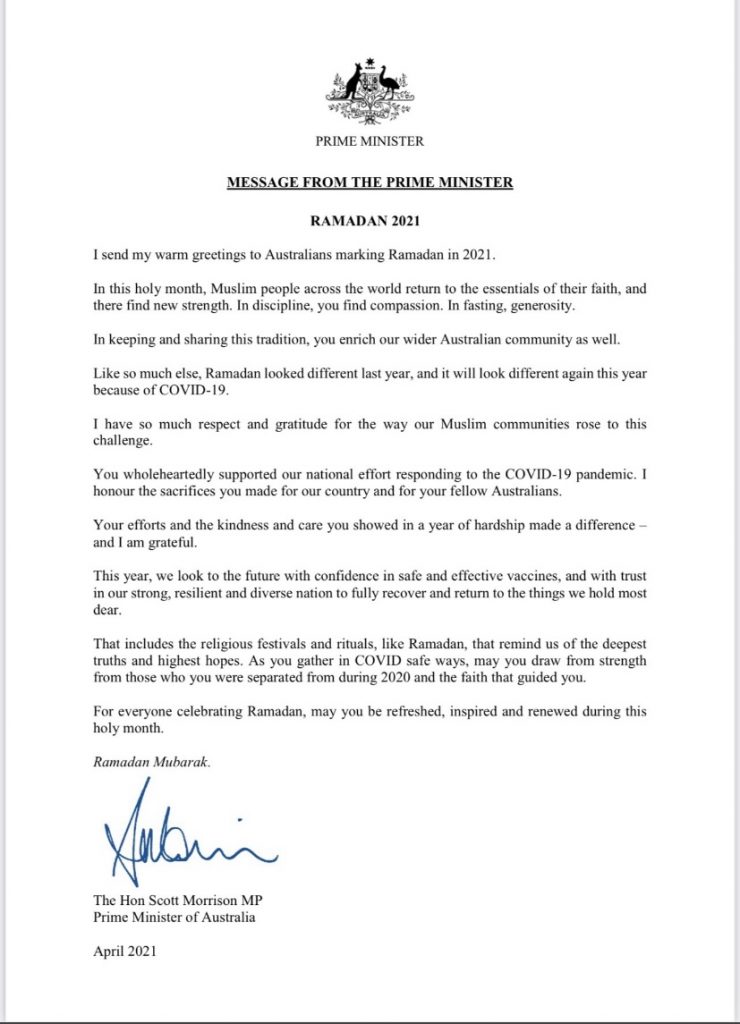 "I honour the sacrifices you made for our country and for your fellow Australians", he said paying tributes for the wholehearted support of Australian Muslims to respond the COVID-19 pandemic.
"Your efforts and the kindness and care you showed in a year of hardship made a difference and I am grateful", he added.
Prime Minister assured that this year we look to the future with confidence in safe and effective vaccines, and with trust in our strong, resilient and diverse nation to fully recover and return to the things we hold most dear including the religious festivals and rituals like Ramadan that remind us of the deepest truths and highest hopes.
"For everyone celebrating Ramadan, may you be refreshed, inspired and renewed during this holy month", he wished.