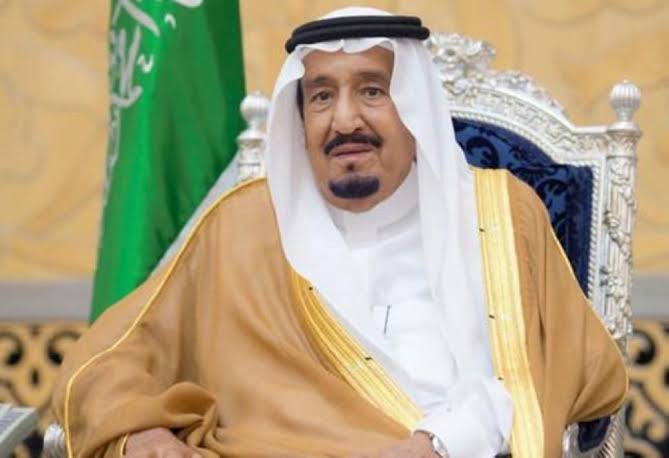 King of Saudi Arabia King Salman bin Abdulaziz Al Saud and Crown Prince Mohammed bin Salman bin Abdulaziz Al Saud had congratulated Australian Prime Minister Scott Morrison on taking the oath of office, as the Prime Minister of the country, official Saudi Press Agency reported.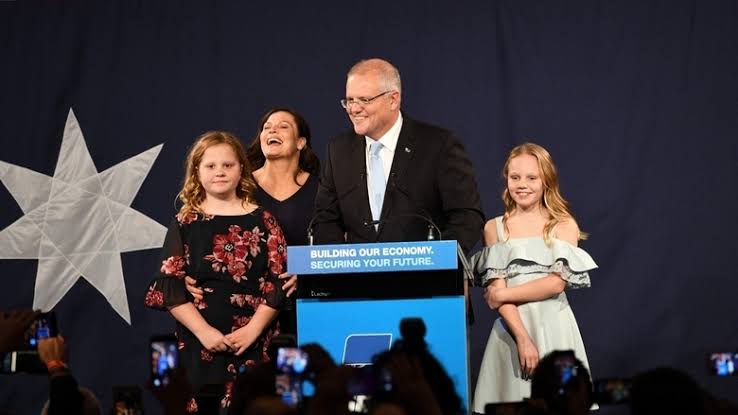 Australia and Saudi Arabia traditionally enjoy a friendly relationship. Saudi Arabia is Australia's second largest trading partner in the Middle East region With two way trade is over $2billion.
People-to-people contacts are also an important aspect of the relationship, with over 4,500 Saudi enrolments at Australian education institutions in 2018.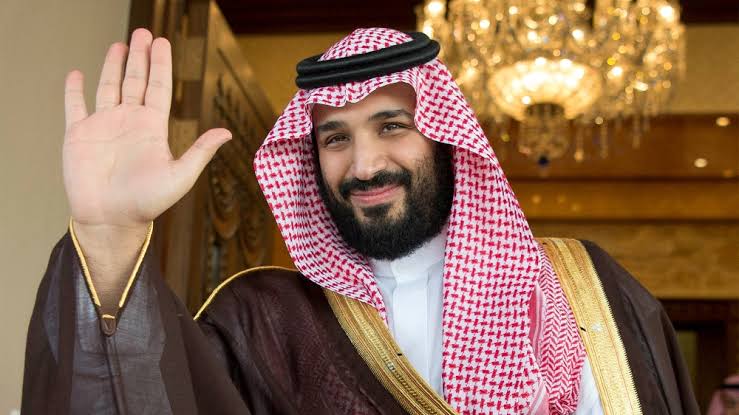 In his own name and on behalf of the people and Government of the Kingdom of Saudi Arabia, the King and Crown Prince in their separate felicitation messages expressed sincere congratulations and best wishes of success to the Prime Minister Morrison and further progress and prosperity to the friendly people of Australia.