Australia has again urged North Korea to choose the path of dialogue while condemning its repeated missile launches since May 2019.
"Short-range ballistic missile launches are a clear violation of UN Security Council resolutions", Foreign Minister Marise Payne said in her statement after North Korea fired two suspected short-range ballistic missiles into the sea on Saturday morning.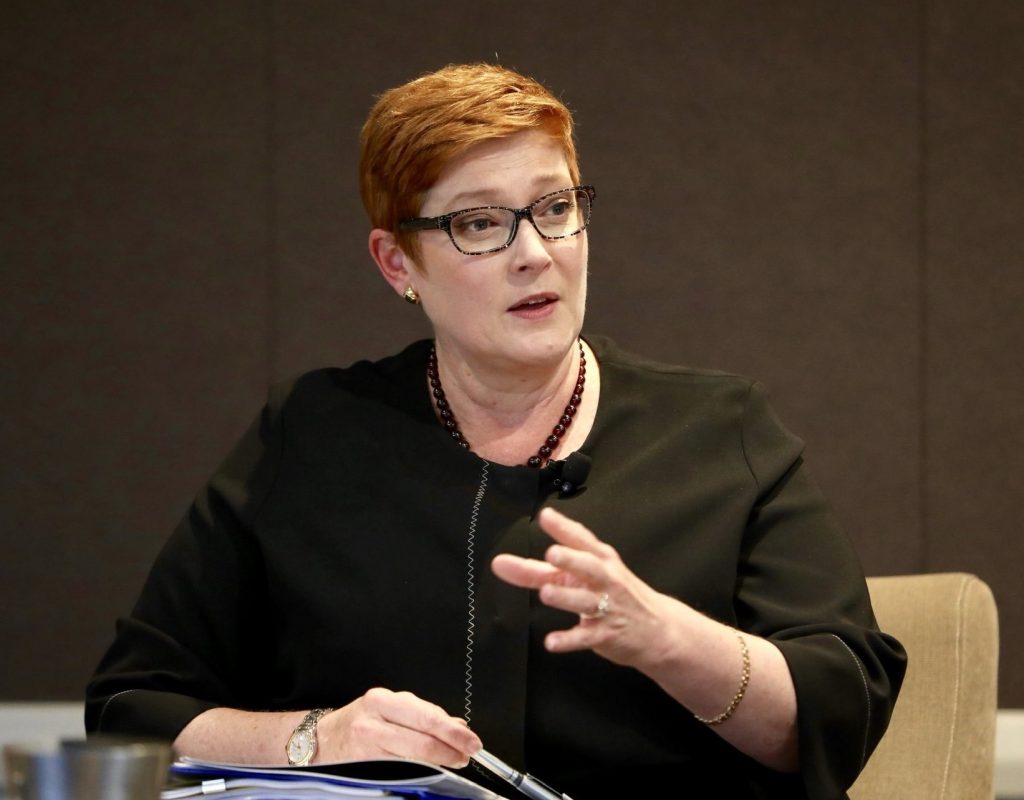 She called on North Korea to cease provocative actions that increase tensions on the Korean Peninsula and in the wider region.
"Such provocations do nothing for regional peace and stability, and increase the risk of miscalculation", she added.
Foreign Minister also commended the commitment demonstrated by the United States and the Republic of Korea to continue talks with North Korea.
The missile launch comes days after US-South Korean military exercises ended. North Korea describes them as a "rehearsal for war" and says they violate agreements reached with US President Donald Trump and South Korea's President Moon Jae-in.
South Korean Presidential Office in a statement on Saturday called for North Korea to stop escalating military tensions and reiterated their wish for negotiations with the US to resume.
Marise Payne reiterated that Australia was seeking permanent peace on the Korean Peninsula, including the complete, verifiable and irreversible denuclearisation of North Korea.
She warned that sanctions and other measures will stay until North Korea takes clear steps towards denuclearisation.
Foreign Minister called on all countries to assist in maintaining sanctions, including by fully implementing UN Security Council resolutions against North Korea.