Russian Ambassador in Australia Alexey V Pavlovsky on Thursday Pavlovsky presented his credentials accrediting him as Ambassador Extraordinary and Plenipotentiary of the Russian Federation to the Republic of Fiji to the President of Fiji J. Conrote at a special ceremony in capital Suva.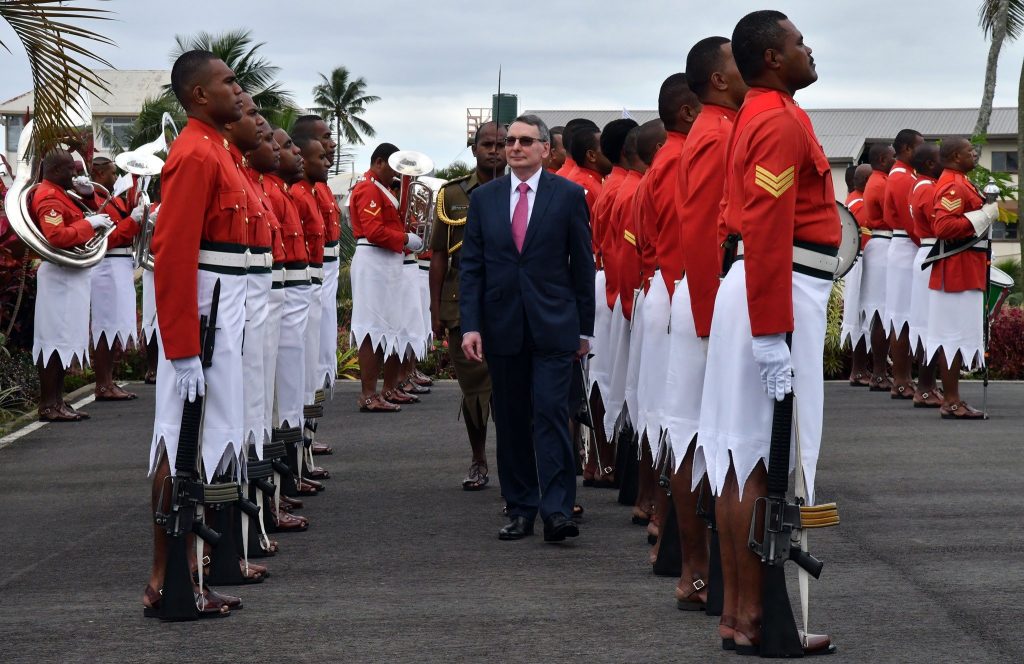 After the ceremony, Russian Ambassador held a brief conversation with President J. Conrote, during which issues of bilateral cooperation and the international agenda were raised, said a statement issued by the Embassy of Russian Federation.
Ambassador Alexey V Pavlovsky is on 6 days visit to Republic of Fiji.
Ambassador Pavlovsky also held a bilateral meeting with Fiji's acting permanent secretary of the Ministry of Foreign Affairs, J. Karan.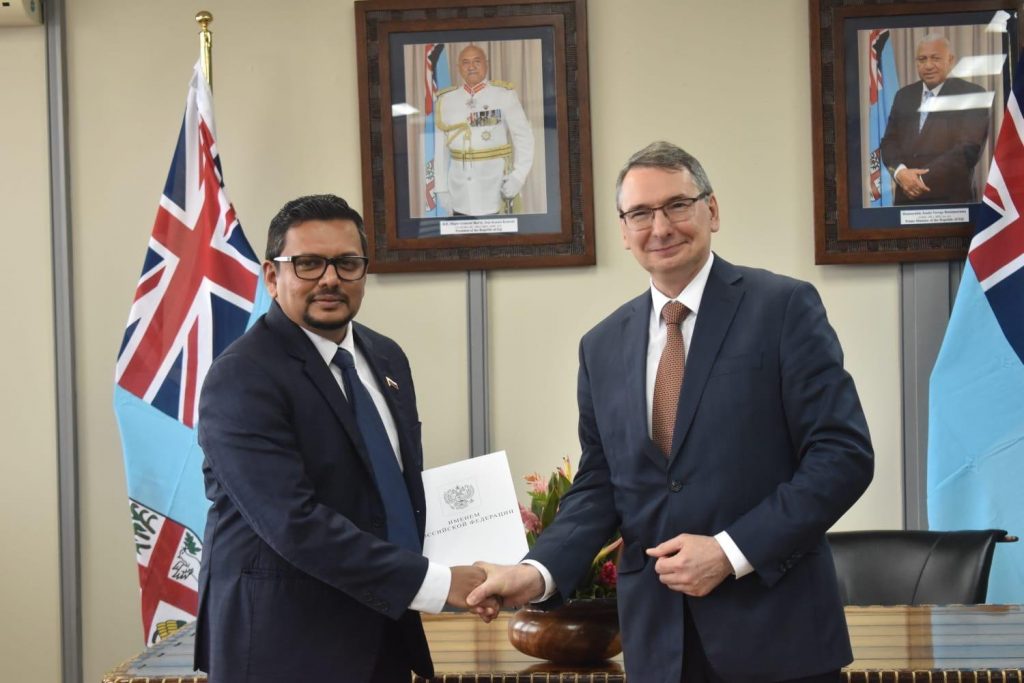 During the meeting both sides thoroughly discussed the prospects for the development of Russian-Fijian relations and foreign policy interactions. They also dwelled on climate change issues that are especially relevant for the UFTA countries.
The Ambassador also handed the consular patent to the Honorary Consul General of the Russian Federation in Suva, D. Damodar.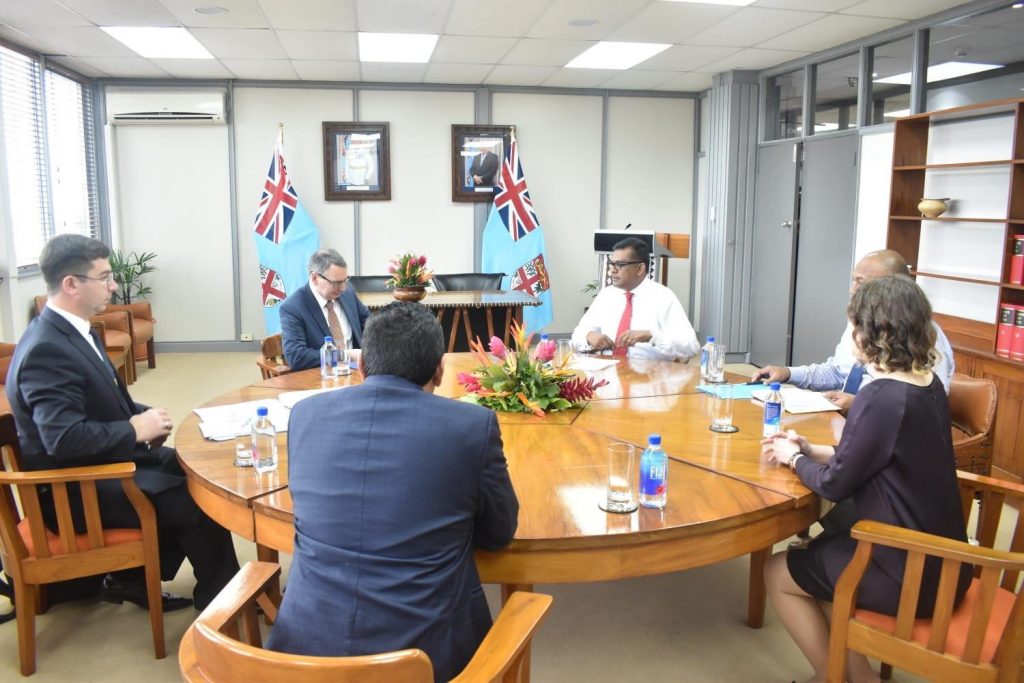 During his stay in Fiji, Ambassador Pavlovsky took part in a familiarization program organized by the Fijian government for the heads of diplomatic missions based in Canbera or Wellington and accredited to Suva.