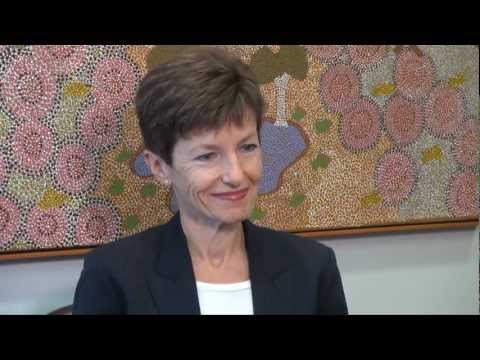 A week after announcing to join US led multinational peacekeeping force to protect freedom of navigation in the Strait of Hormuz, Australia Wednesday announced the appointment of Ms Lyndall Sachs PSM as Australia's next Ambassador to Islamic Republic of Iran.
Prime Minister Scott Morrison on August 21 announced the decision of his government to join US led coalition in 'Australia national interest'.
"Australia and Iran share a longstanding and mature bilateral relationship. Our two countries marked 50 years of continuous diplomatic relations last year", Foreign Minister Marise Payne said while announcing the appointment of new Ambassador to Iran.
She said Australia and Iran have made progress on a number of important areas in our bilateral relationship over the past few years, particularly with the re-opening of the Australian Trade Commission in Tehran in 2016.
Both sides have also resumed bilateral discussions on human rights issues, engaged on the common threat posed by Da'esh, and signed a Consular Memorandum of Understanding in 2017.
Hours before appointment of new Australian Ambassador to Iran, Tehran slammed Australia's military intervention in Strait of Hormuz.
Kamal Dehghani Firouzabadi, the deputy chair of Iran's Foreign Relations Committee in an interview to ABC on Wednesday said Australia's standing in the Middle East has been damaged by the decision to join the United States in patrolling the Strait of Hormuz.
"I don't think there'll be material damage to Australia. The damage will be to the reputation and prestige of Australia," ABC quoted him as saying.
Ms Sachs is a senior career officer with the Department of Foreign Affairs and Trade and was most recently Chief of Protocol.