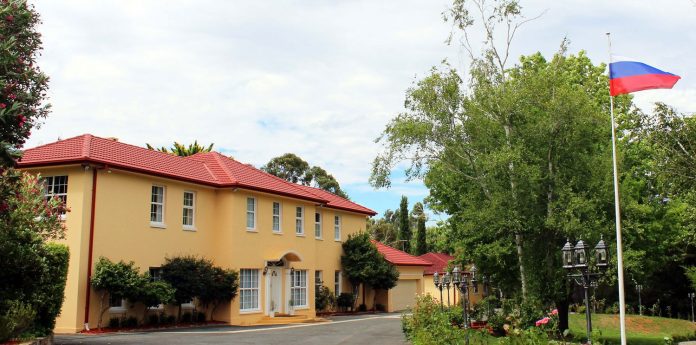 The Russian Embassy in Canberra Tuesday regretted Australia's decision to send Russian diplomats back home.
"It is unfortunate that due to the notorious Anglo-Saxon and Euro-Atlantic solidarity, all that comparatively small but significant positive capital in our relations, which we managed to create over the past two years, was put under attack," the embassy said in a statement.
Two Russian diplomats accused of acting as foreign spies were instructed to leave Australia within seven days, as part of a global diplomatic response to the recent nerve agent attack on a double agent living in Britain, which Western nations have blamed on Russia.
Prime Minister Malcolm Turnbull said the recent poisoning of Sergei Skripal and his daughter, who both remain in hospital, was a "criminal attack".
"We will not tolerate this reckless undermining of international law, this reckless assault on the sovereignty of nations," Mr Turnbull said.
Regretting the Australian government decision, Russian embassy expressed its shock that how easily the British allies blindly follow it in spite of the norms of civilized bilateral dialogue and international communication, to the detriment of common sense," the embassy said.
The statement stresses that "refusal to understand the circumstances of the incident, indicates the focus of the British side on the previously known only to her result."
Australia earlier announced a decision to send two Russian diplomats, identifying them as "hidden intelligence officers," in connection with the incident in the British Salisbury.
Earlier 16 countries of the European Union, as well as the USA, Canada, Norway, Ukraine and several other countries decided to expel Russian diplomats in connection with the incident in Salisbury. In particular, the US authorities announced that they are sending 48 Russian diplomats and 12 employees of the Russian Mission to the United Nations, as well as closing the Consulate General of the Russian Federation in Seattle.
Moscow Vows Response to Expulsion of Diplomats
"We express a decisive protest over the decision taken by a number of EU and NATO countries to expel Russian diplomats. There will be a mirror-like response. We will work it out in the coming days and give our response with regard to each country… We consider this step as unfriendly and not serving the tasks and interests of establishing the causes and finding the perpetrators of the incident that took place on March 4 in Salisbury," the Russian Foreign Ministry said in a statement.
Bishop expects Russian retaliation after Australia expels two diplomats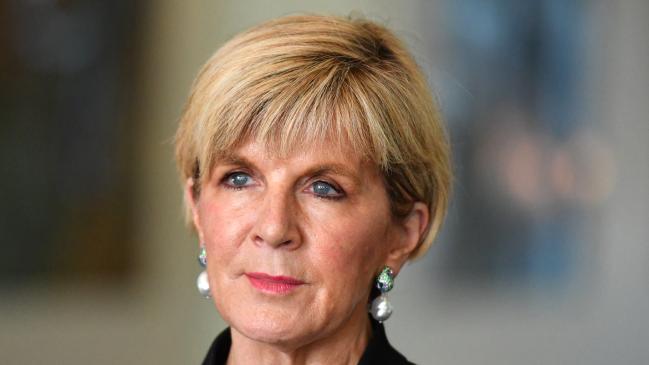 Australia's foreign ministry is expecting two diplomats to be sent home from the Australian Embassy in Moscow in retaliation for Australia's move to expel two Russian diplomats. Foreign minister Julie Bishop said the government was expecting a "comesurate" retaliation, based on conversations with the Russian ambasssador to Australia.
"We believe that Russia intends to expel diplomats from our embassy in Moscow," Mr Bishop told reporters at Parliament House on Tuesday.
"We are planning for this to occur."