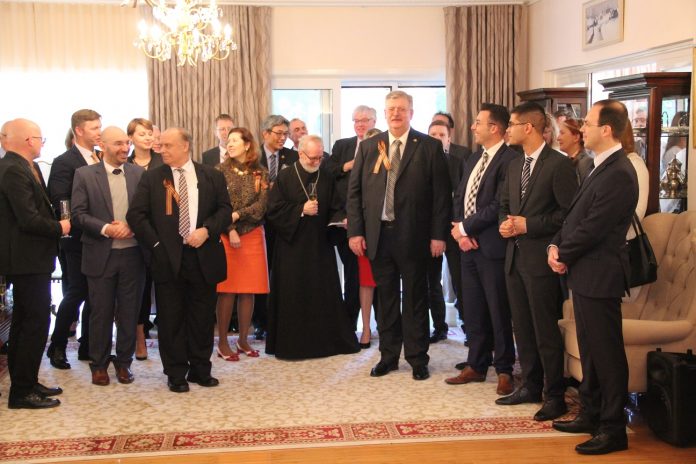 Charge d'Affaires of Russia in Australia A.N. Ovcharenko Tuesday hosted a reception devoted to the 74th anniversary of the Victory in the Great Patriotic War at the Residence of the Ambassador of the Russian Federation in Canberra.
The event was attended by more than 50 guests, including representatives of the Department of Foreign Affairs and Trade of Australia, heads and staff of diplomatic missions, academic and cultural circles, as well as Russian compatriots.
Welcoming the guests, Charge d'Affaires of Russia A.N. Ovcharenko sincerely congratulated the participants on the forthcoming Victory Day, recalling the major role of their country in defeating Nazi Germany, said a statement from Embassy of Russian Federation.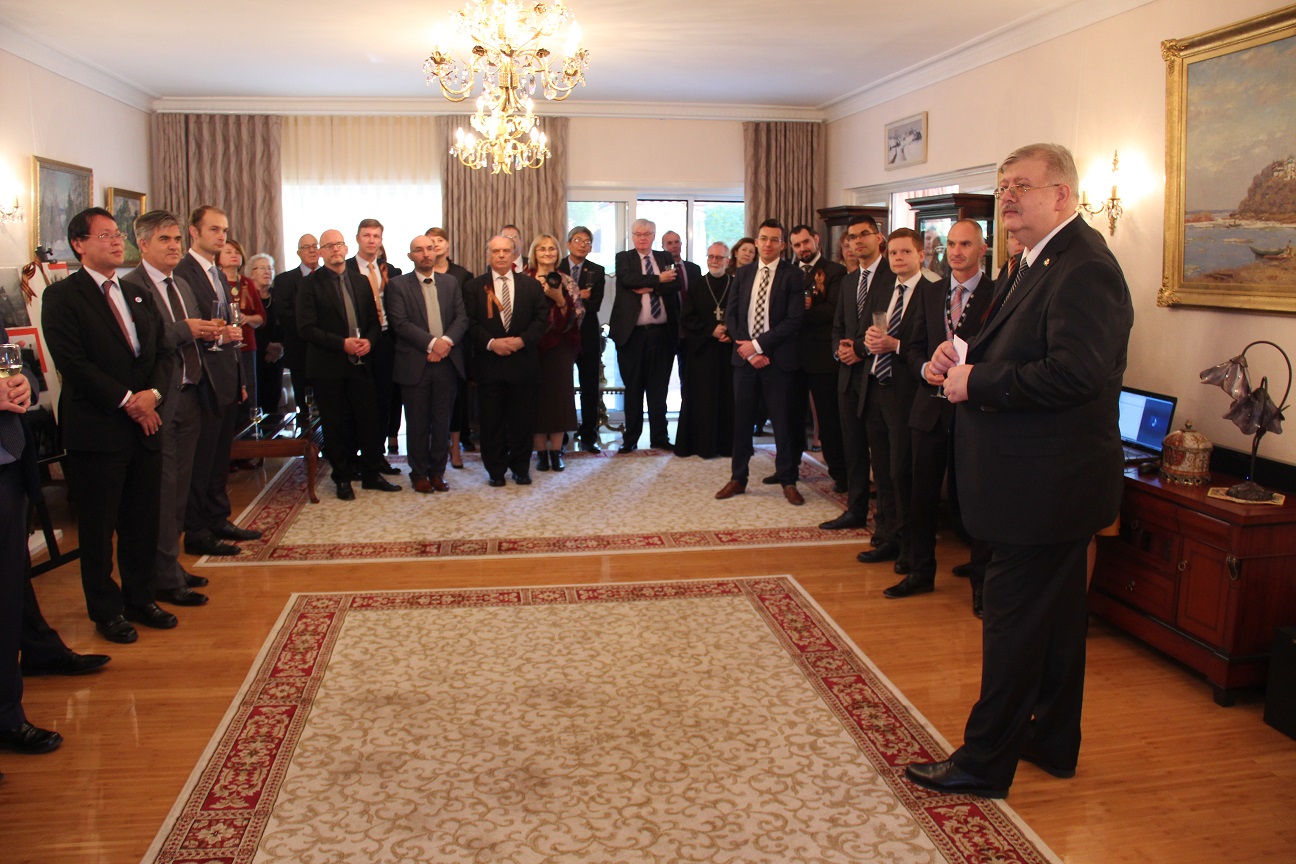 "More than 26 million Soviet citizens perished during the World War II. Thanks to their sacrifice, people of the world can enjoy peaceful and secure lives", he said.
A.N. Ovcharenko emphasized the special significance of the Great Victory nowadays, especially when we see attempts to whitewash fascism and glorify Nazi criminals in a number of countries.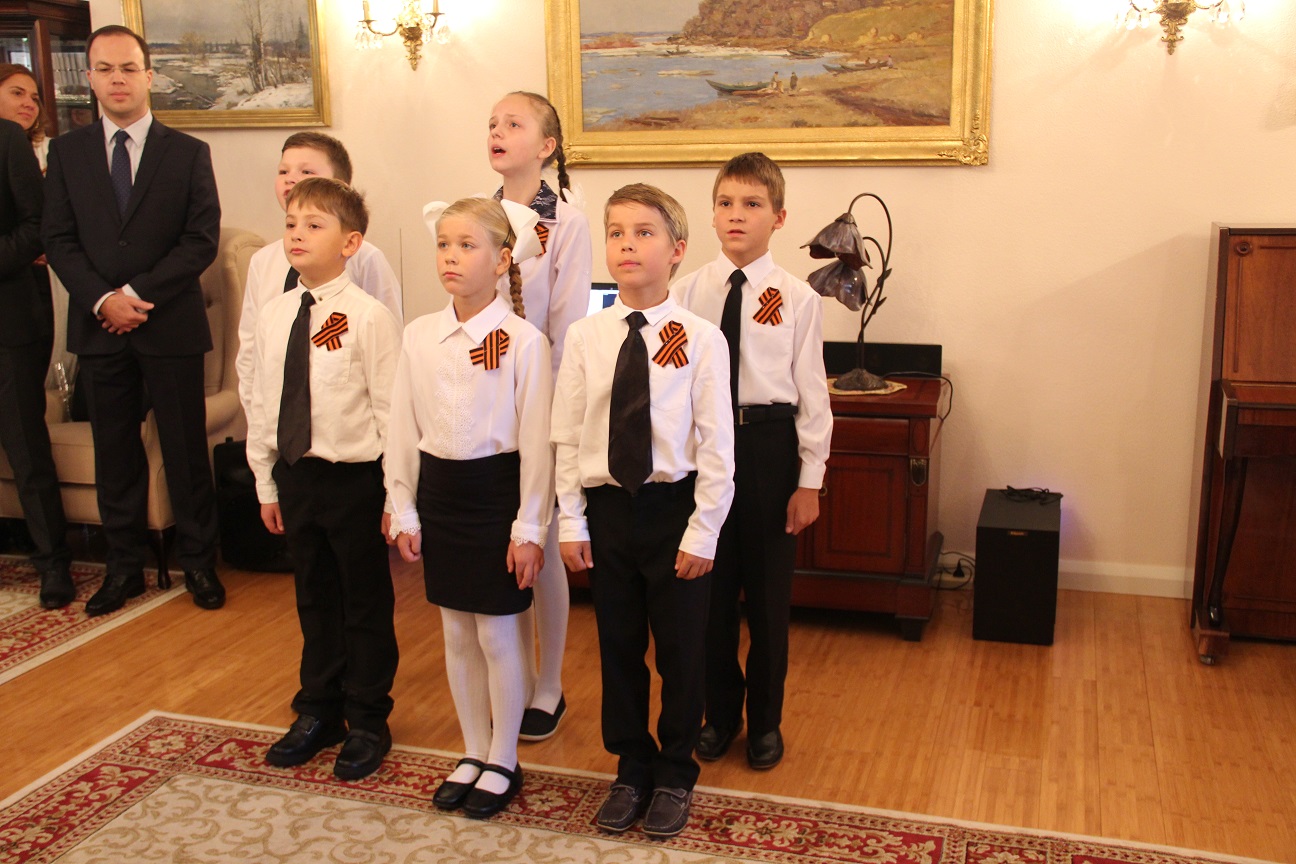 The contribution of Allies was also highlighted with special words of gratitude to the Australian brothers-in-arms who had shown courage and firmness of spirit in Arctic Convoys.
The Charge d'Affaires expressed conviction that the history of our allied relations has laid a solid ground for future cooperation between Russia and Australia.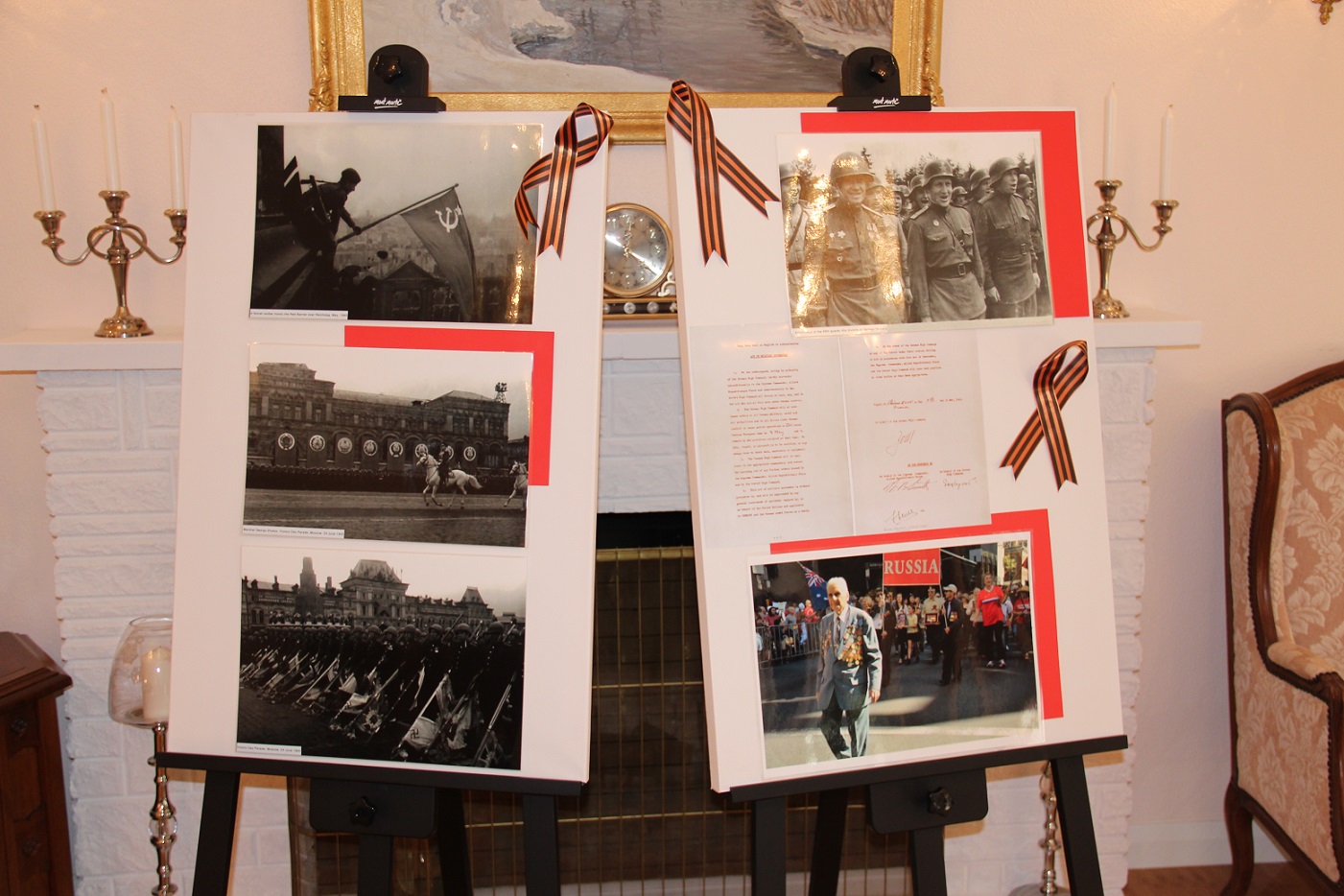 In the course of the event wartime photos were exhibited on a stand as well as songs of the war years were played. The performance of the Embassy's Primary School pupils, who sang the patriotic song «About that spring», became one of the most touching moments of the reception.