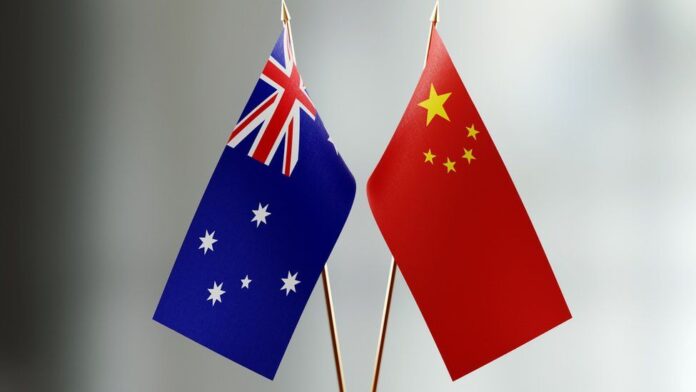 Chinese Embassy in Australia Thursday rebuffed the remarks offered by Foreign Minister Marise Payne and Department of Foreign Affairs and Trade over the sentencing of 2 Canadian citizens in China.
"We firmly oppose and do not accept the false remarks by the Australian side on the sentencing of relevant Canadian citizens", a spokesperson of Chinese embassy said in a statement.
The spokesperson said that Canadian citizen Robert Schellenberg was involved in organized international drug trafficking while Michael Spavor is convicted of spying and illegally providing state secrets abroad.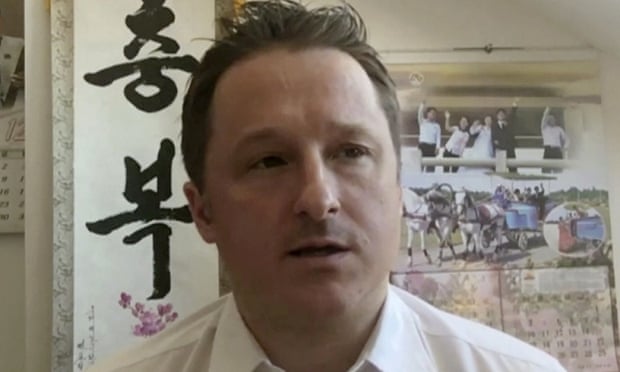 Department of Foreign Affairs and Trade (DFAT) had tweeted that Australia stands with Canada in response to the arbitrary detention of Michael Spavor & the upholding of the death penalty for Robert Schellenberg in China.
DFAT also We called for due process & transparency & opposed the death penalty in all circumstances.
Foreign Minister Payne had also tweeted that Australia will continue to work with international partners against the practice of arbitrary detention & to end its use as a coercive tool.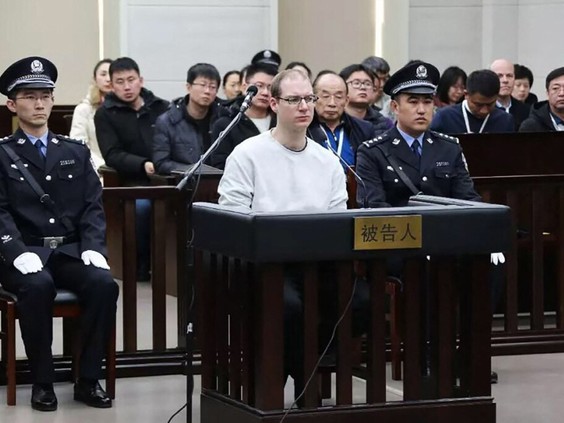 The spokesperson stressed that Australian side should respect China's judicial sovereignty and refrain from interfering in any form in Chinese judicial authorities' lawful handling of the cases.
"The Chinese judiciary handled the cases in strict accordance with the law, delivered fair verdicts and fully guaranteed their legitimate rights and interests.", spokesperson added.