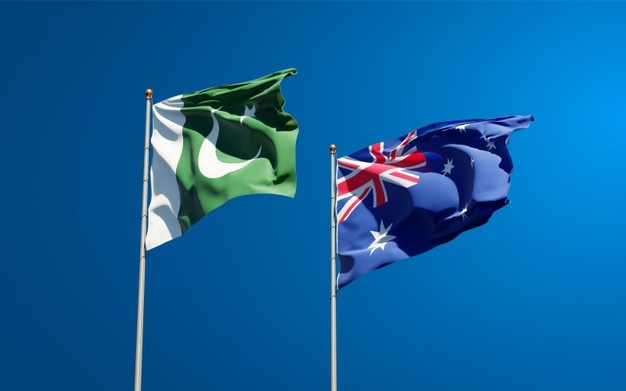 Prime Minister Scott Morrison and Leader of the Opposition Anthony Albanese have greeted Pakistani community in Australia on the auspicious occasion of Independence Day of Pakistan being celebrated on August 14.
"Warm greetings to Australians of Pakistani heritage here in Australia, who have built their lives in the towns and cities of our nation", Scott Morrison said in his special message.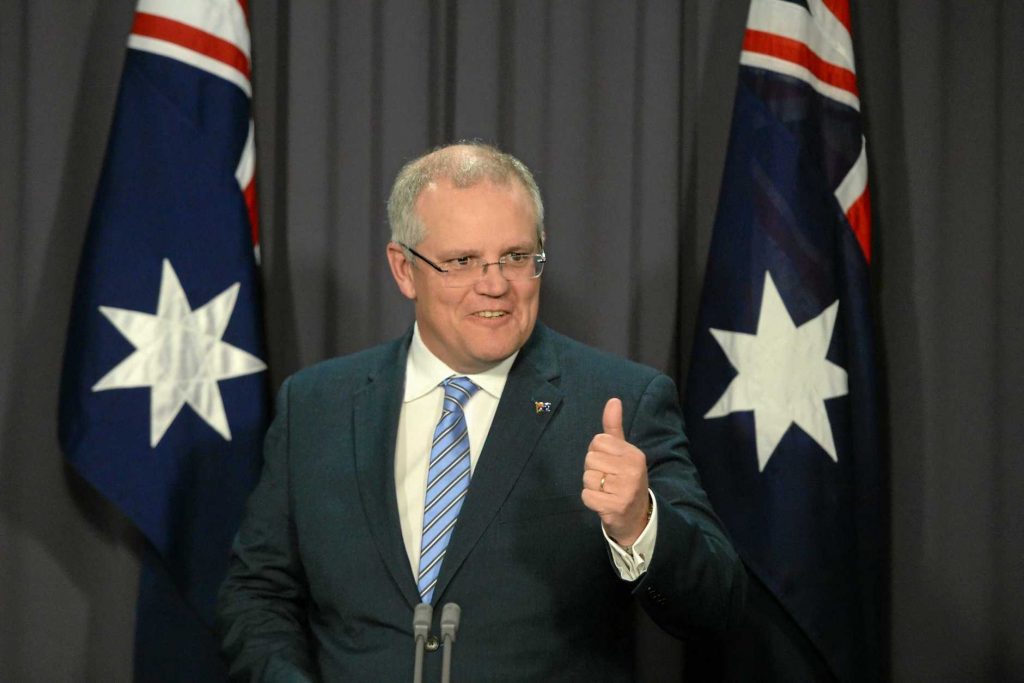 He said Australia's friendship with Pakistan embraces a wide and growing spectrum of education and trade, defence and sport. But it is the bonds of family and friendship that give an enduring strength to our relationship.
"For generations, Pakistani people have enriched our country with language and history, faith and culture, food and friendship. Together, we have built the most successful multicultural nation on Earth", he added.
Referring the enormous global challenge of COVID-19 pandemic, Prime Minister pointed that Australia has been a proud participant in the global vaccine sharing initiative COVAX, which has assisted in the provision of COVID-19 vaccines to Pakistan.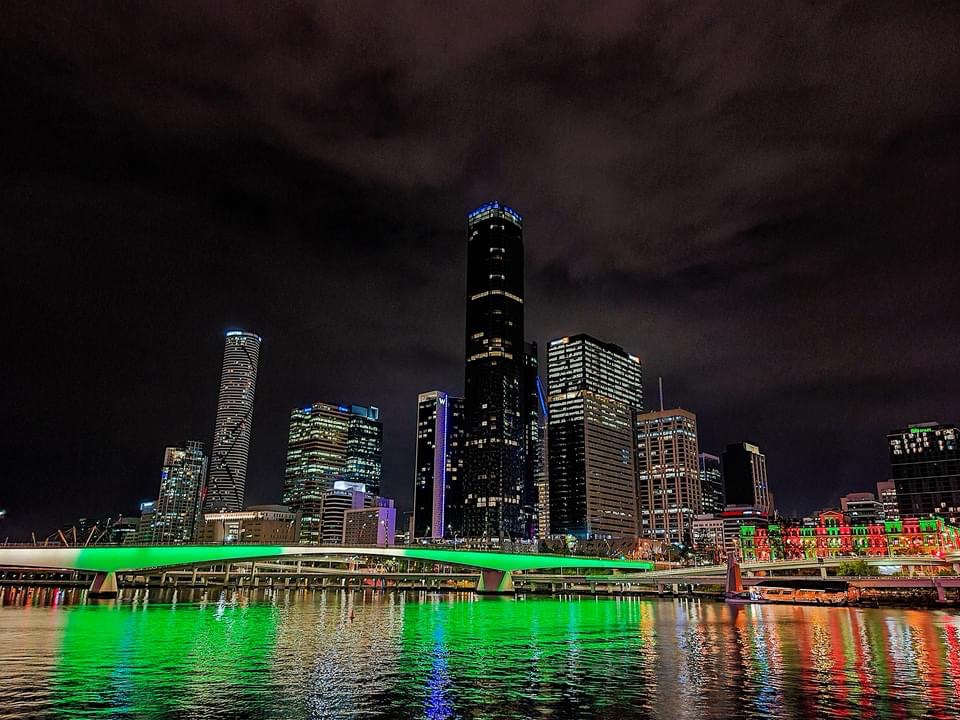 "Our confidence in the future –– when our peoples can come together once more –– lies in the united effort to suppress and beat the virus", he stressed.
Paying tributes to the contribution and sacrifices made by the community, he observed that Pakistani community here in Australia has felt the intense pain of separation as many of them have missed time with family or mourned their losses from afar and contributed to keep the communities safe.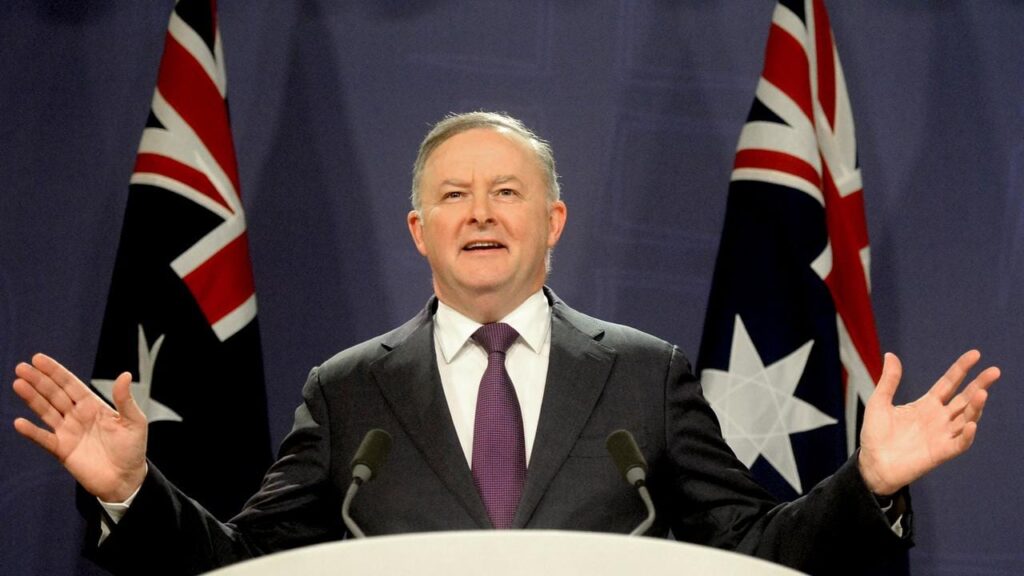 Federal Opposition leader Anthony Albanese also greeted Australian Pakistani community on Pakistan's Independence Day.
"Since the arrival of Pakistani cameleers in mid-19th century, dynamic Pakistani community has enriched the tapestry of Australia's multicultural society", he said in his message.
Wishing for a proud and joyous Independence Day, Anthony Albanese believed that after pandemic we will be able to celebrate together.
Pakistan High Commissioner to Australia Babar Amin in his message on Independence Day of Pakistan stressed that all Pakistanis should also recall the ideals and aspirations that inspired Quaid-e-Azam Mohammad Ali Jinnah and Allama Iqbal who envisioned a democratic, moderate, and progressive country, governed by the rule of law and guaranteeing equal rights to all its citizens.