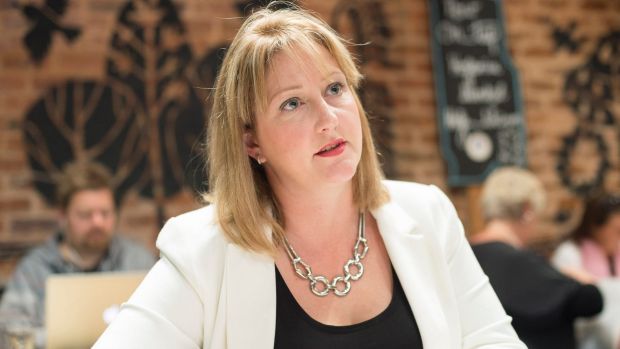 Another federal MP has been caught up in the citizenship crisis, with crossbench MP Rebekha Sharkie revealing new details that could call into question her eligibility for parliament.
But Ms Sharkie, who moved to Australia from England as a one-year-old and has previously said she had made sure she renounced her dual citizenship before the 2016 election, won't be referring herself to the High Court – despite Prime Minister Malcolm Turnbull taking the unusual step of calling her directly and suggesting she do so.
The member for the South Australian seat of Mayo on Thursday revealed she only received a letter from the UK Home Office confirming the renunciation of her citizenship on June 29 – 20 days after nominations for the 2016 poll had closed – which could mean she was not validly elected under a strict interpretation of section 44 of the constitution.