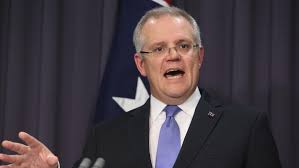 Federal Treasurer Scott Morrison Monday urged Australia's corporate leaders to support the government's plan to reduce company tax rates while the Opposition Labor remain defiant to the government's plan for further cuts to company tax.
Treasurer Scott Morrison has written to hundreds of corporate leaders asking for their support, SBS reported.Mr Morrison criticised the opposition, saying Labor would increase taxes on business and investment.
"Business knows this is the right way forward and can't afford to sit on the fence when it comes to supporting policies like our enterprise tax plan," Mr Morrison told News Corp Australia.
The government has so far legislated a tax cut for businesses with turnovers of up to $50 million, leaving the remainder on a rate of 30 per cent.
But further cuts face a roadblock in the Senate with Labor and the Greens opposed to the full plan.
The treasurer's plea comes ahead of Prime Minister Malcolm Turnbull's speech to the Business Council of Australia to be delivered on Monday evening.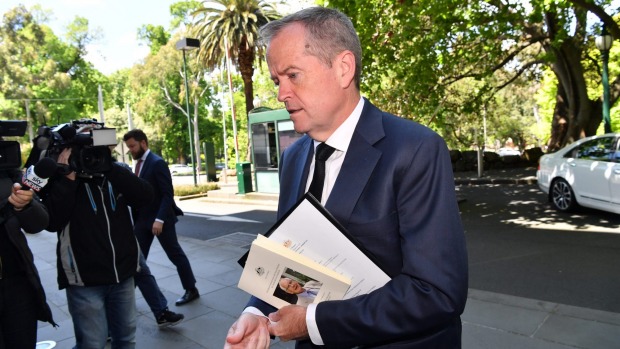 A survey by the council found 81 per cent of CEOs said they would increase investment if taxes were cut, while 70 per cent said they would hire more staff.
"Every day that Australia delays action risks putting us further behind the rest of the world," Business Council of Australia chief executive Jennifer Westacott said.
Opposition Leader Bill Shorten says his party won't budge on the proposal to reduce the corporate tax rate to 25 per cent over the next decade.
"We are not going to give multinationals a reduction in their tax. We don't think that's the way to go," Mr Shorten told Nine Network on Monday.
"We would rather look after ordinary people than give the top end of town a tax cut."