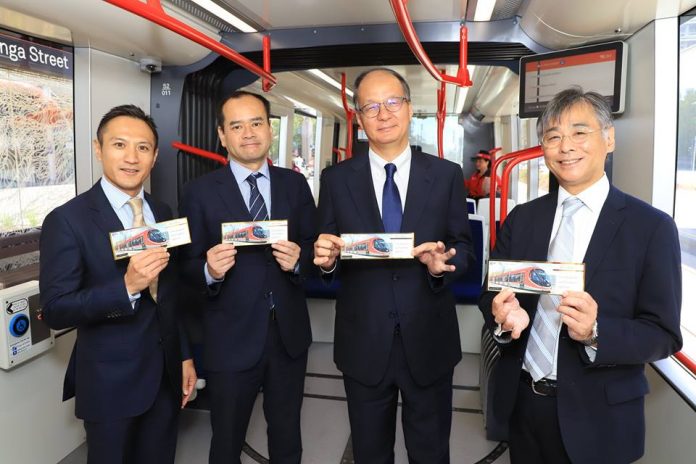 Ambassador of Japan Takahashi attended the launch of Canberra's light rail last week with representatives from Mitsubishi Corp. and Mitsubishi Australia who are part of the Canberra Metro consortium.
Japanese Ambassador expressed his delight on Japan support for the mega transport project in Australian federal capital.
"We're proud to see Japan's involvement in the transformation of Canberra's public transportation network", a statement from Japan embassy quoted him as saying.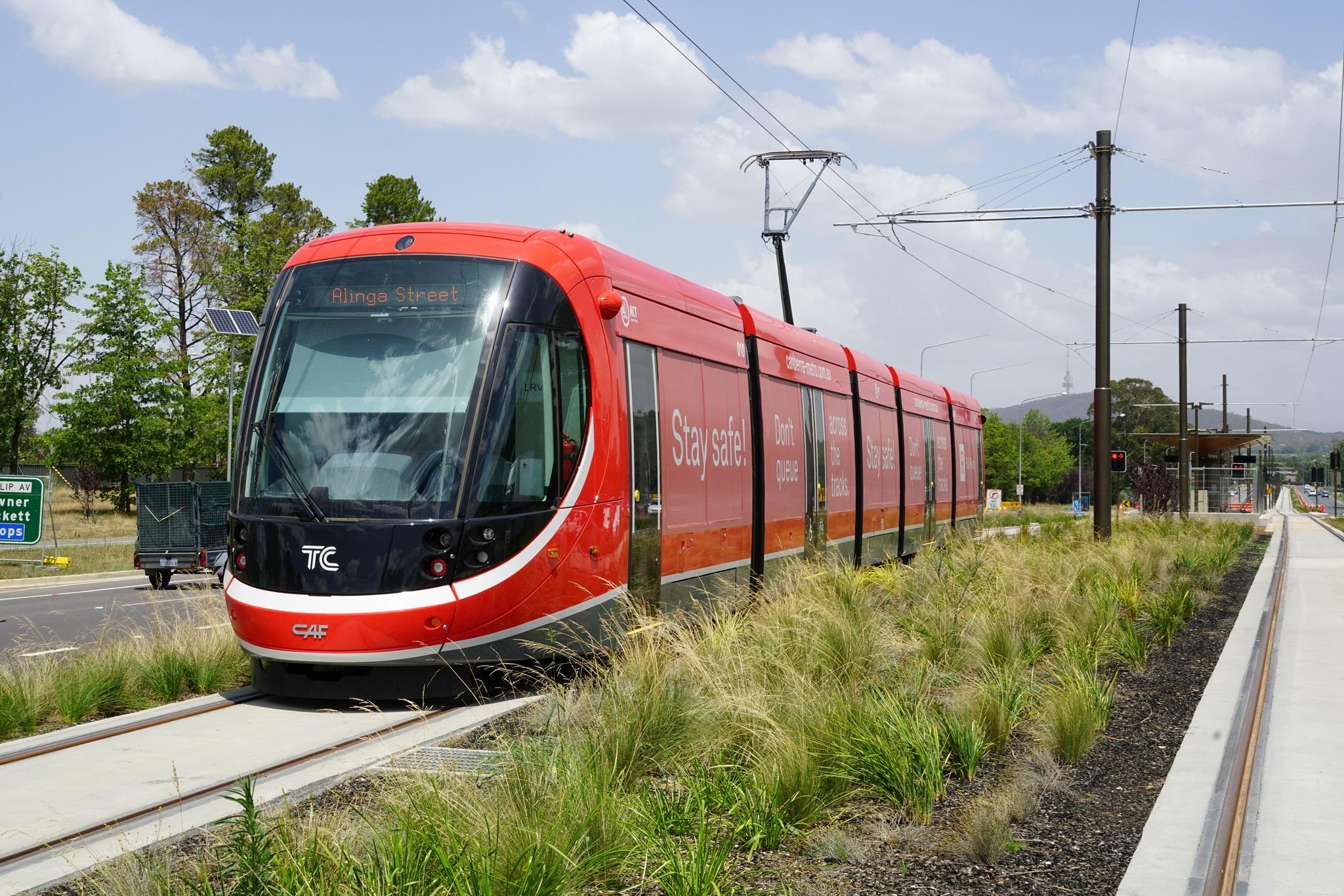 Canberra Metro project is completed through a consortium consisting of Pacific Partnerships, CPB Contractors, John Holland, UGL Mitsubishi Corporation, Aberdeen Infrastructure Investments, DB Engineering & Consulting (formerly Deutsche Bahn International), CAF and Mitsubishi UFJ Financial Group Ltd (MUFG).
Mitsubishi Corporation along with Pacific Partnerships, John Holland, and Aberdeen Asset Management provided equity funding for the project.