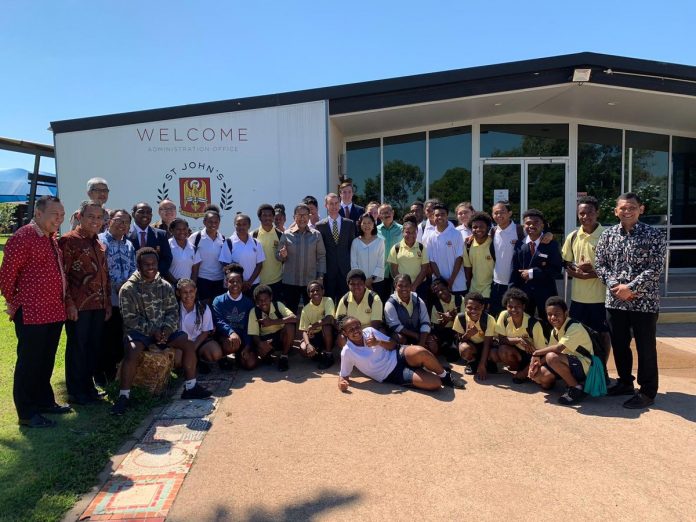 Ambassador of Indonesia Yohanes Kristiarto Soeryo Legowo and Indonesian Consul in Darwin, Dicky Surjanatamihardja, together with the delegation of Indonesia paid a visit to the St. John's Catholic College, Darwin on Friday.
This College is one of many Colleges in Australia that teach the language and culture of Indonesia, a statement from Indonesian embassy said.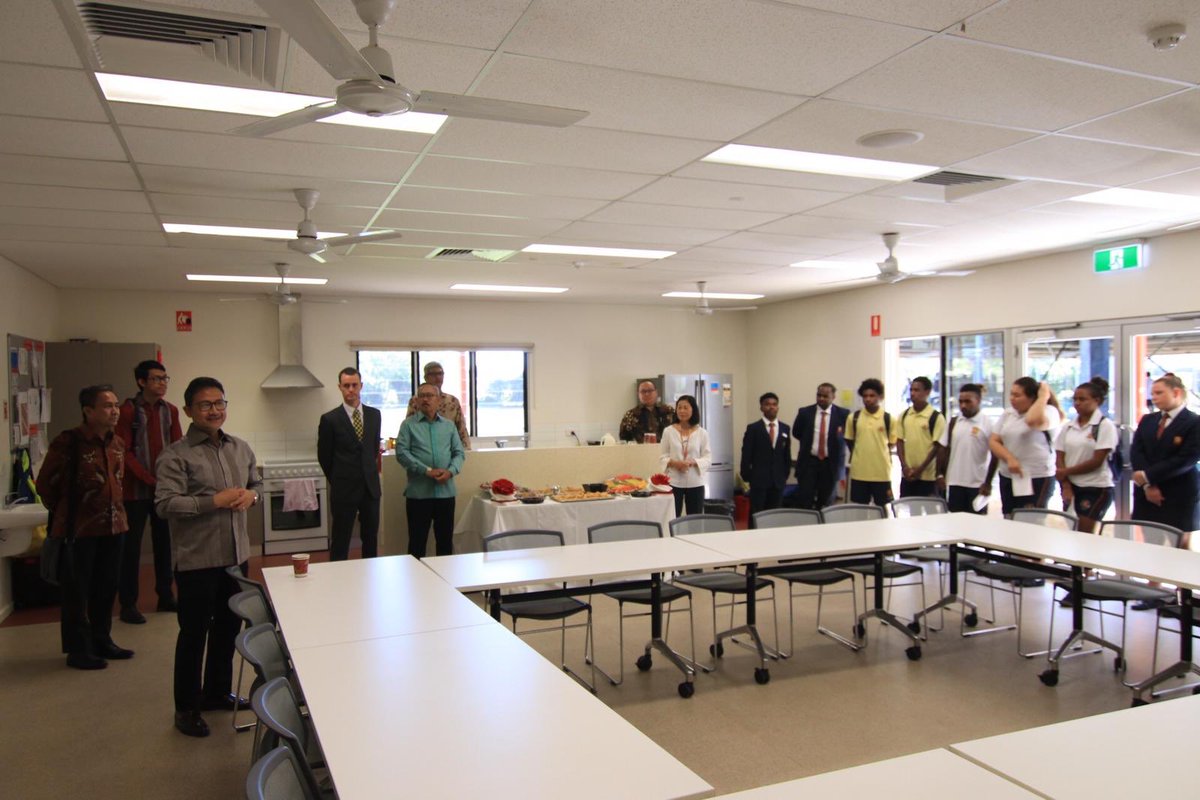 There were 28 students from Indonesia that are currently studying in this College. Ambassador Legowo along the delegation has a tour of the college and met with Indonesian students.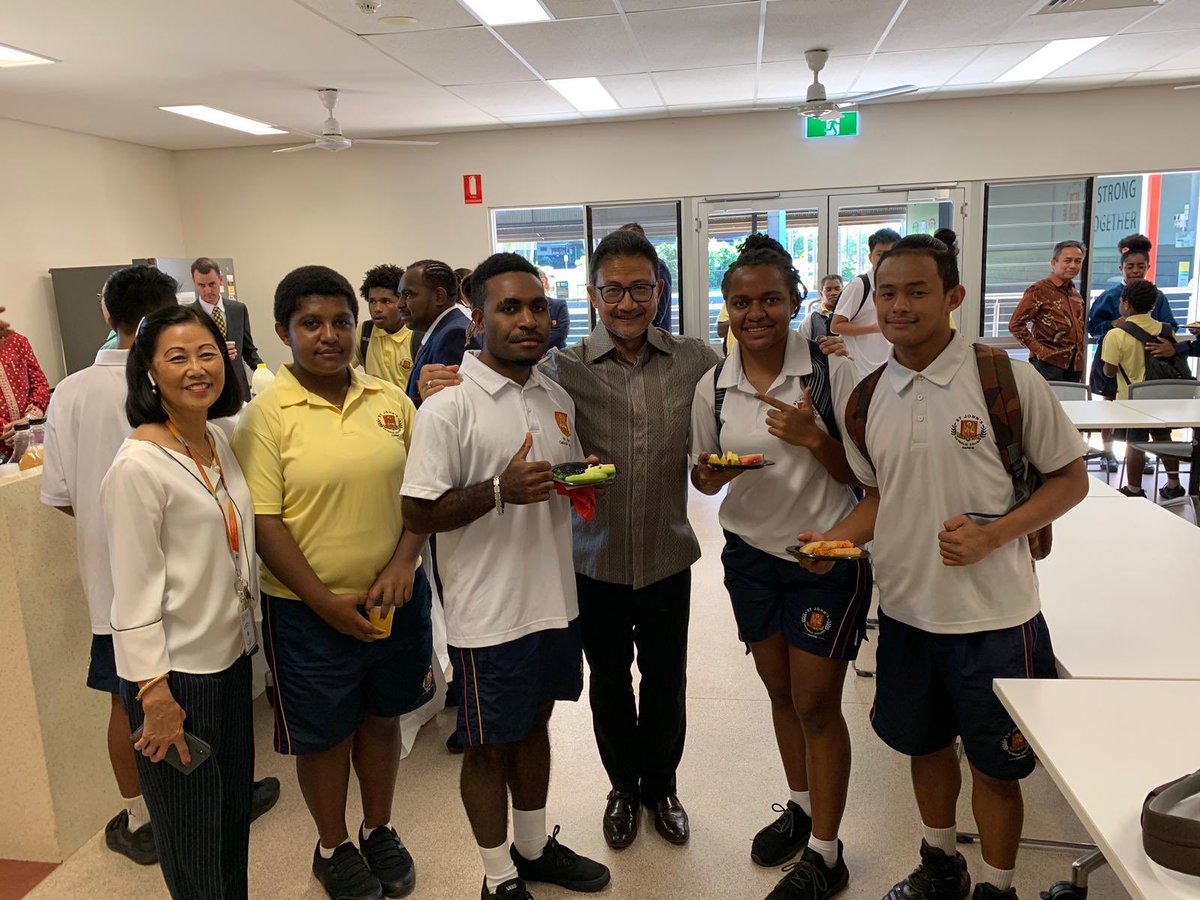 He wishes all students success in their studies and advised them to focus on their sudies.