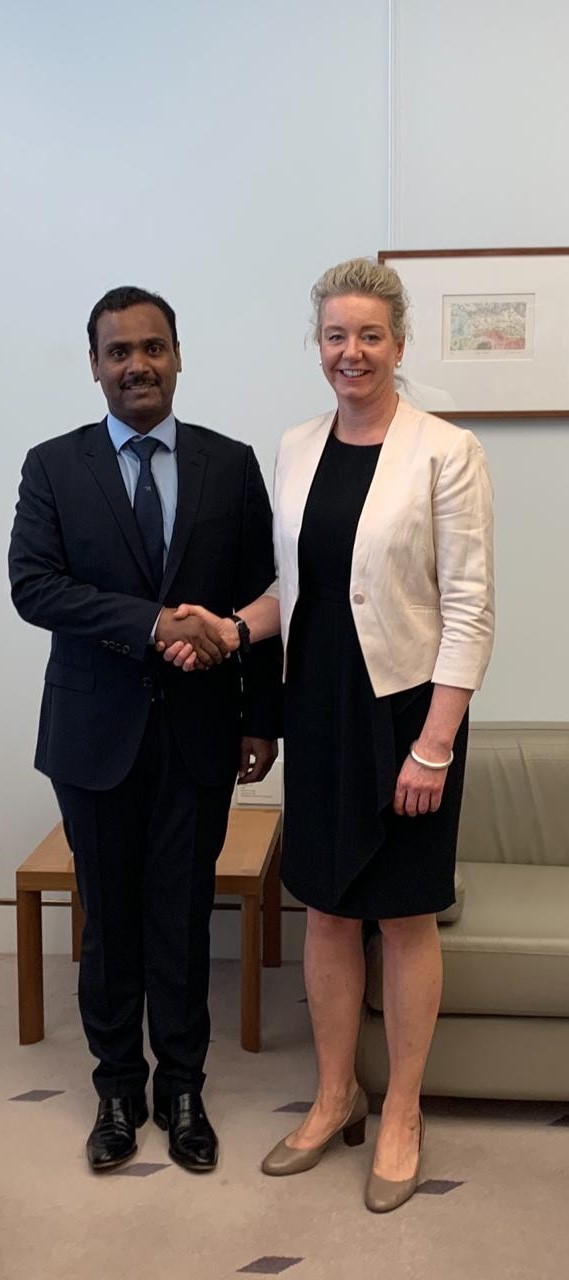 Ambassador of Qatar to Australia Saad Al-Mahmood yesterday met with the Australian Minister for Agriculture, Bridget McKenzie and discussed bilateral cooperation in agriculture sector.
Qatar has invested significantly in Australia's wheat, barley and other grain-producing farms, and sheep properties, to support its food security strategy.
Qatar Investment Authority also has investments in Australia's resources sector. Qatar is Australia's biggest live sheep buyer but due to animal welfare concerns trade was disrupted last year. It is expected that the live export trade will recommence on September 22.