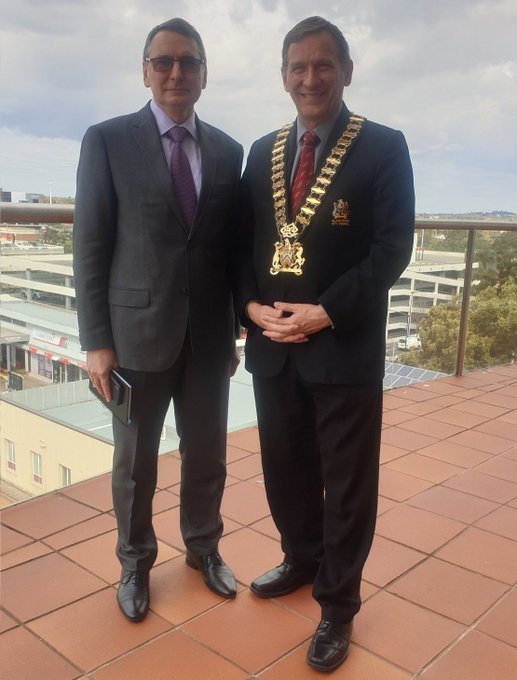 Dr Alexey Pavlovsky, the Ambassador of the Russian Federation to Australia, visited Blacktown in New South Wales last week and met with the Mayor of the city Mr Stephen Bali.
"The discussion was focused on the project of a new Pokrov Church building in the city", said a statement issued by the embassy of Russia.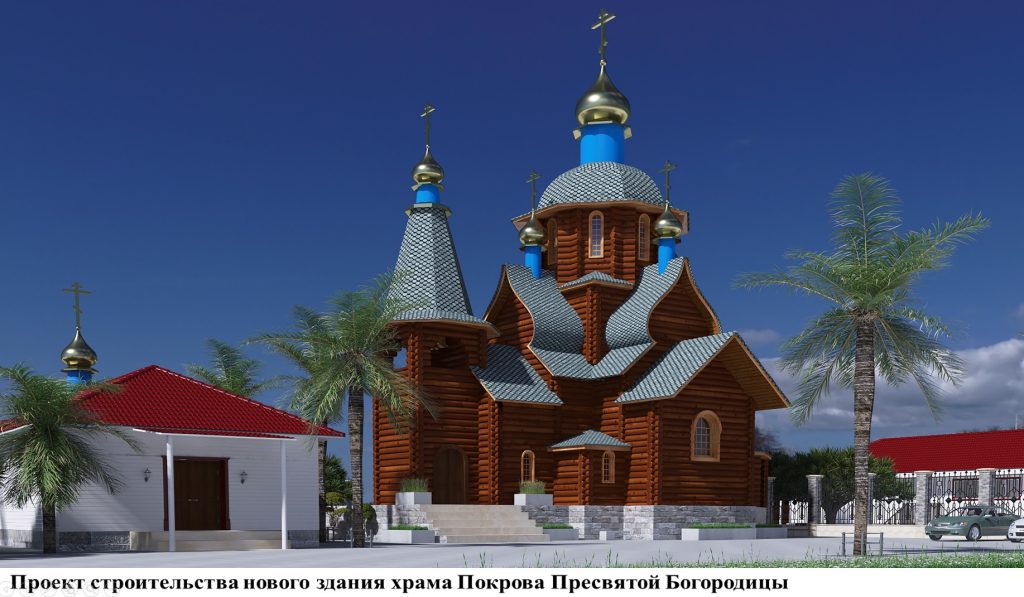 It has been 30 years since the foundation of this parish by Moscow Patriarchate of the Russian Orthodox Church. The ceremony of laying the first stone of the new church in Blacktown will take place during the forthcoming anniversary celebrations in October.
The building will be constructed from logs in original Russian orthodox craftsmanship traditions and is expected to become a beautiful architectural feature in greater Western Sydney.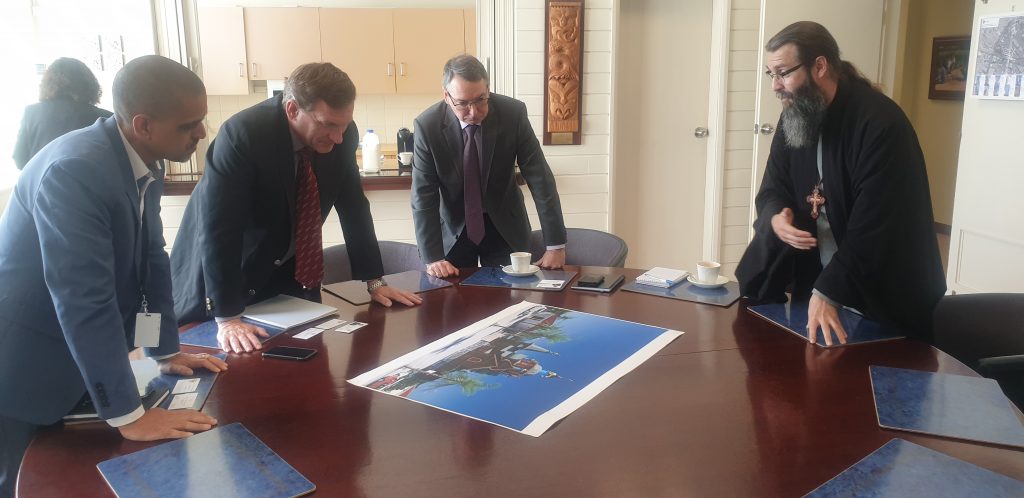 On this occasion, Mr Bali pledged support of the city authorities to this project in compliance with the Australian policy of multiculturalism. He also shared his plans to organize Eastern European festival of cultures, in which representatives of the Russian community could take part.
The Ambassador alos visited Central library and the Arts Centre of Blacktown. He discussed the possibility of using these venues for arranging joint events, in particular celebrations of the 200th anniversary of the discovery of Antarctic by Russian explorers Faddey Bellinsgauzen and Mikhail Lazarev.