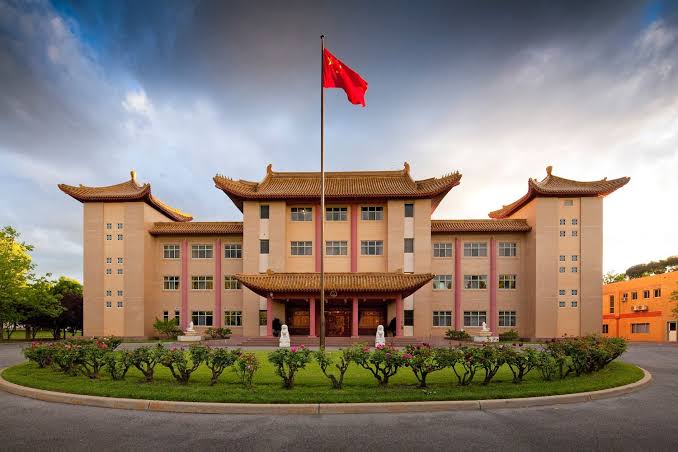 Embassy of Peoples Republic of China in Australia has strongly reacted over the remarks attributed to US Ambassador in Australia.
"The U.S. Ambassador Mr. Culvahouse's recent allegations against China are nothing but rubbish", Chinese embassy spokesperson dismissed the allegations in a statement on Thursday.
Spokesperson said that US Ambassador attempt to reproduce his own country's witch-hunt, fake news and hoax in another country is inconsistent with his diplomatic capacity.