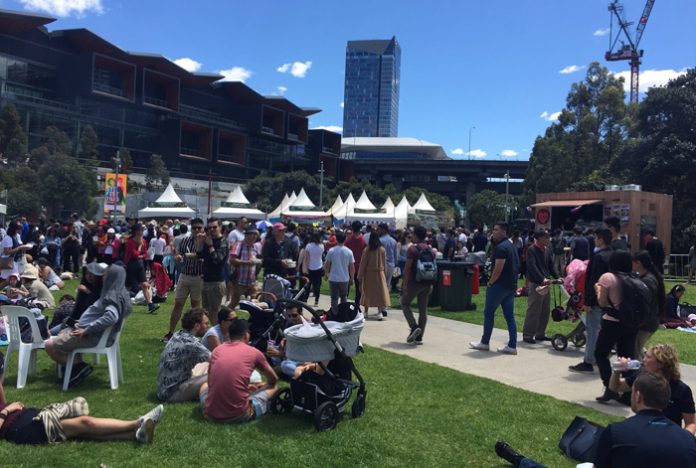 Sydney- Philippine Ambassador to Australia Ma. Hellen B. De La Vega, along with Embassy personnel, joined the Filipino community in New South Wales at the 4th Philippine Christmas Festival held on 09 November 2019 at the Tumbalong Park, Darling Harbour, Sydney.
The two-day event, organized by the Philippine Community Council New South Wales, is the largest Filipino festival in Australia and attracts some 50,000 people, said a statement issued by the embassy of Philippine.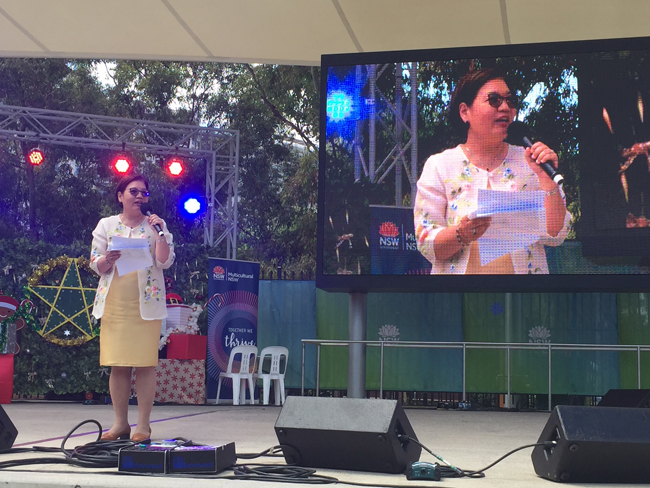 With about 300,000 Filipinos in Australia, the Ambassador said, "your presence in this country is highly regarded and your industriousness, professionalism, and kind heartedness has become a trademark of a Filipino-Australian."
Federal officials joined the festivities including David Coleman MP, Minister for Immigration, Citizenship, Migrant Services and Multicultural Affairs and Senator the Kristina Keneally, Shadow Minister for Home Affairs, Immigration and Citizenship.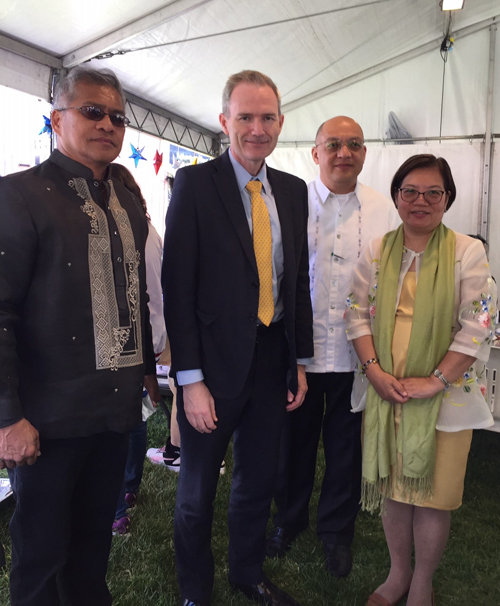 There are about 120,000 Filipinos in the state of New South Wales. The state also hosts significant Philippine investments, two Philippine carriers and many Filipino entrepreneurs.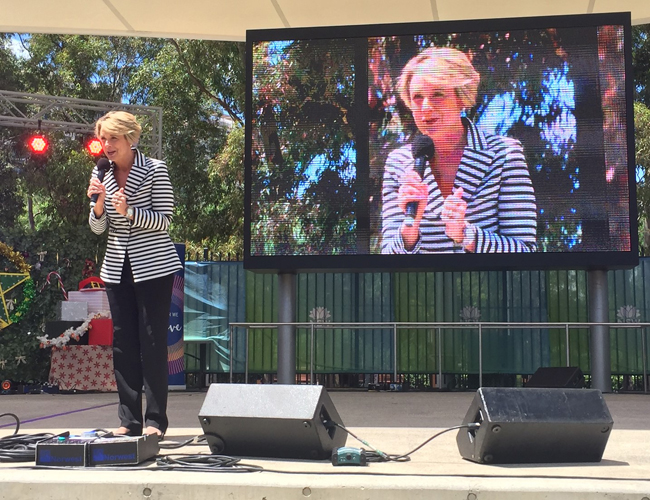 The Philippine Christmas Festival was first organized in 2016 in partnership with the Philippine Consulate General in Sydney, the Philippine Department of Tourism and the Philippine Trade and Investment Centre in celebration of the 70th anniversary of relations between the Philippines and Australia.
The Ambassador invited the guests to visit the Filipino restaurants around Sydney and to try locally available Filipino ingredients. People came for the Filipino barbecue and Filipino dessert halo-halo. With three carriers flying direct from Sydney to Manila, travel and tourism information were also available.