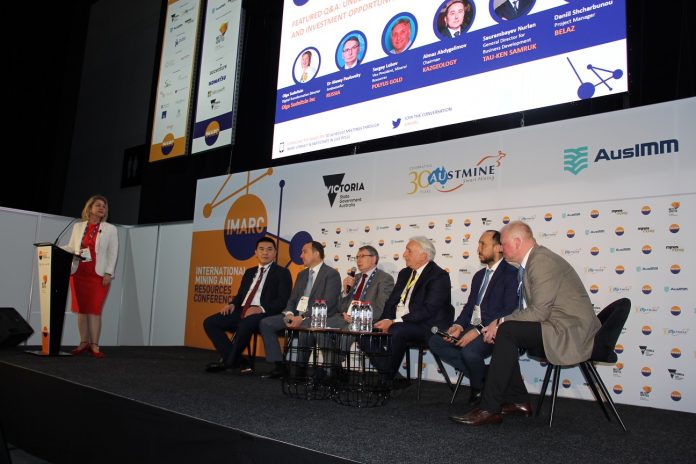 Russian Ambassador to Australia A.V. Pavlovsky has said that the policy of sanctions against Russia has created an artificial barriers to its advancement.
He was addressing the sixth International Conference on Mining Industry IMARC, which was held in Melbourne from October 29 to October 31, 2019.
The event brought together more than 7 thousand delegates, over 250 mining and about 400 investment companies from 100 countries.
Russia was represented by the Burevestnik innovation center, the gold mining companies Polyus and Nordgold, as well as the mining equipment manufacturer MGM Group, said a statement issued by the Embassy of Russia in Australia on Monday.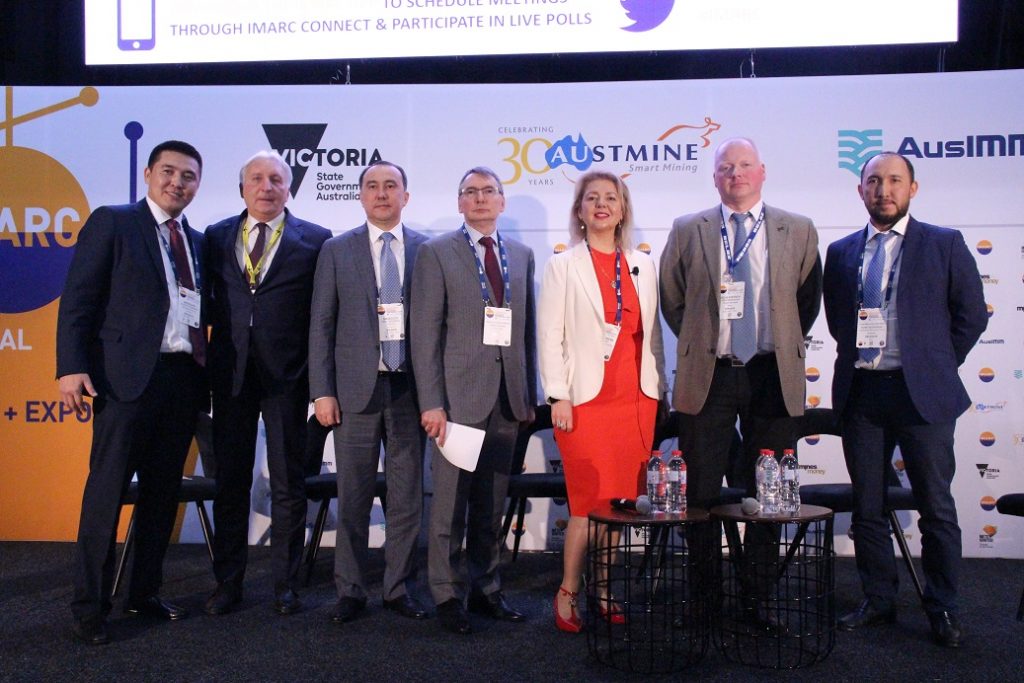 The Burevestnik information stand presented the latest domestic equipment for analyzing petroleum products, a portable x-ray separator for diamond mining, and a number of other innovative developments.
Speaking during a panel discussion on the potential of the technological, innovative and investment potential of Russia, Belarus and Kazakhstan, the Ambassador drew attention to the dynamic improvement of the business climate in Russia, which over the past few years has overcome several dozen positions in the Doing Business international rating.
He emphasized that one of the main investment advantages of Russia is its participation in the Eurasian Economic Union – an integration association, which also includes Armenia, Belarus, Kazakhstan and Kyrgyzstan.
The head of the Russian diplomatic mission noted the importance of expanding the participation of Russian business in events such as IMARC, A.V. Pavlovsky noted the steady mutual interest of Russian and Australian business circles in cooperation in the field of natural resource extraction.
He lamented that the hopeless policy of sanctions pressure on Russia creates artificial barriers to its advancement, causing damage primarily to Australian economic operators.
During the discussion, representatives of Belarus and Kazakhstan also spoke. They highlighted the technological achievements of their countries in the mining sector, national experience in optimizing production, applying modern technologies and attracting investment.