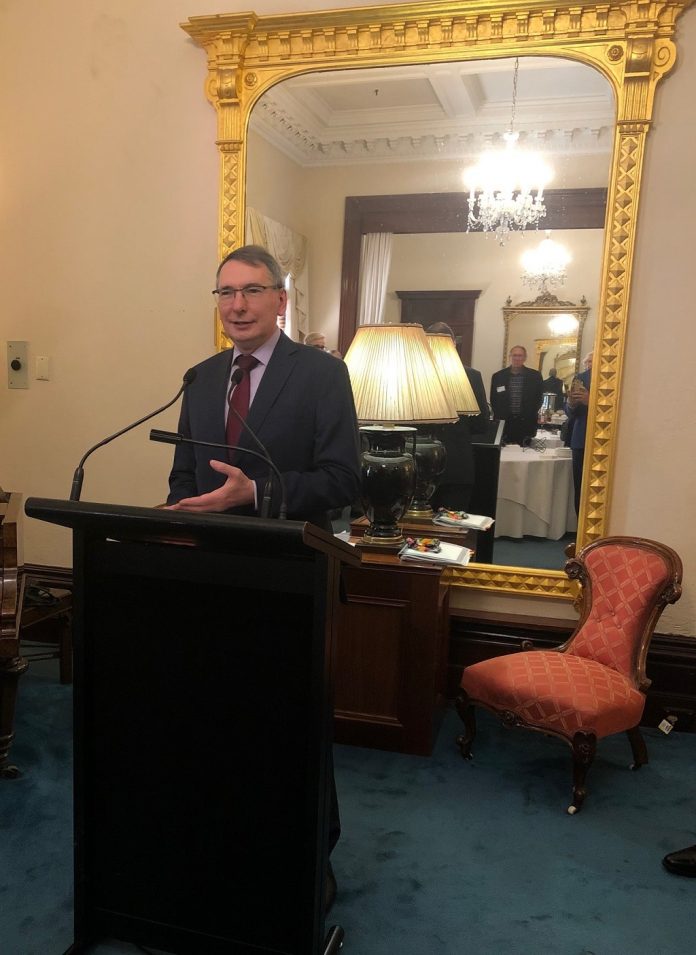 Melbourne- Russian Ambassador to Australia A.V. Pavlovsky last week paid an official visit to state of Victoria to promote relations between Russia and the state of Victoria.
During his stay, Russian Ambassador called on state governor L. Dessau and also met with the Lord Mayor of Melbourne S. Kapp, where they discussed the development of inter-regional and cultural cooperation.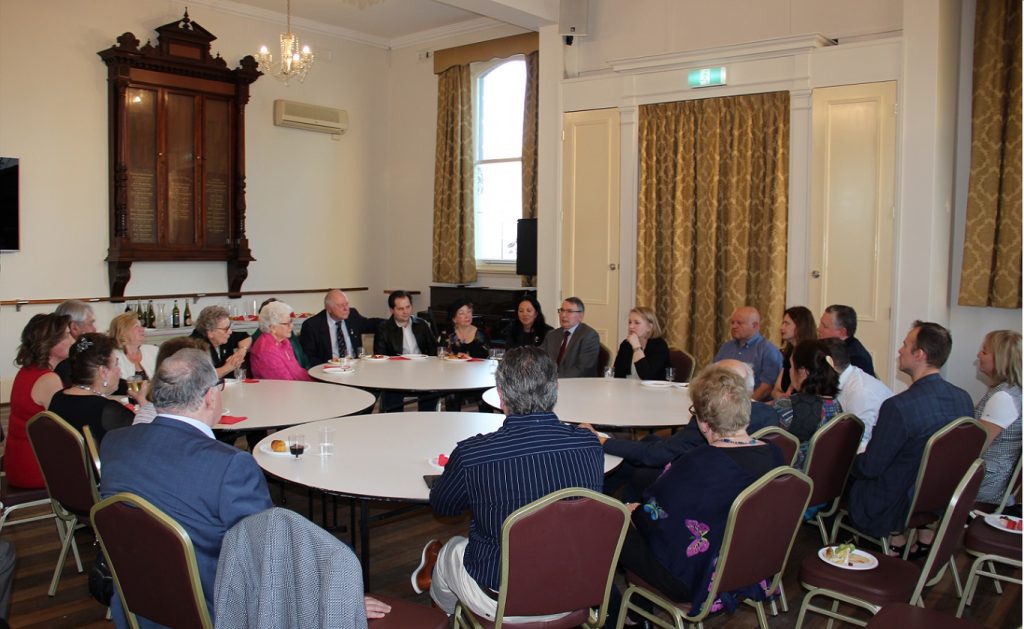 Ambassador Pavlovsky addressed the guests of the gala evening on the 30th anniversary of the establishment of twin-cities relations between St. Petersburg and Melbourne.
The event, organized by the Melbourne City Hall, was attended by representatives of municipal authorities, business, culture and art workers, community activists, as well as the Honorary Consul General of Russia in Queensland and Victoria I.A. Brook.
The ambassador also visited the exhibition "Fedor Dostoyevsky: Life, Creativity and Episodes", prepared by the Literary and Memorial Museum of F. M. Dostoevsky and the Association "Melburg".
A meeting was held between the head of the Russian diplomatic mission and representatives of organizations of Russian compatriots in the state of Victoria, during which the topics of community consolidation, preservation of the Russian language, and strengthening of ties between the diaspora and the homeland were discussed.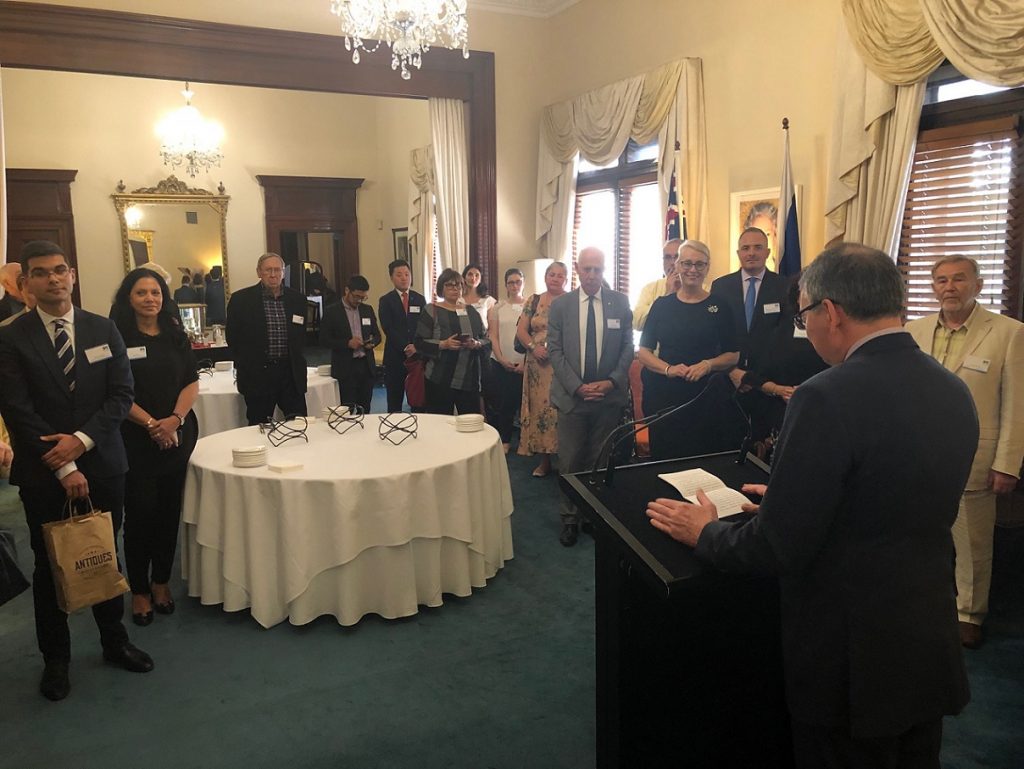 The ambassador examined a commemorative plaque installed at the place where the Russian consulate was located in Melbourne, laid flowers at the graves of the first consul of Russia in Australia A.D. Putyat and the first non-staff consul D.P.Damon.