Foreign Minister Marise Payne is visiting India on January 8-9 to participate in the Raisina Dialogue and meet with senior government ministers, including Prime Minister Narendra Modi.
"This will be my first visit to India as Minister for Foreign Affairs and follows the successful visit to Australia of the President of India Ram Nath Kovind in November 2018", She said in a statement today.
Terming the Raisina Dialogue in New Delhi as an important forum she said that it reinforces the growing strategic importance of India in our region and the world.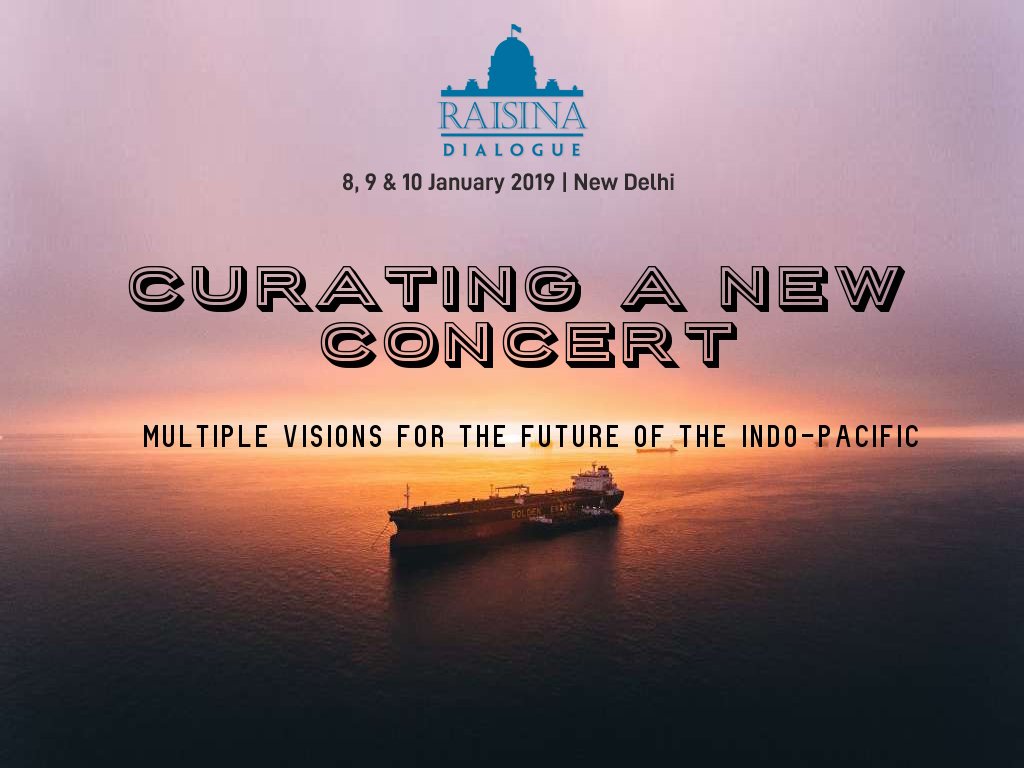 The fourth edition of the Raisina Dialogue, India's flagship annual conference on geopolitics and geo-economics, titled 'World Reorder' is to be held in Delhi from January 8-10 will have wide-ranging participation from global leaders including the Prime Minister of Norway Erna Solberg, former Italian PM Paolo Gentiloni, former Canadian PM Stephen Harper and Malaysian leader Anwar Ibrahim beside others, Economic Times reported.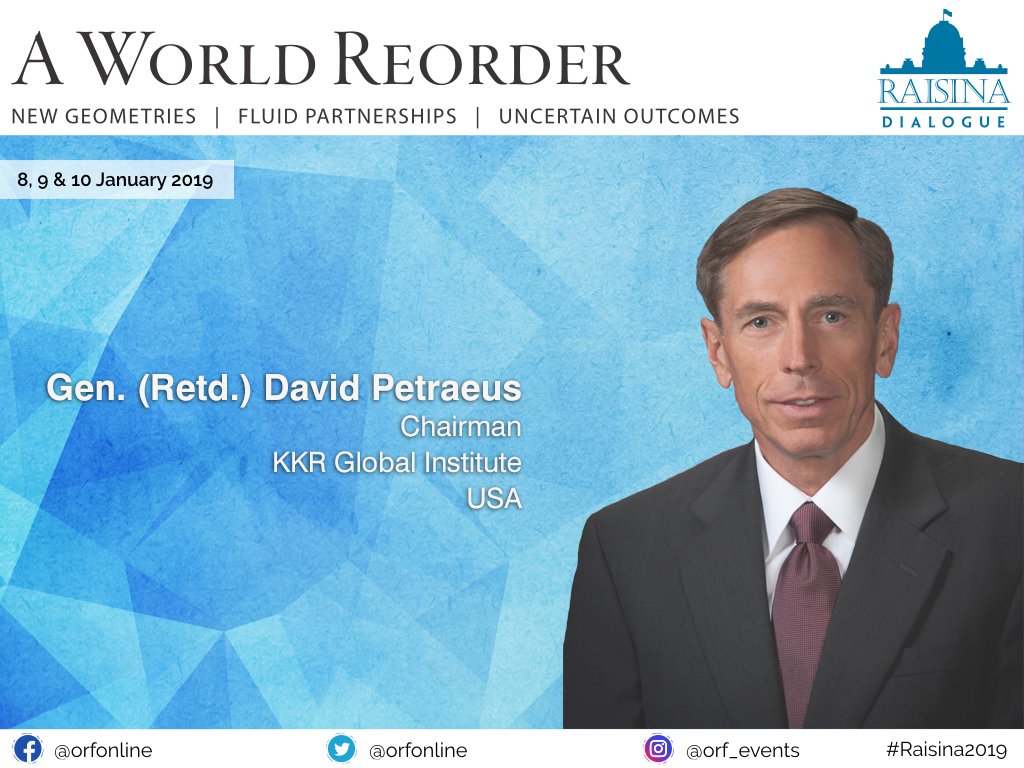 Former top US military officer General (r) David Petraeus is also among the key speakers.
"My address to the Dialogue will detail how Australia and India can work together and with regional partners to deliver a stable and prosperous Indo-Pacific", she elaborated.
During her stay she will also meet Indian Minister for External Affairs Sushma Swaraj, and other senior Indian and regional Ministers and officials.
She said this visit will be an opportunity to reinforce Australia's commitment to strengthening our partnership across a range of spheres.
She also discuss the practical steps Australia is taking to implement the recommendations of the India Economic Strategy, which was commissioned by the Coalition Government, to cement India as a top economic partner.