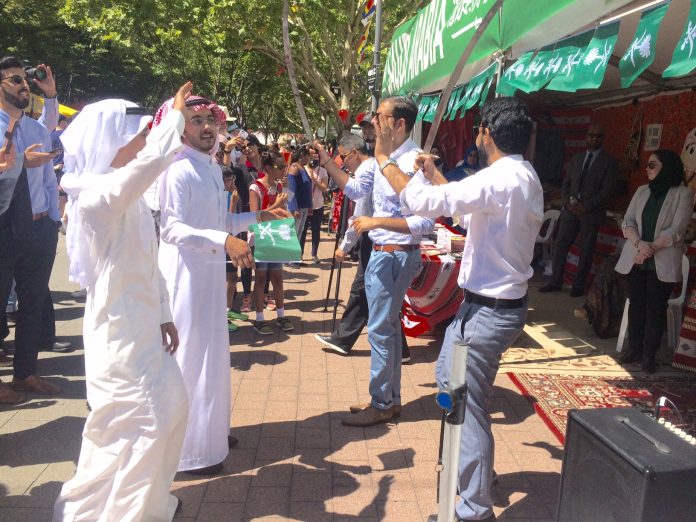 Three day National Multicultural Festival wrapped up with thousands from all walk of life in attendance enjoying sounds of traditional music and variety of food from every corner of the world.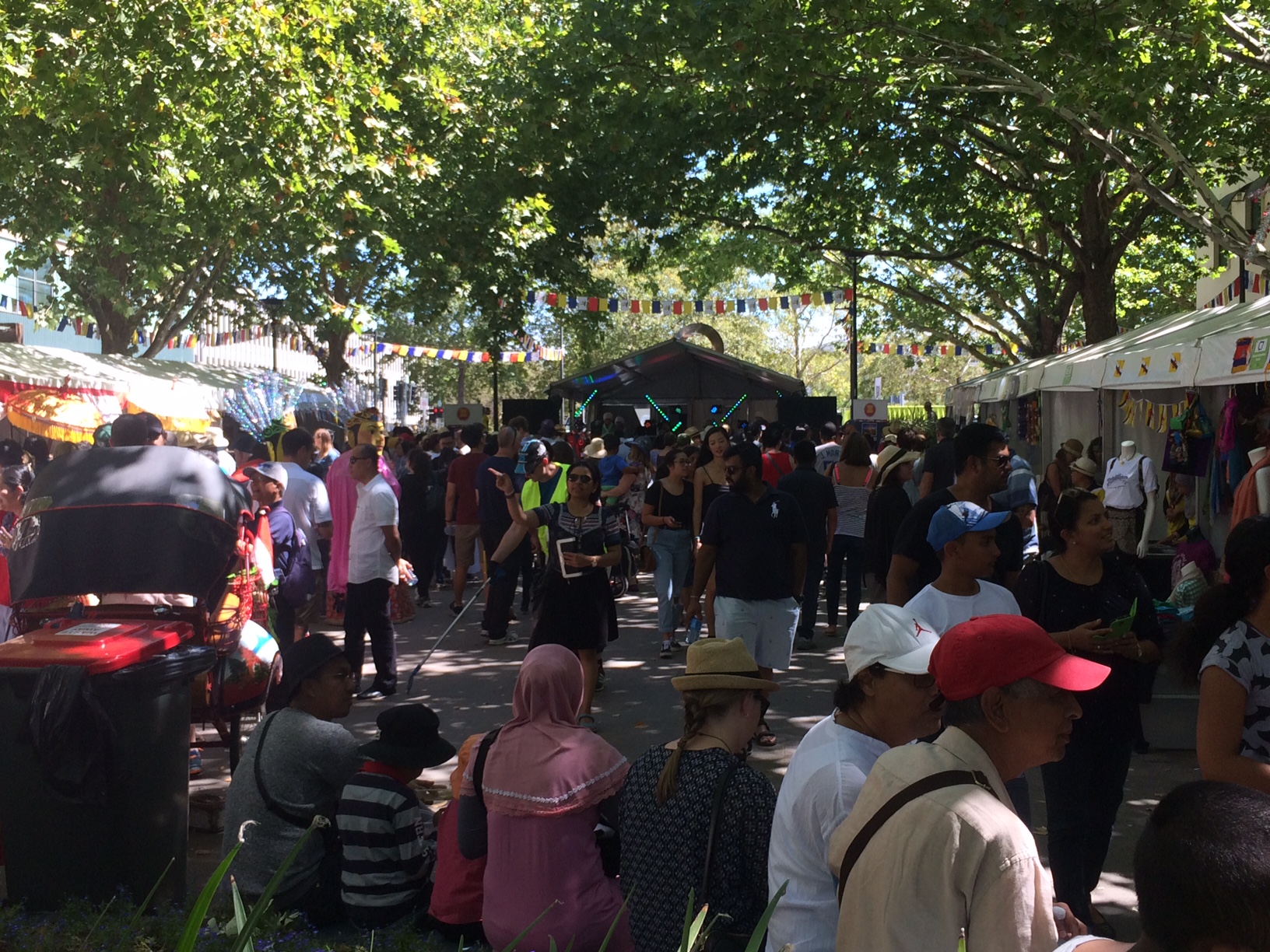 Australia is truly a multicultural nation with people from almost every country on the globe live here with harmony.
Saturday was most crowded and thousands gathered into City Centre on a hot, sunny day to experience the best of Canberra's multicultural society.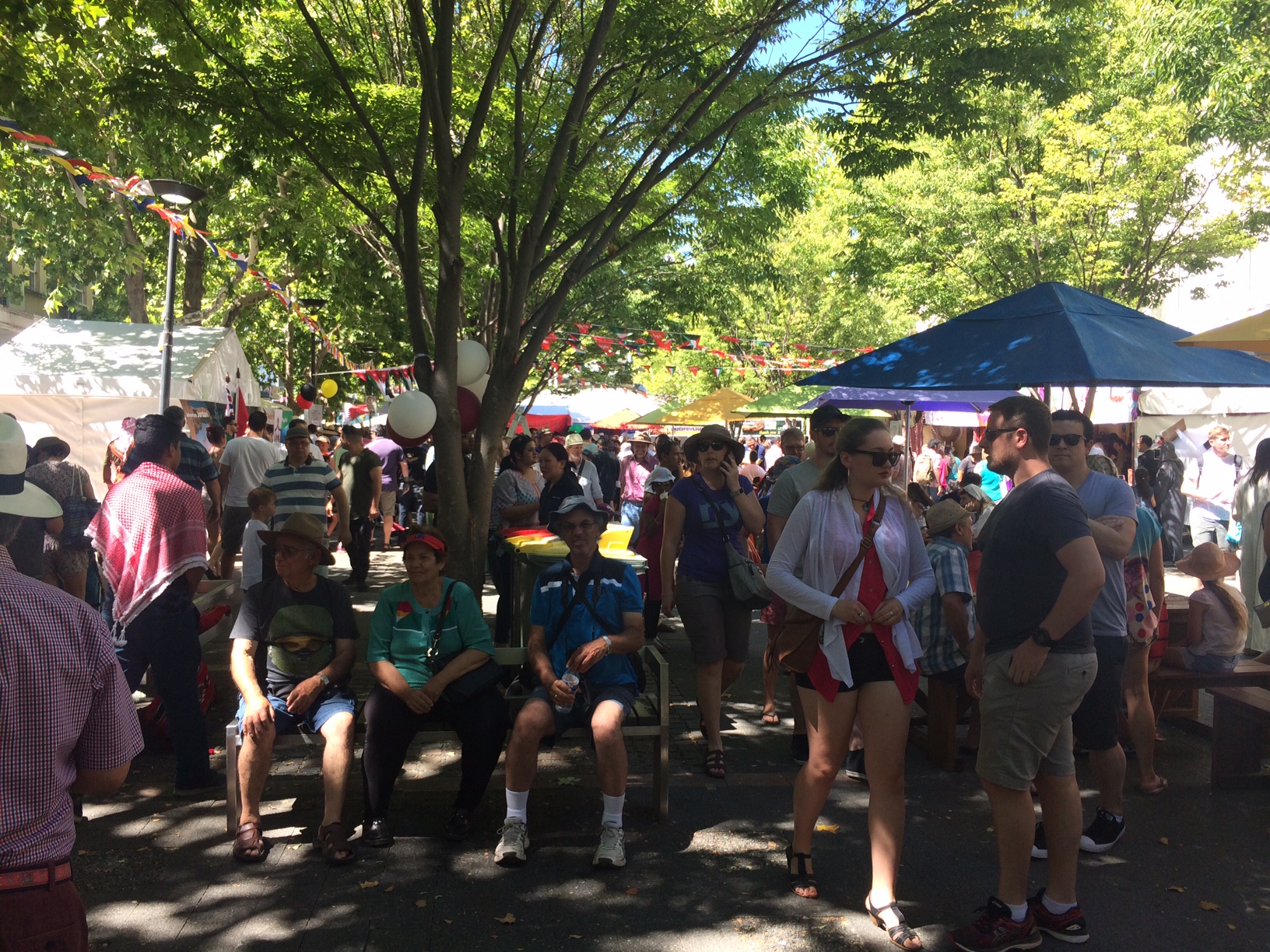 People in bright and colourful costumes show off traditional dances and music, succulent meals are prepared on dozens of grills, woks and deep fryers with spectacular smells wafting throughout the city centre.