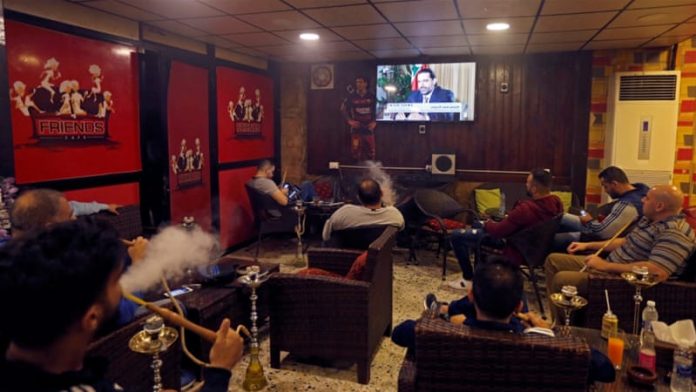 Saad Hariri has rejected rumours he is being held in Saudi Arabia against his will and pledged to return to Beirut "very soon" to affirm his decision to quit as Lebanon's prime minister.
Hariri made the comments from Saudi Arabia's capital, Riyadh, speaking publicly for the first time since his shock resignation eight days ago.
Speaking on Sunday on Future TV, a station affiliated with his political party, Hariri said he was free in Saudi Arabia.
"Here in the kingdom of Saudi Arabia, I am free. I have complete freedom, but I want to look after my family as well," he said, adding that he planned to return to Lebanon in the near future.
"I'm not talking about months … I'm only talking about days and I'll go back to Lebanon."