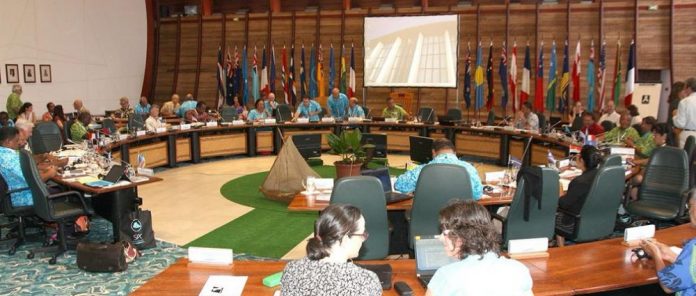 The Pacific Community (SPC) the 11th biennial Ministerial Conference would be held on Friday June 21) in Noumea, New Caledonia.
Foreign Minister Marise Payne will represent Australia during her two day visit to New Caledonia from 20 to 21 June. She will also meet with new Caledonian representatives and French authorities.
Australia is a founding member and the largest donor to the SPC, the largest scientific and technical agency in the Pacific.
"SPC is a valued partner for Australia in delivering programs that support strong regional outcomes", Foreign Minister Marise Payne said in a statement ahead of the conference.
It delivers essential services to countries across the region, in fields such as education, agriculture, health, and fisheries science.
She believed that her visit to Noumea, the first by an Australian Minister for Foreign Affairs since 2004 will strengthen ties with New Caledonia, and with France in the Pacific.
New Caledonia is now a full member of the Pacific Islands Forum, and Australia supports its deeper integration in the region.
"Australia values highly its close relationship with France in the Pacific and beyond, and its significant contribution to regional security and prosperity", she concluded.