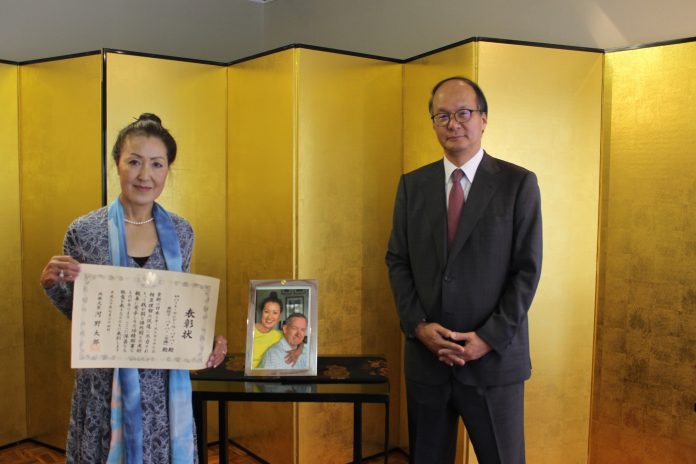 Ambassador of Japan Reiichiro Takahashi hosted a ceremony on Thursday to award military historian, the late Mr Robert Piper and Mrs Misako Piper, with the Foreign Minister's Commendation for their significant contributions in the promotion of mutual understanding between Japan and Australia.
Ambassador Takahashi appreciated the remarkable achievements in their study and the long lasting contributions to further underpinning the success of reconciliation between Japan and Australia from the Second World War, said a statement issued by Embassy of Japan in Canberra.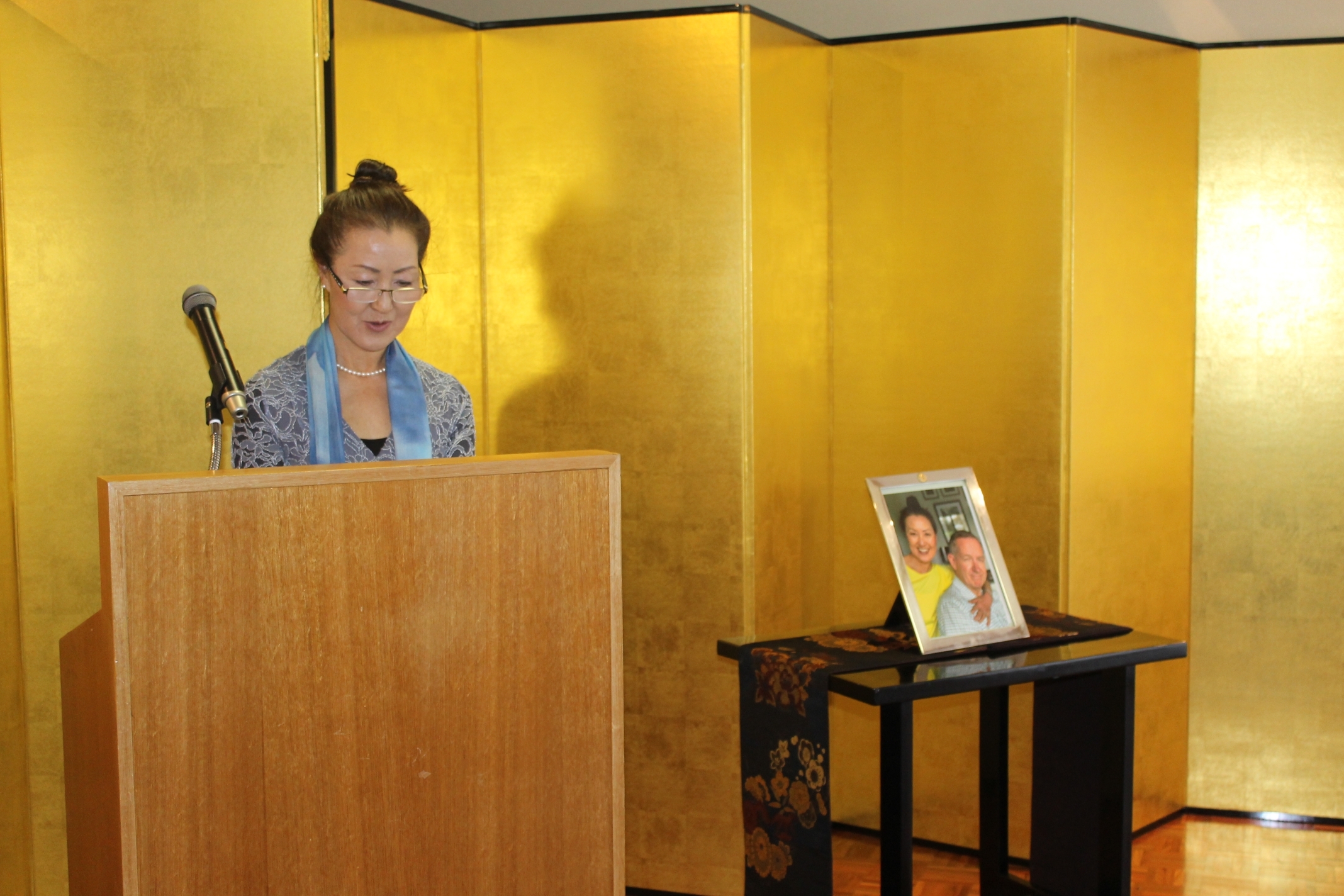 Mrs Piper addressing the ceremony shared the aims and the elements which led to the success of their work in her speech. Mrs Piper concluded her speech by thanking the Foreign Minister of Japan for the commendation and expressed her gratitude to her friend at the ceremony for providing advice and friendship over many years.