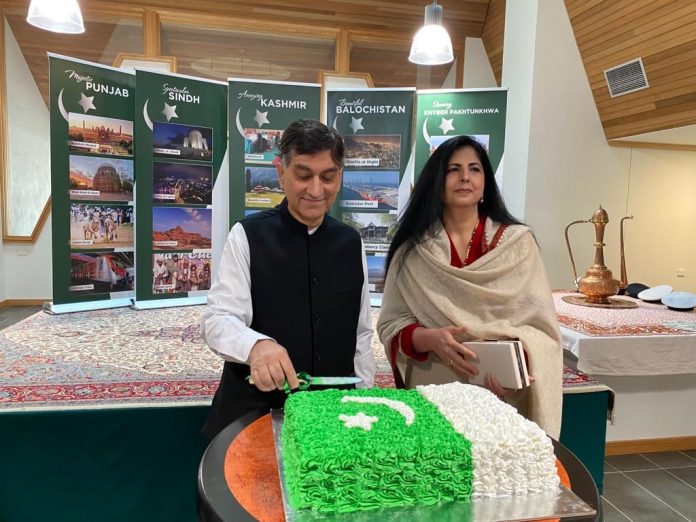 Pakistani community across Australia on Friday celebrated Pakistan Independence Day with national zeal and fervour.  The highlight of the day was dignified flag hoisting ceremony held at the High Commission for Pakistan, Canberra. The flag was hoisted by High Commissioner Babar Amin.
High Commissioner in his address paid rich tributes to the founders of Pakistan.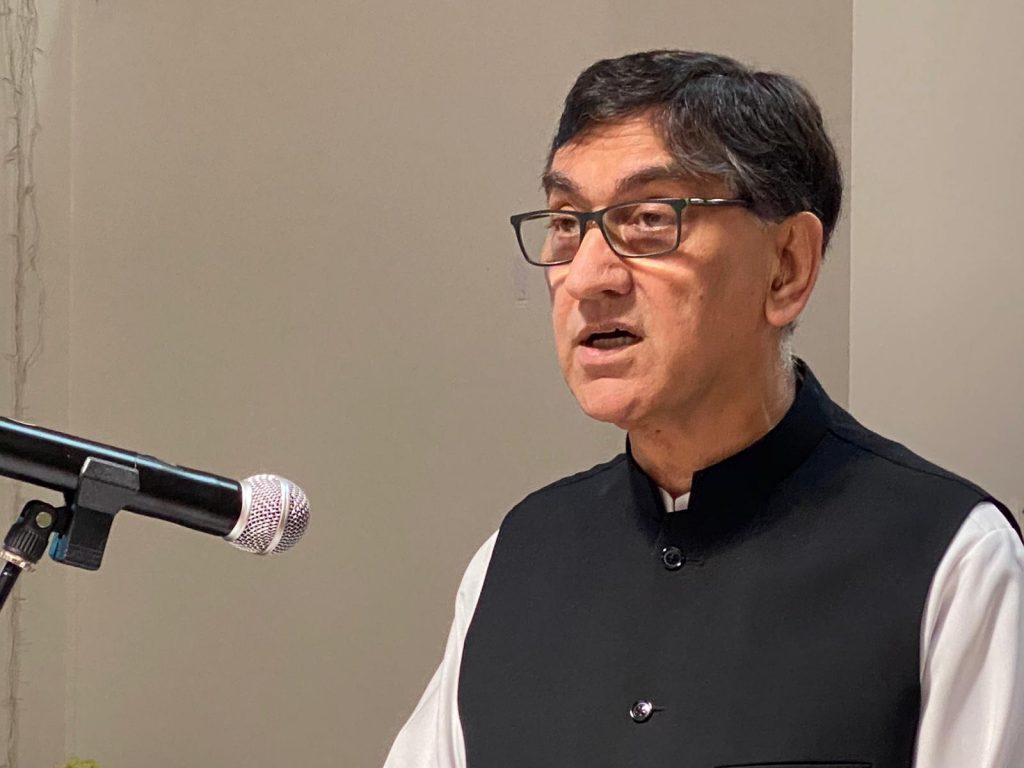 "14th August is, therefore, an occasion to pause and ponder on the objectives for which Pakistan was brought into being and also pay our deepest respects to those who passed away during that epic struggle", he said.
The High Commissioner also highlighted the situation in the Indian Illegally Occupied Kashmir and called upon the international community to play its role in stopping the illegal actions and putting an end to the military siege there.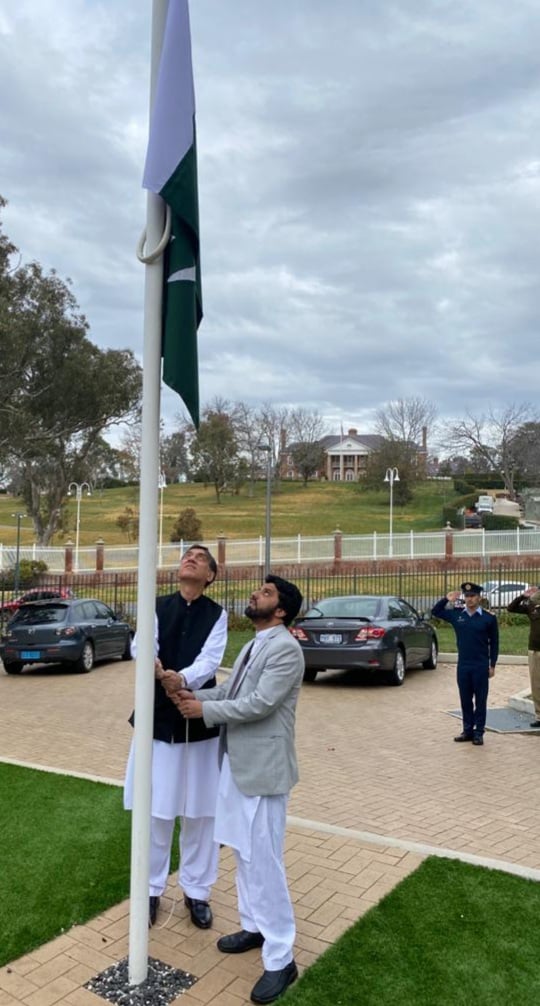 The High Commissioner lauded the Pakistani community for their significant contributions to the progress and development in Australia and all other South Pacific nations.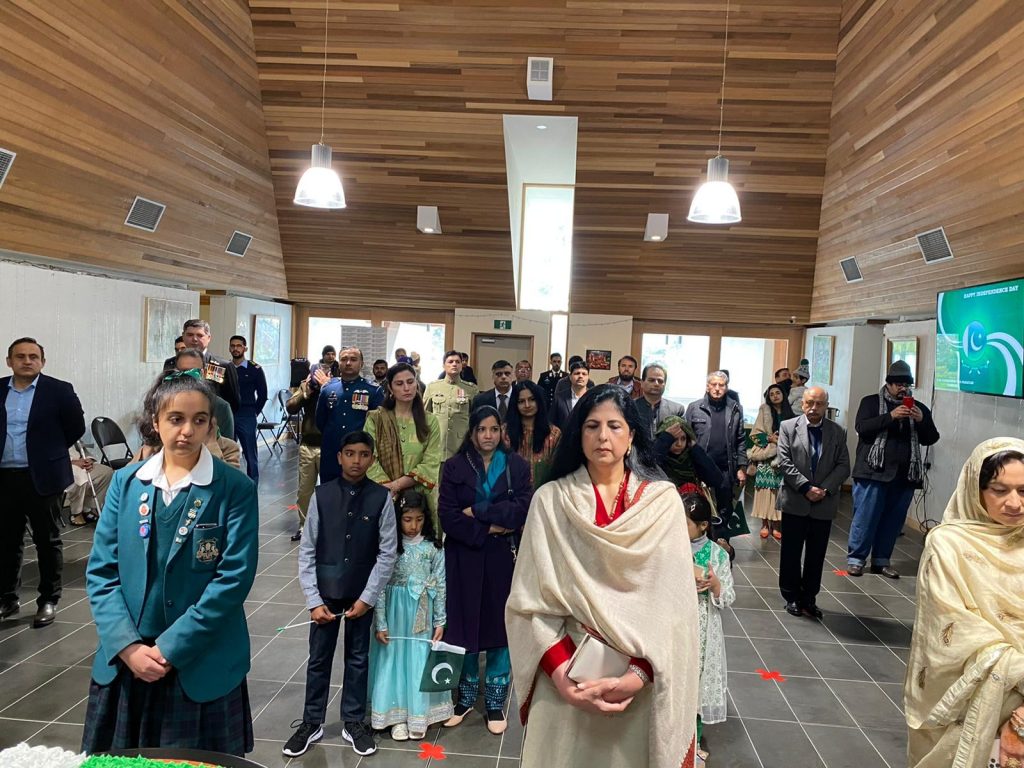 Special prayers for peace, progress and prosperity of Pakistan were offered. The event was very well attended by Pakistani community members from Canberra and the undertraining Defence Forces Officers.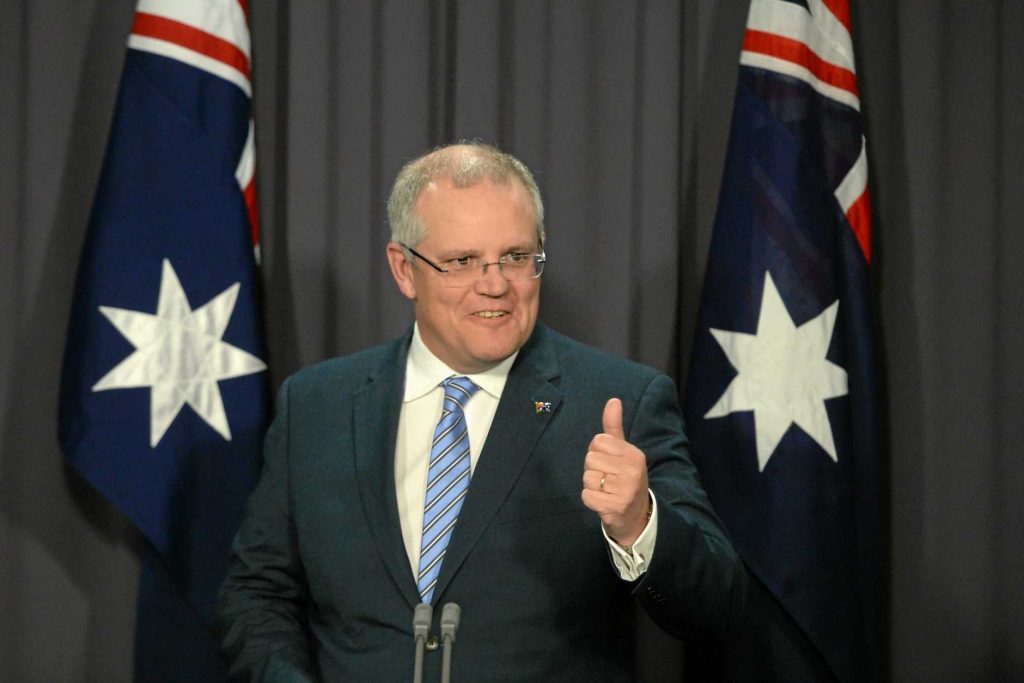 Australian Prime Minister Scott Morrison has greeted the Pakistan community in his special message.
"Today is a day to mark Pakistan's journey over more than seven decades. Although you cannot gather to mark this national day in the ways of the past, you can celebrate together in spirit. I know that you will do so with the same optimism and resilience shown by the generations that have gone before." Morrison said in his message on Pakistan's Independence Day.
"I am proud that friendly relations between Australia and Pakistan have endured since Pakistan achieved independence in 1947", he said.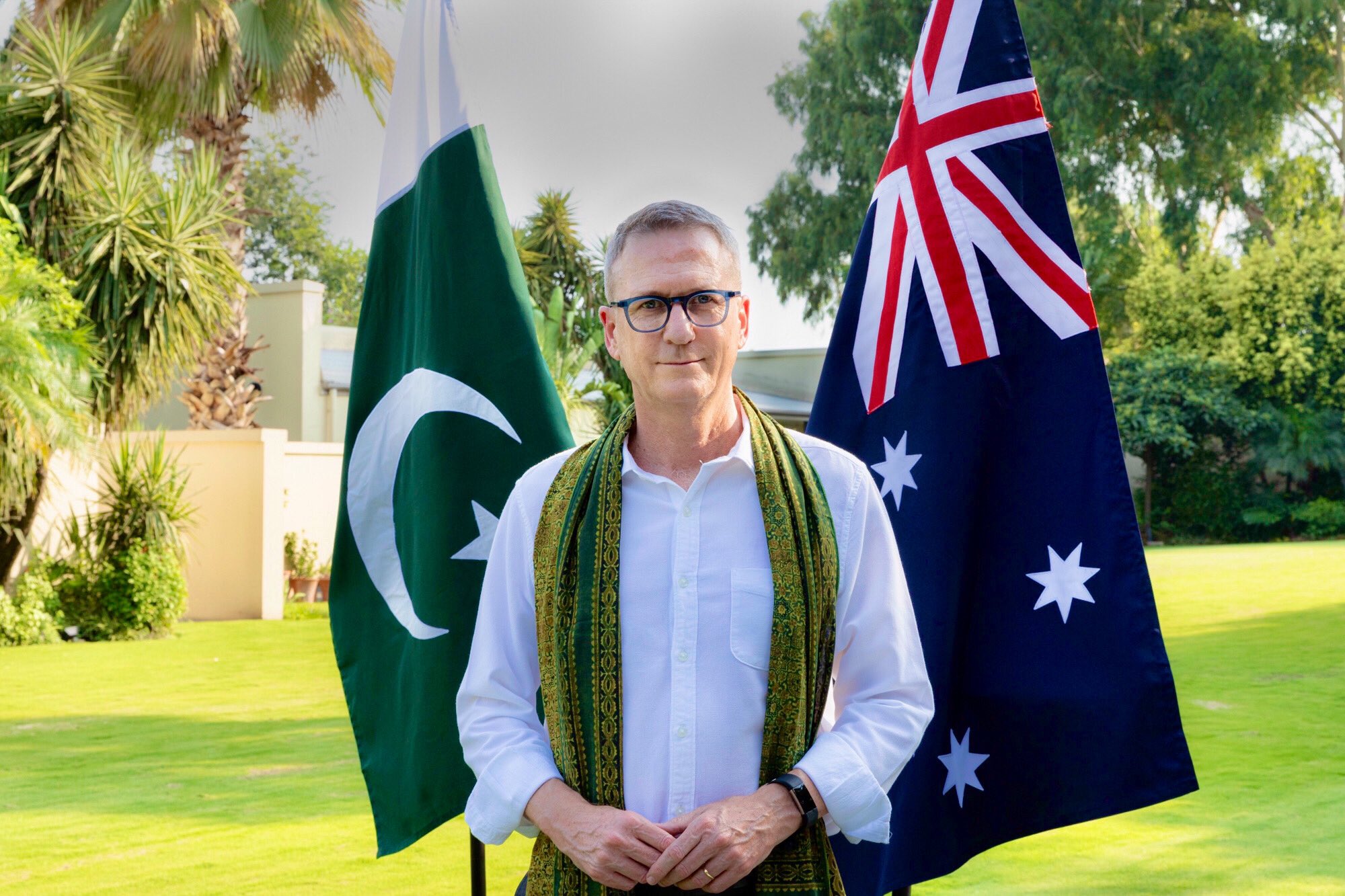 Australian High Commissioner to Pakistan Dr. Geoffrey Shaw also joined the resilient Pakistanis in celebrating Pakistan Independence Day.
"Australia has been a steadfast friend of Pakistan throughout its 73 years of nationhood. Our partnerships in education, trade, development, defence & our sports & cultural ties will only continue to strengthen", he said in his message.