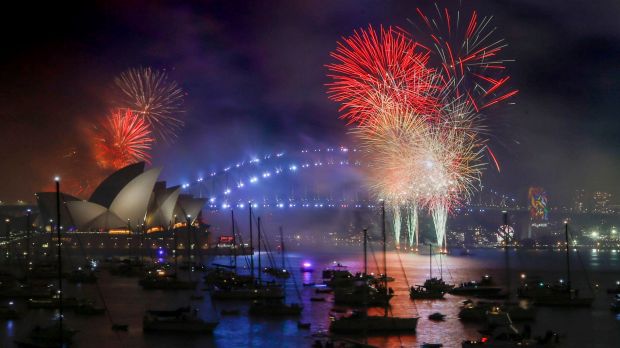 Australia has welcomed 2018 with a bang as tens of thousands of revellers cheered the advent of the New Year. In Sydney, more than an estimated one million people gathered to watch a spectacular fireworks display in the harbour.
About eight tonnes of fireworks were lit during the colourful display, which lasted 12 minutes. The celebration started with a rainbow cascade to mark Australia's legalisation of same-sex marriage, which happened earlier in 2017.
About eight tonnes of fireworks produced 100,000 pyrotechnic effects as the sky exploded in a riot of colour and light.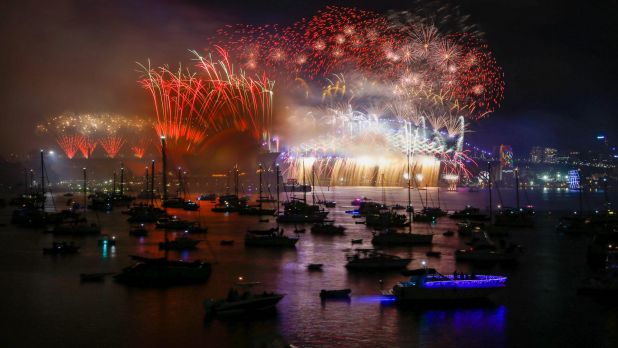 There was also a countdown to midnight for the first time, with fireworks forming the numerals 10 to one on the Harbour Bridge. The word Sydney then spread across the arch before a multi-coloured waterfall of fireworks cascaded down from the world-famous structure.
All harbour vantage points were full two hours before the 9pm family fireworks lit up the harbour, building excitement for the main event, which cost A$7m and lasted 12 minutes.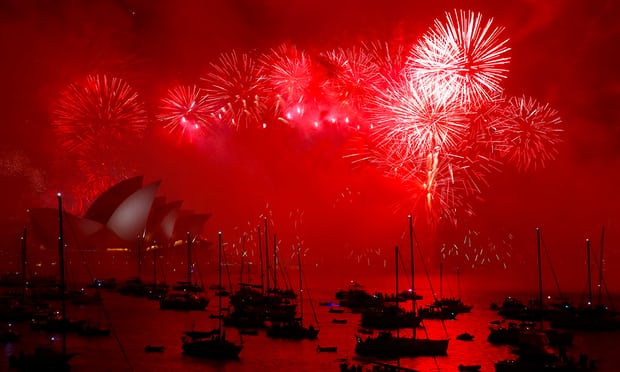 The show also included a section of fireworks designed by the actor Hugh Jackman.
Almost 45% of those watching around the harbour were international tourists. Guides are written in Chinese, Korean, Japanese, Spanish and German.