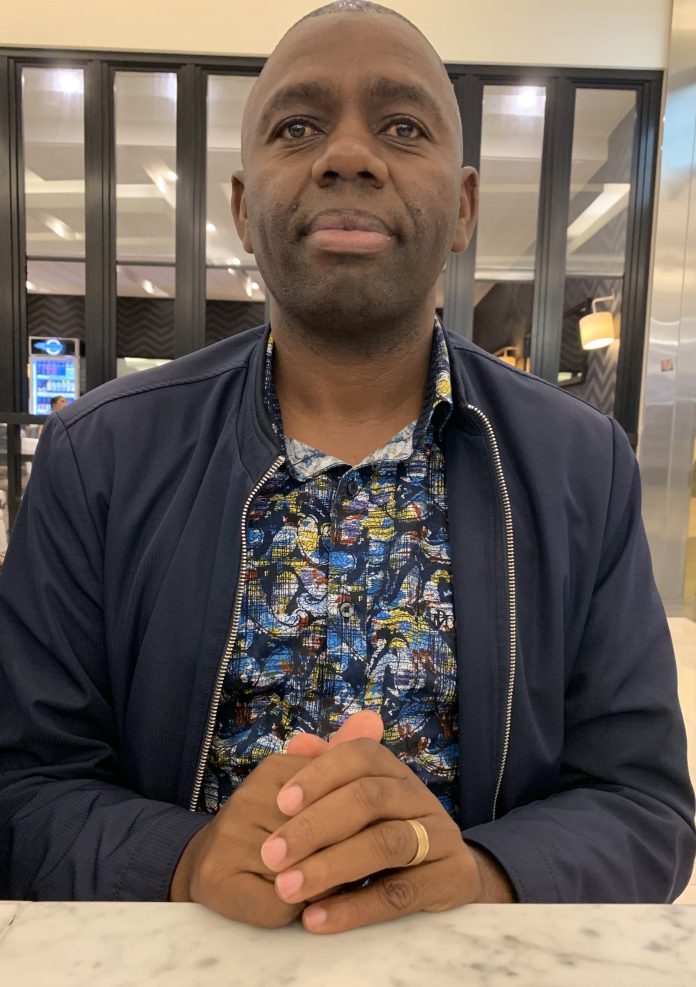 Australia has agreed to provide support for capacity building of Kenyan parliamentarians to tackle the critical issue of devolution of power and good governance.
The agreement was reached during visiting Kenya Senate Committee on Devolution and Intergovernmental relations with Australian authorities last week in Canberra.
"Australia would send officers to Kenya for capacity building of our parliamentarians and provide technical know-how in various domains where Kenya is struggling for better governance", Senator John Kinyua, Chairman of Kenya Senate Committee on Devolution and Intergovernmental relations told Vibe Media in an interview in Sydney.
Other members of the visiting delegation including committee Vice Chairman Senator Golich Juma, Senator Rose Nyamunga, Senator Issa Juma, Senator Bonface Kabaka and Senator Falhada Iman were also present during the interview.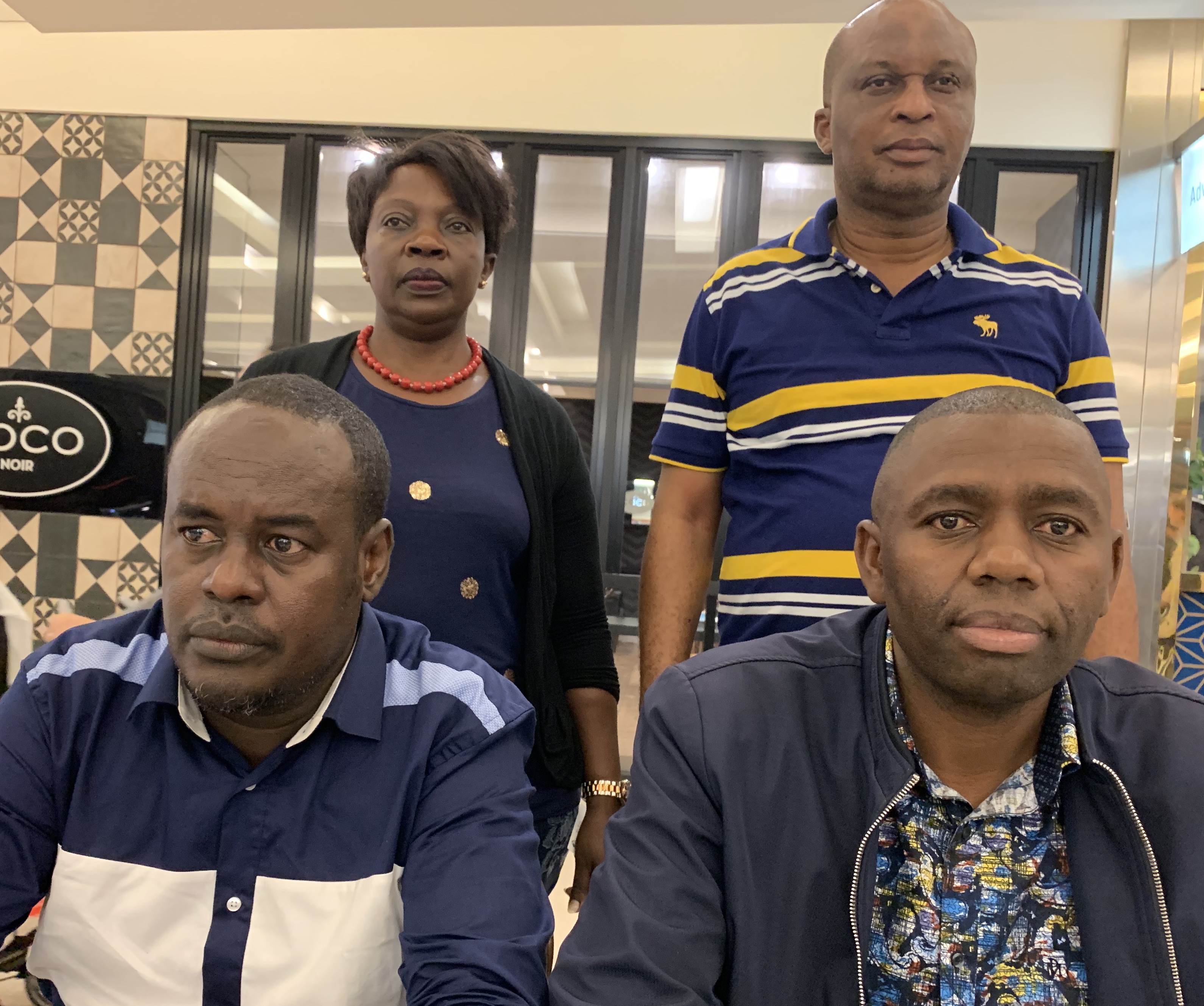 As Kenya have two tier of government i.e Central government and Community governments and Senate committee looks after the issues pertaining to devolution of power from Central government to County governments and relations between both tier of governments.
"We came to analyse and learn the devolution of power in Australia where mechanism is different with three tiers of government and how they address the conflicts among all three tiers of government", he elaborated.
He said power devolution is a critical area for us to learn as in Kenya power concentrate in national government and we want to decentralise it empowering the county governments.
Senator John said that their delegation visited both House of Representative and Senate and met with their Australian counterparts with discussion on issued being faced by the Kenya.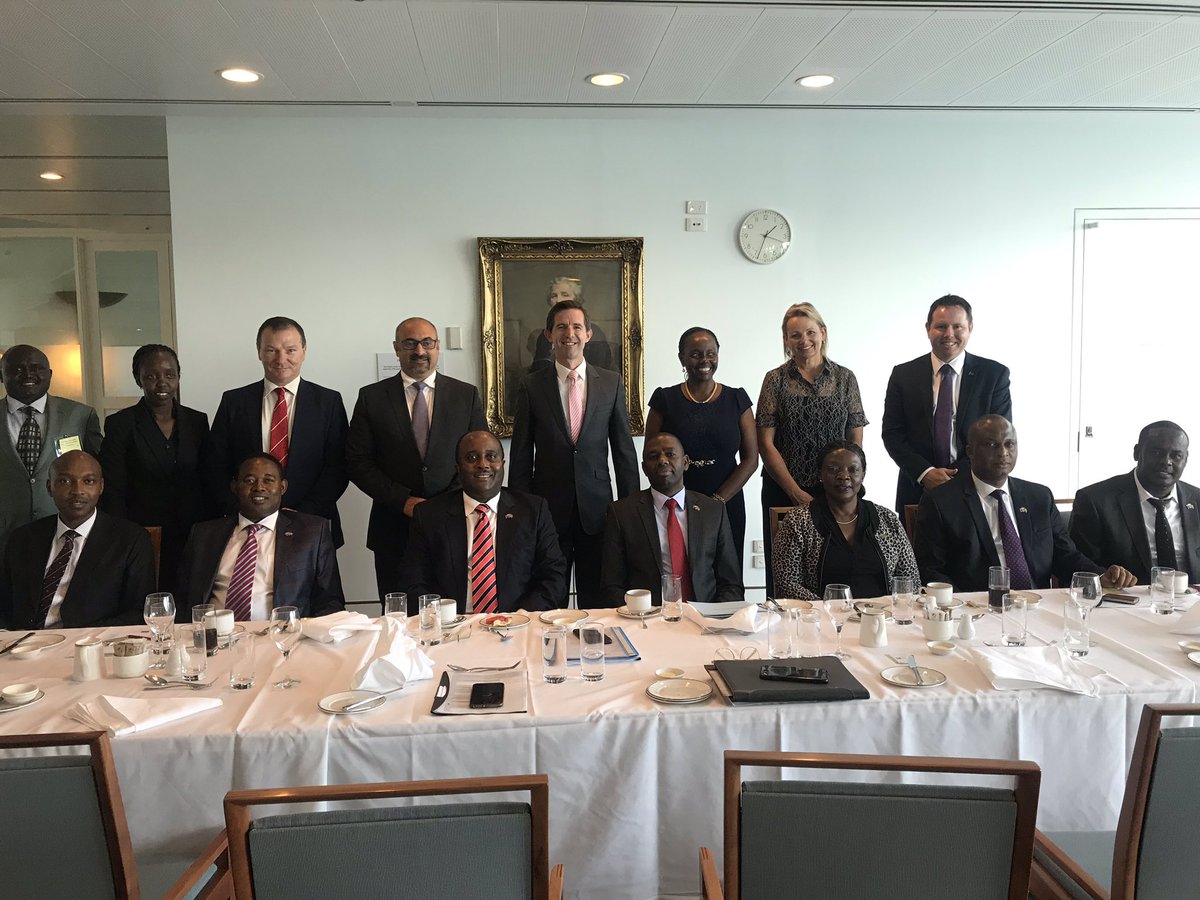 Kenyan senators also visited ACT government offices and met with Minister for Trade and Tourism Senator Simon Birmingham. Talks were focussed on development of infrastructure and promotion of tourism in Kenya.
Chairman committee said that in all meetings we explored that how both countries can collaborate in various fields.
Vice Chairman Committee Senator Golich Juma further added that another major purpose of the visit is to learn water management as Kenya is a dry country facing acute shortage of water whereas Australia despite being dry country has an outstanding water management system.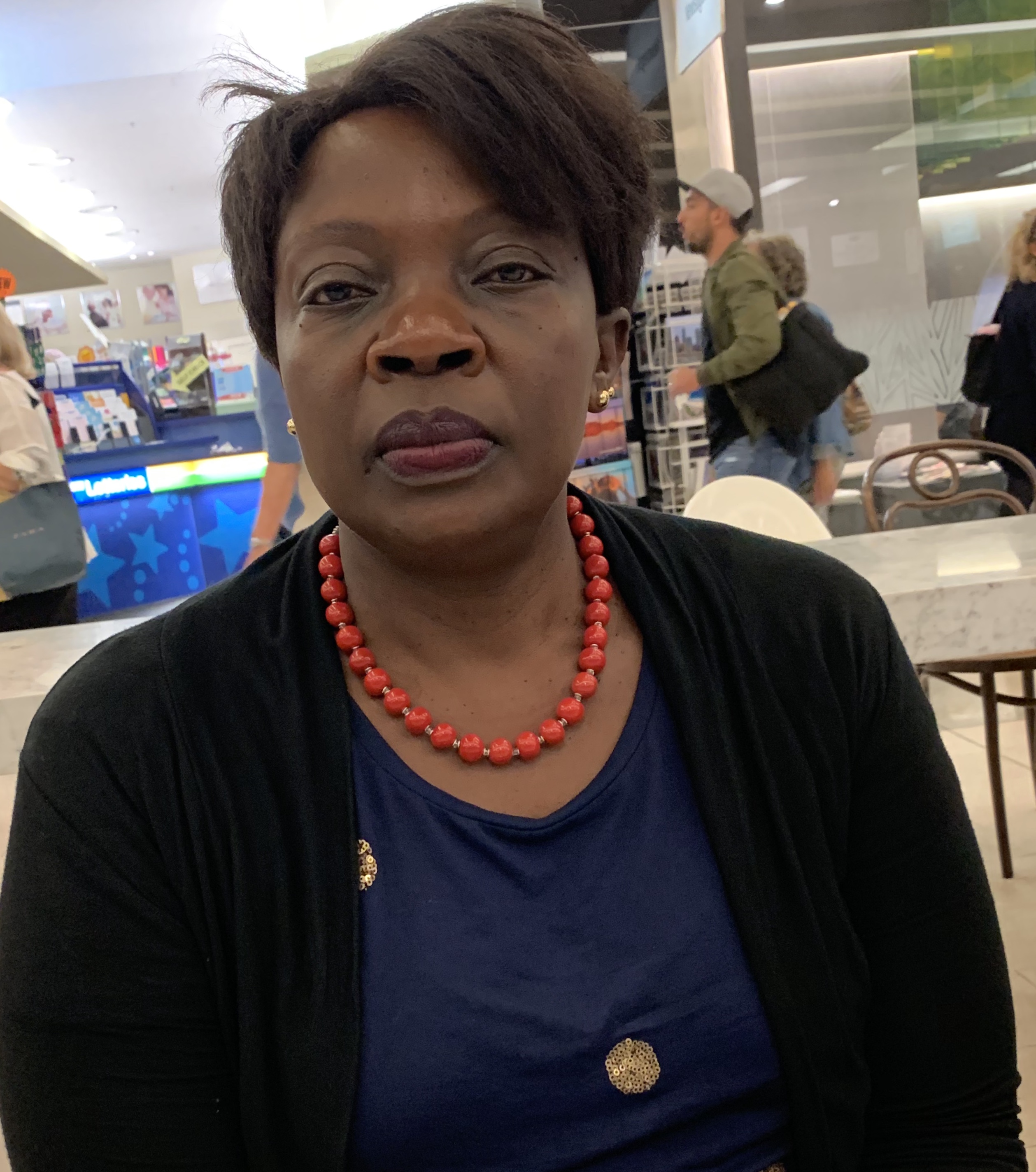 "Water management is a major sector where we can learn and benefit from Australian expertise", she said.
She explained that if Australia doesn't have rain for many years still she can manage water shortage successfully but if Kenya doesn't have rain for 24 months, we would be finished.
Senator John said our delegation also critically analysed the funding of projects at the local levels as in Kenya county governments solely depends on national government.
"Like Australian councils, our county governments have to come up with other ways to generate revenue and fund the meaningful development projects", Senator Golich Juma said.
Kenyan senators spent significant time with their Australian counterparts, also explored the option of cooperation in development of sporting activities in Kenya.
"Kenya is a sporting nation but not developed and Australia can help Kenya in development of sports infrastructure", Senator John said.