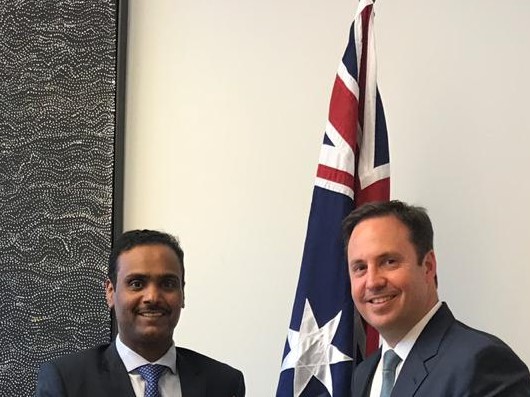 Australia and Qatar has expressed their satisfaction on growing ties between the two countries in multiple sectors including trade and defence.
The bilateral relations were reviewed in a meeting between Saad al-Shareef, Ambassador of the State of Qatar and Australian Minister for Defence Industry Steven Ciobo on Tuesday, Qatar embassy spokesperson told Vibe Media.
Minister of Defence Industry and the Ambassador reviewed bilateral relations especially in the military field as well as ways to strengthen and develop them.
Steven Ciobo said Australia enjoys friendly and fast developing bilateral relationship and underscores Australia's commitment to expanding this relationship.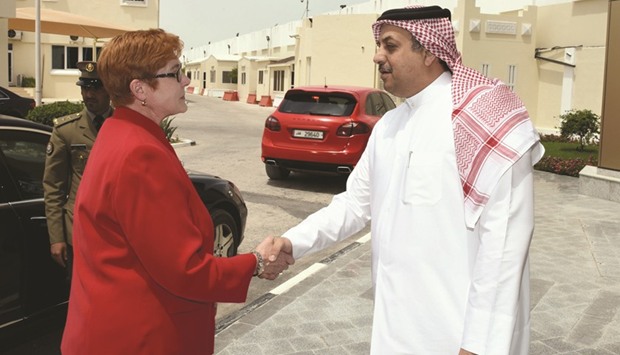 It's worth mentioning that in 2017 then Australian Minister of Defence Marise Payne paid an official visit to Doha to explore the ways to augment bilateral military ties.