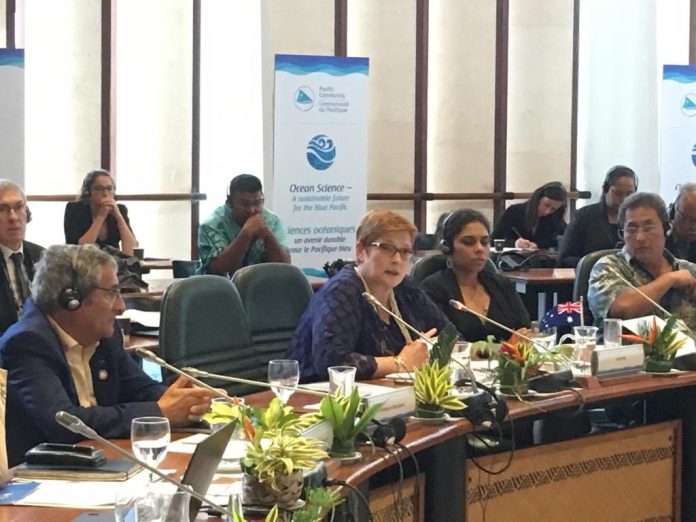 Australia will provide an additional $3.5 million for the Pacific Community (SPC) to help Pacific island countries address the risks to their maritime zones posed by sea-level rise, and other climate-related impacts.
The decision was announced by the Australian Foreign Minister Marise Payne on Friday in Noumea, New Caledonia at 11th Ministerial Conference of the Pacific Community (SPC).

She was the first Australian Foreign Minister to attend the Conference since its inception, said a statement from Foreign Minister office in Canberra.
Ministers from SPC member countries discussed new areas of cooperation on ocean science and how best to ensure the long-term health of our oceans, which are vital to Pacific economies, livelihoods and cultures.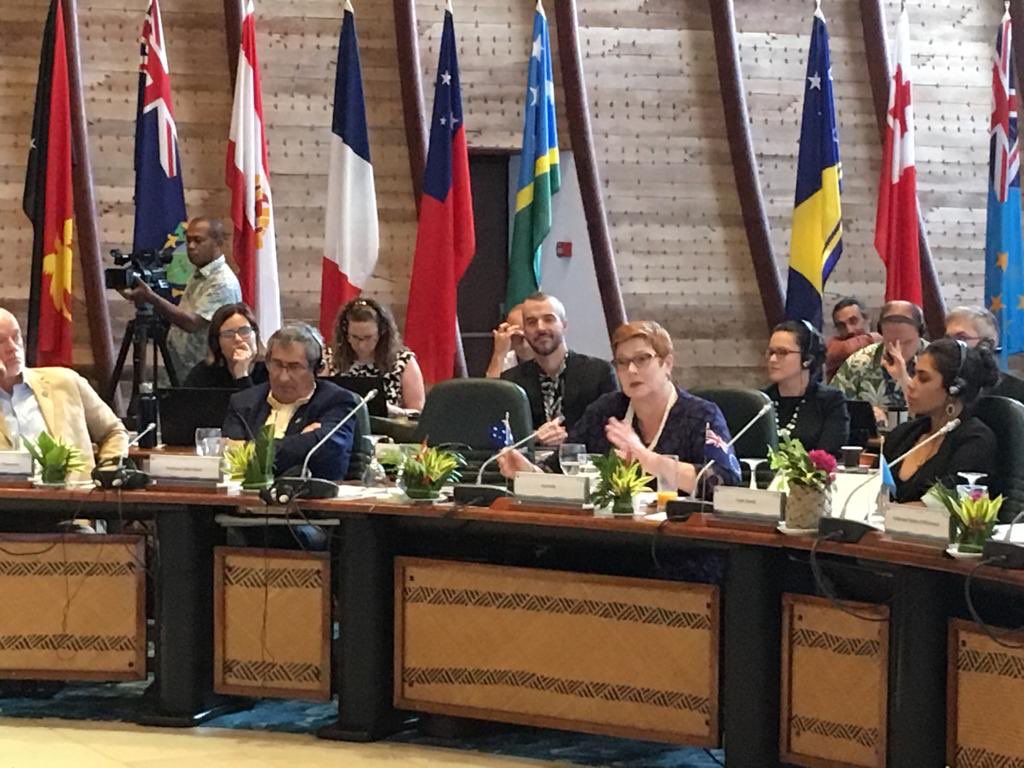 Marise Payne also affirmed Australia's recent announcement to help combat marine litter through the Pacific Ocean Litter Project.
SPC Ministers announced the appointment of Dr Stuart Minchin as the next Director-General to lead the SPC. Dr Minchin is currently Chief of the Environmental Geo-science Division of Geo-science Australia.
In bilateral engagements with New Caledonian leaders, both sides discussed upcoming Pacific Islands Forum meetings, and issues of mutual interest including regional security and Australia's work with France in the Pacific, gender equality and addressing gender and family violence.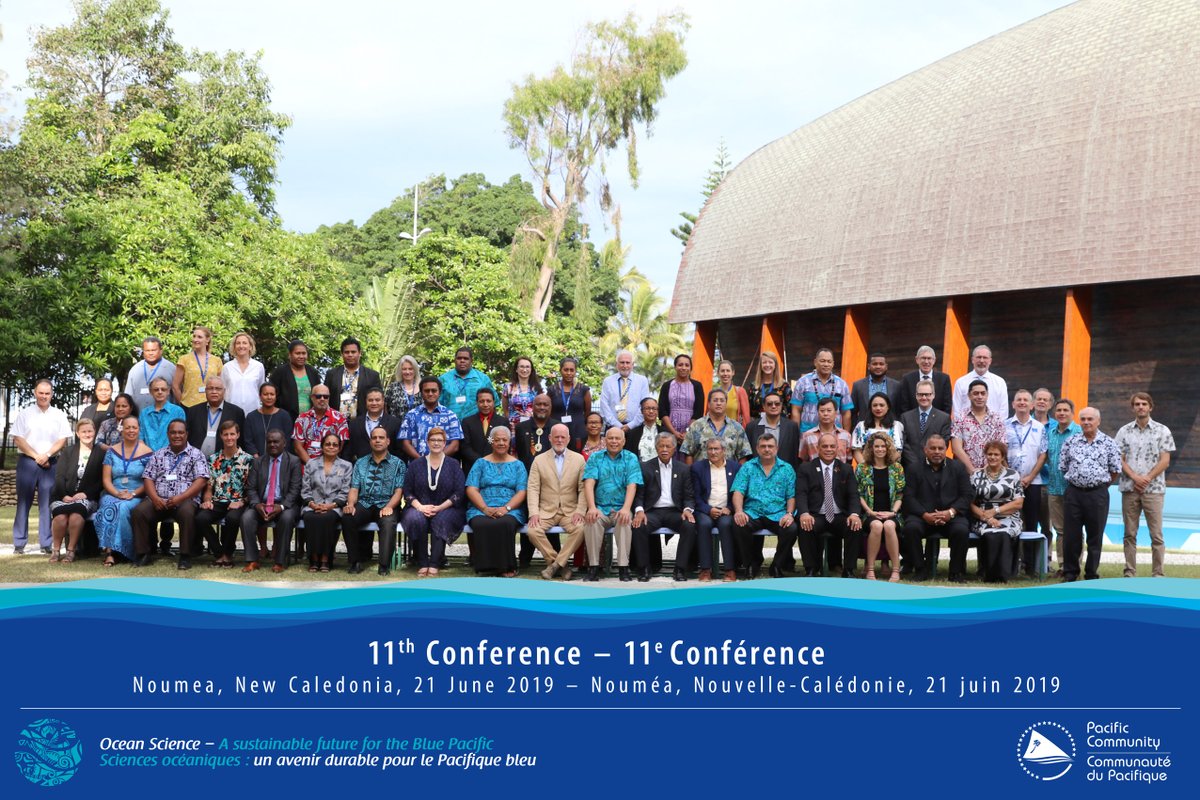 Discussions with Pacific leaders and ministers, including from Cook Islands, New Zealand, Samoa, Solomon Islands and Vanuatu, focussed on the implementation of our Pacific Step Up initiatives.
This included the new Office of the Pacific, planning for the new Australian Infrastructure Financing Facility for the Pacific (AIFFP), to be established on 1 July, and expanded opportunities in Australia for Pacific workers under the Pacific Labour Scheme.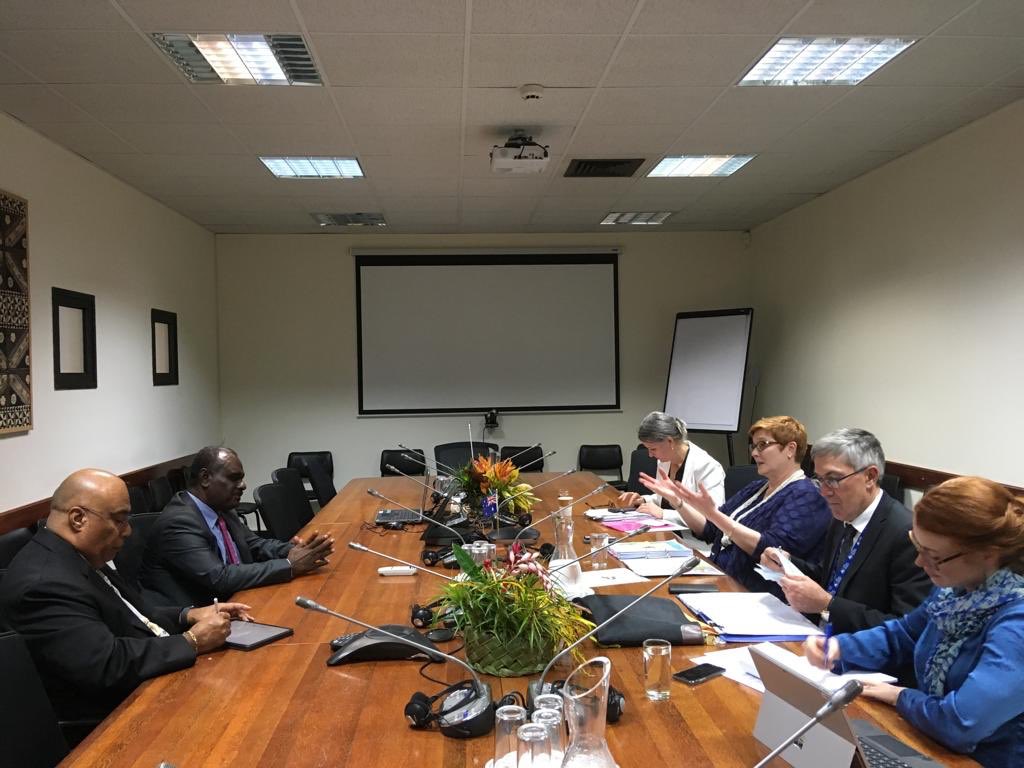 During a bilateral Meeting with Foreign Minister of Solomon Island, Jeremiah Manele[/caption], she took the opportunity to catch up on Australia-Solomon work plan, including infrastructure, labour mobility & people to people links on the side-lines of the SPC Ministerial Conference.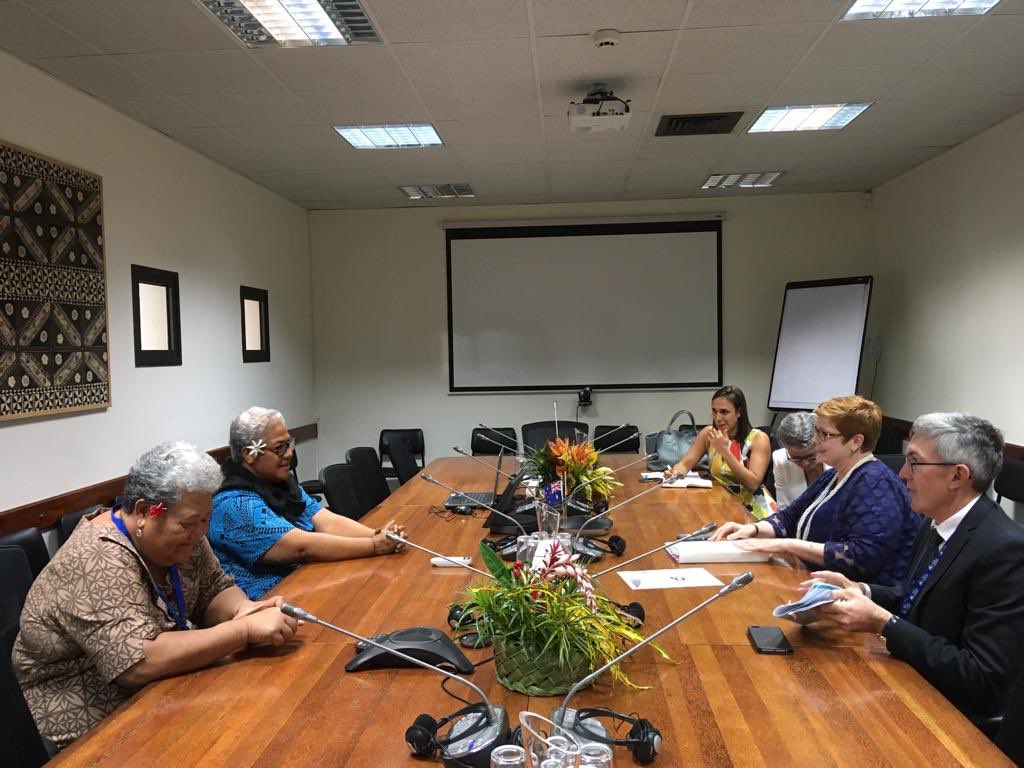 Marise Payne also met with Samoan Deputy Prime Minister Fiame Naomi Mata'afa and praised her as a strong Pacific leader and a role model to women across the region and internationally.
During her two days visit to New Caledonia, Foreign Minister had a chance to meet with the President of the New Caledonian Congress, and cross party members of the Congress External Relations and Women's committees focussing on shared interests, including efforts to address gender-based violence and gender equality.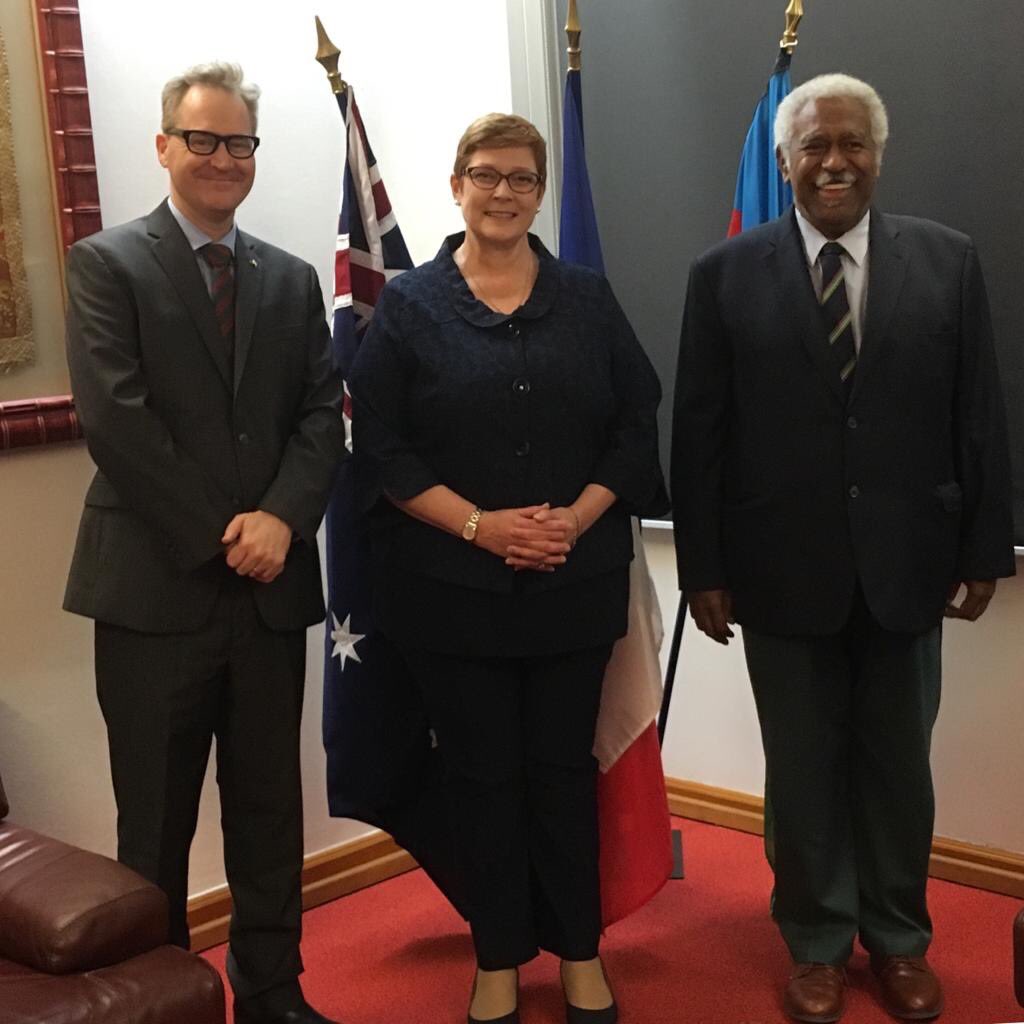 She also visited HMAS Farncomb, which is conducting a port visit to Noumea as part of a regional submarine deployment, accompanied by Deputy Chief of Navy, Rear Admiral Mark Hammond, High Commissioner Thierry Lataste and General Thierry Marchand, FANC Commander.