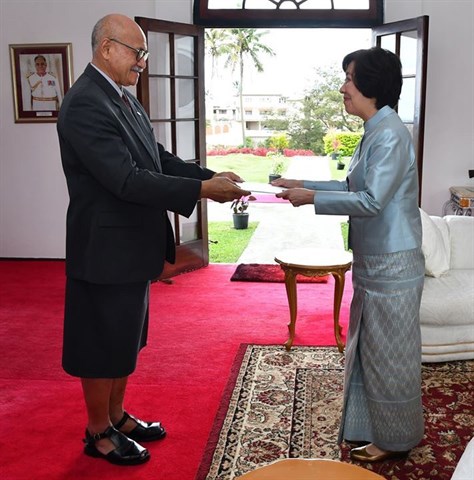 Ambassador of Thailand in Australia Nantana Sivakua has presented the Letters of Credence to Major General (Ret'd) Jioji Konrote, President of the Republic of Fiji as the non-resident Ambassador of the Kingdom of Thailand to the Republic of Fiji.
Upon arrival at Presidential palace, Thai Ambassador was accorded a guard of honour during traditional welcome ceremony.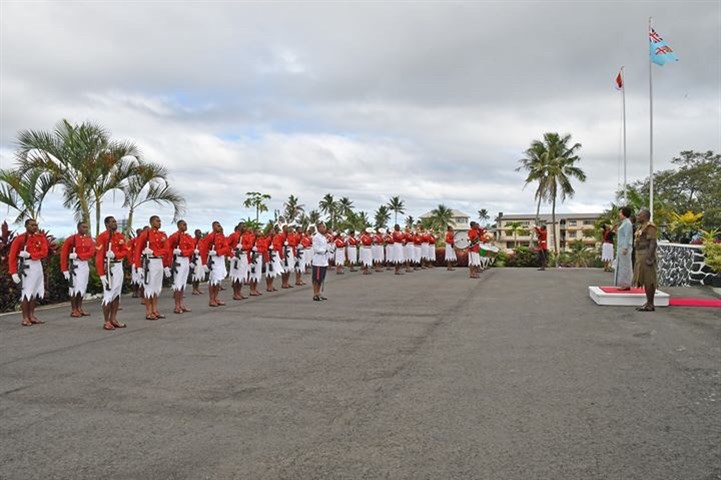 Later, Ambassador Nantana, together with Mrs. Salila Tepkasetkul, Director of Thai Trade Centre in Sydney, Ms. Mintira Pupatharapong, Counsellor, called on Hon. Premika Kumar, Minister for Industry, Trade and Tourism, Major General (Ret'd) Ioane Naivalurua, Permanent Secretary of Foreign Affairs and Mr. Truman Bradley, Chairman Investment Fiji.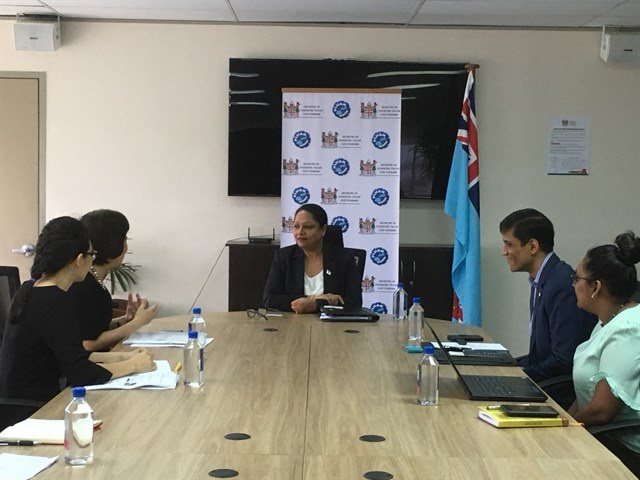 They discussed and explored means to enhance relations between the two countries, as well as various measures to expand trade and investment cooperation, said a statement from Royal Thai embassy in Canberra.
Ambassador Nantana also hosted dinner for members of the Thai community in Suva. The group friendly shared views and stories on how lives have brought them to Fiji.