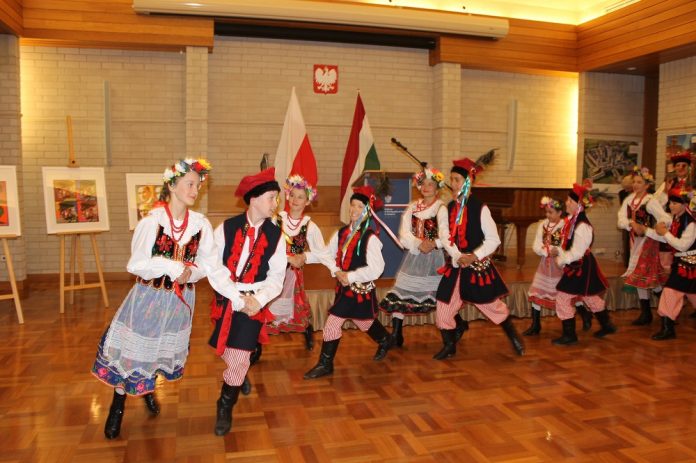 Polish and Hungarian communities celebrate Polish-Hungarian Friendship Day every year alternatively in embassies of both countries. This year the event was hosted by the Embassy of Poland in Canberra.
Over 150 representatives of Polish and Hungarian communities in Australia took part in a celebration organised on 5 April 2019.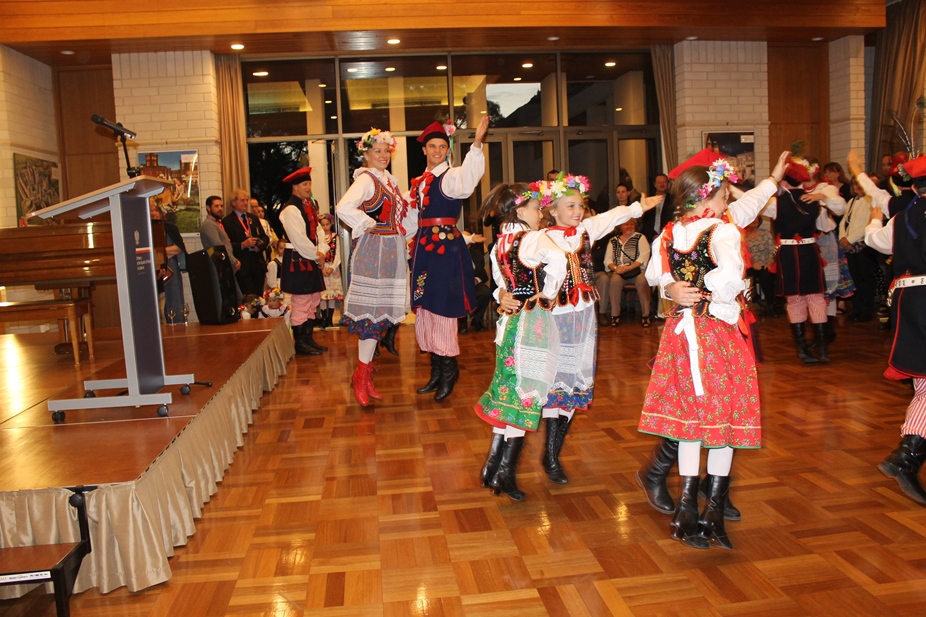 At the invitation of Polish Ambassador Michał Kołodziejski, the ceremony was attended by Ambassador of Hungary Dr István Mikola as well as our other partners from the Visegrad Group – Tomáš Dub, Ambassador of the Czech Republic and Tomáš Ferko, Ambassador of the Slovak Republic, said a statement from Embassy of Poland.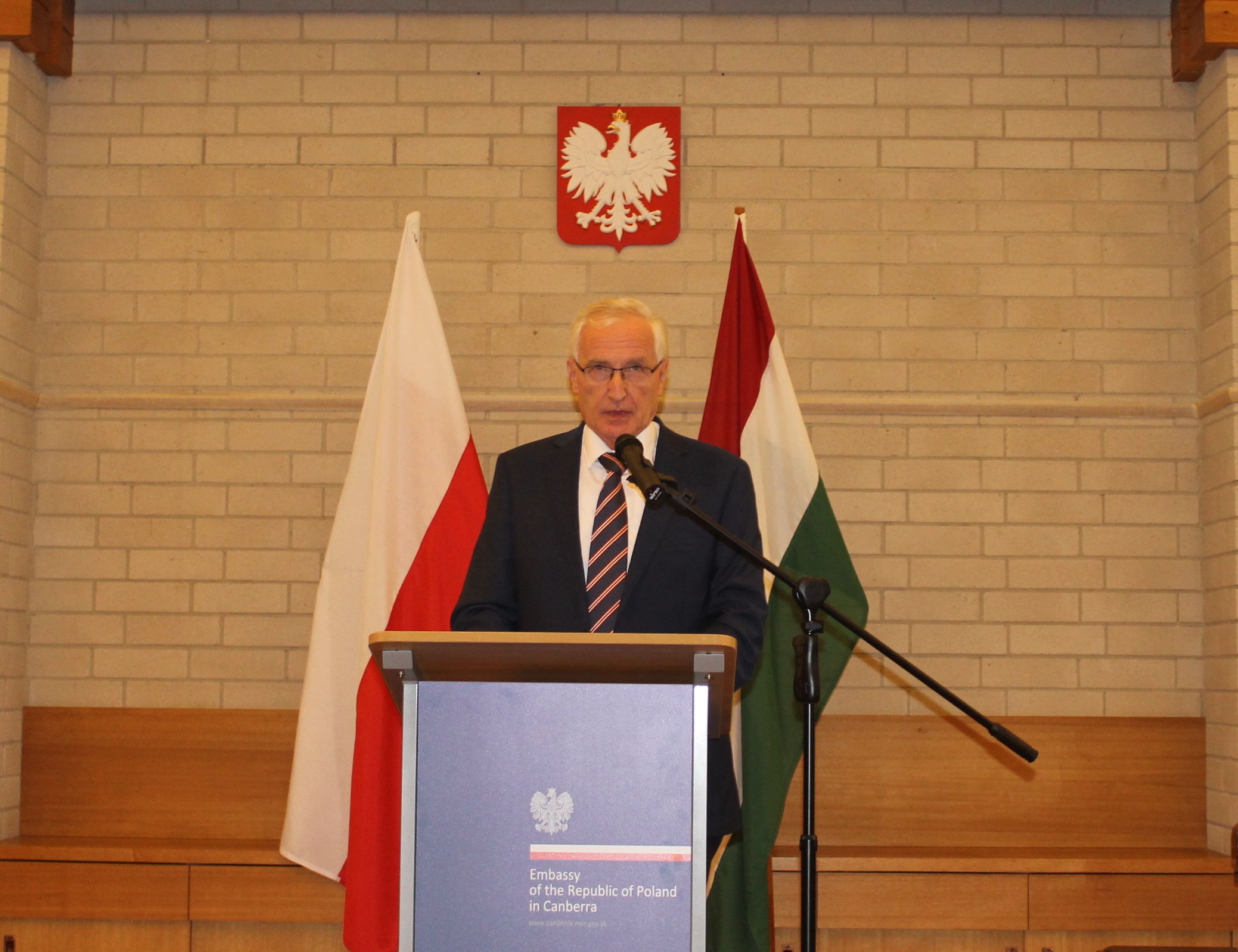 The event was also attended by Dr Ryszard Dzierzba, Vice President of the Federation of Polish Associations in New South Wales and Commander of "Katyń 1940 – Smoleńsk 2010" Rally as well as several participants of the rally, who travelled from Sydney and later continued towards Jindabyne and the Mount Kościuszko to commemorate the 79th anniversary of the Katyń massacre and the 9th anniversary of the tragic plane crash in Smoleńsk. John Ronney, Mayor of Cooma, Jindabyne and Snowy Monaro Regional Council, through which the rally's route runs, was a special guest of the event.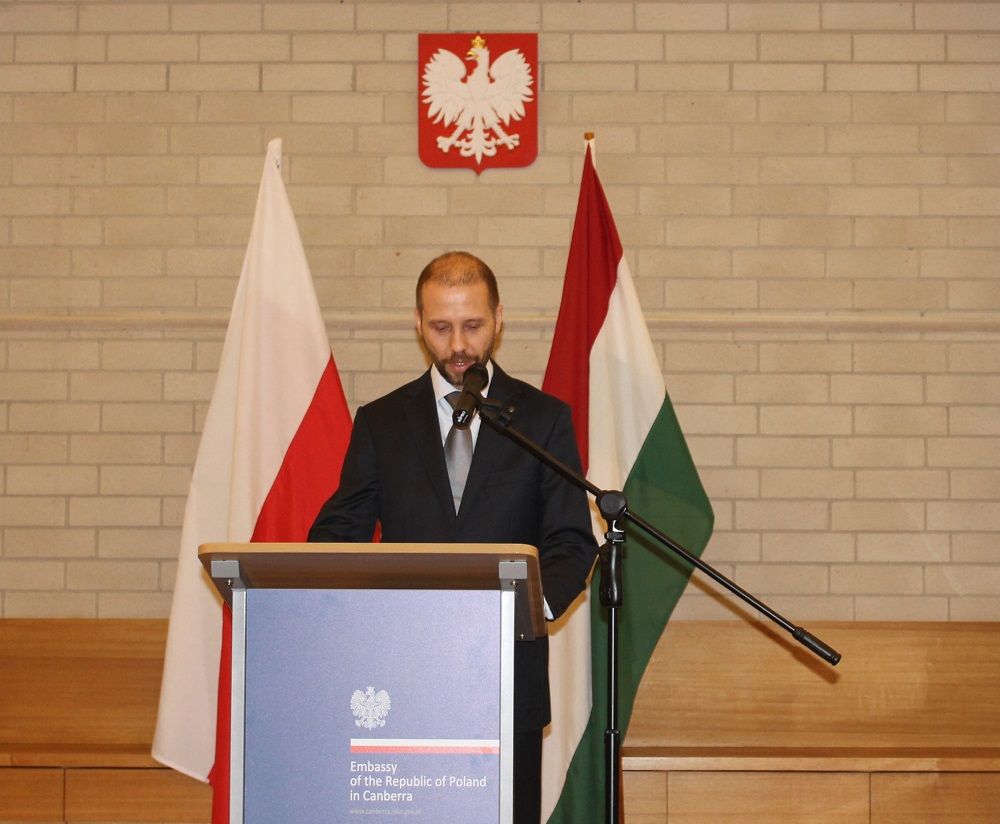 During the official part of the celebration, speeches were delivered by the Ambassadors of Poland and Hungary as well as the Commander of the rally. The artistic part of the evening included performances by Polish and Hungarian folkloric dance groups: "Wielkopolska" from Canberra and "Gyöngyösbokréta".