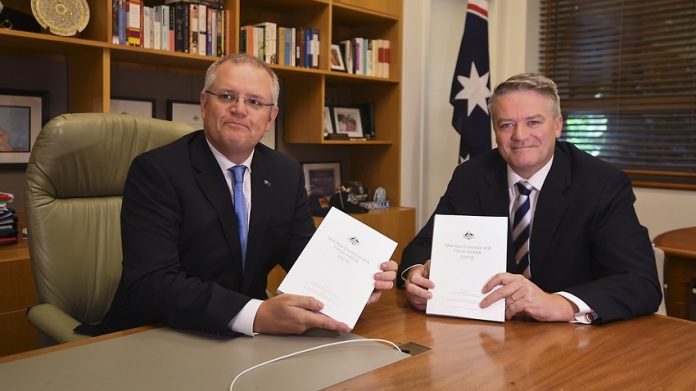 Under the new hardline approach being adopted by Turnbull government, Newly-arrived migrants will have to wait longer before receiving a range of welfare payments.
Migrants who arrive in Australia from July next year will have to wait three years before they can access certain welfare payments, extending the current two-year waiting period.
The government estimates the measure will save $1.2 billion over the next four years, SBS reported.
The extended waiting time will apply to paid parental leave, the Carers Allowance and the Family Tax Benefit.
The push to "encourage self-sufficiency" among new migrants was one of the headline savings measures announced by Treasurer Scott Morrison in a mid-year budget outlook in Canberra.
The Turnbull government also expects to save about $1 billion over the forward estimates by cracking down harder on family daycare payments.
Money has been set aside for a controversial plan to drug test welfare recipients, despite the trials being put on ice.
Finance Minister Mathias Cormann said the divisive drug testing regime remained coalition policy.