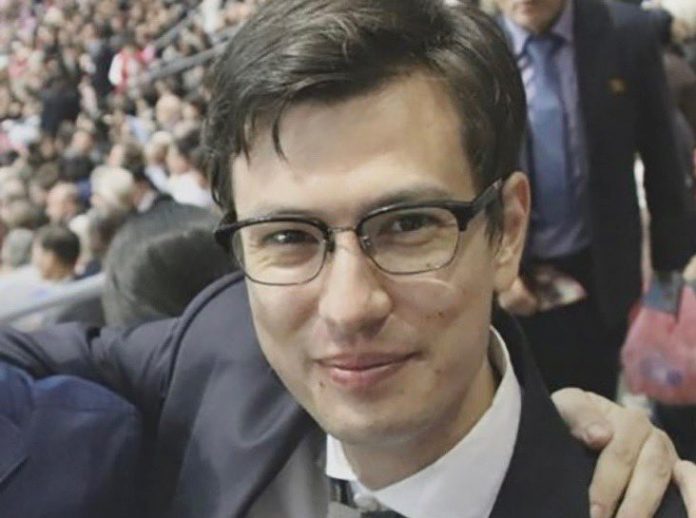 Australia has welcome the safe release of her student Alek Sigley from detention in the Democratic People's Republic of Korea (DPRK).
"Swedish authorities advised the Australian Government that they met with senior officials from the DPRK yesterday and raised the issue of Alek's disappearance on Australia's behalf", Foreign Minister Marise Payne in a statement on Thursday.
She said earlier this morning we were advised that the DPRK had released Alek from detention, and he has now safely left the country. Alek Sigley is safe and well.
She expressed her gratitude to Swedish authorities for their invaluable assistance in securing Alek's prompt release.
"This outcome demonstrates the value of the discreet, behind the scenes work of officials in resolving complex and sensitive consular cases, in close partnership with other governments", she added.