Rejoiced over the smooth passage of $158 billion in personal income tax cuts, Business groups have warmly welcomed the legislation saying it will give a much-needed boost to the economy.
"Australians will have more money in their pockets and the economy will receive a much-needed boost as a result of yesterday's successful passage of personal income tax reforms", Business Council of Australia chief executive Jennifer Westacott said on Friday in a statement.
Referring the legislation passed by the Senate on Thursday night, she said this is also a critical first step to ensure the Australian economy can grow faster and we must keep the focus on growing the economy.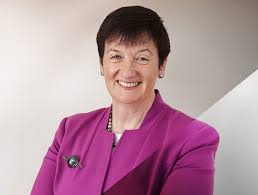 "Under the government's three-stage tax package, Australians will have a simpler and fairer tax system", she believed.
She said that yesterday's success is also a call to action to our parliament to continue to work with the government to deliver faster economic growth.
"Personal income tax reforms are a good start, but we must act to implement a long-term growth agenda", she emphasized.
She admitted that economy is slowing and productivity, which is the key driver of wages growth, is going backwards that's why we need to pull out all stops to grow the economy that provides more opportunities for all Australians.
Australian Chamber of Commerce and Industry CEO James Pearson also warmly welcomes the passage of the personal income tax package through the Senate.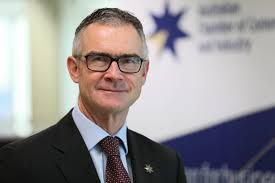 "The tax cuts will immediately put cash back in the pockets of working Australians, providing a much-needed boost to consumer spending", he said in a statement.
He said that the new personal income tax structure provides greater incentive for Australians to work and to earn more.
"The full tax package is a welcome structural reform that will make the personal income tax system fairer for all Australians", he concluded.
Meanwhile Australian Industry Group chief executive Innes Willox said the passing of the tax cuts is an encouraging start to the new term of parliament.
"The cooperation of cross-bench senators in the passage of the tax bills bodes well for future reform measures," he said.