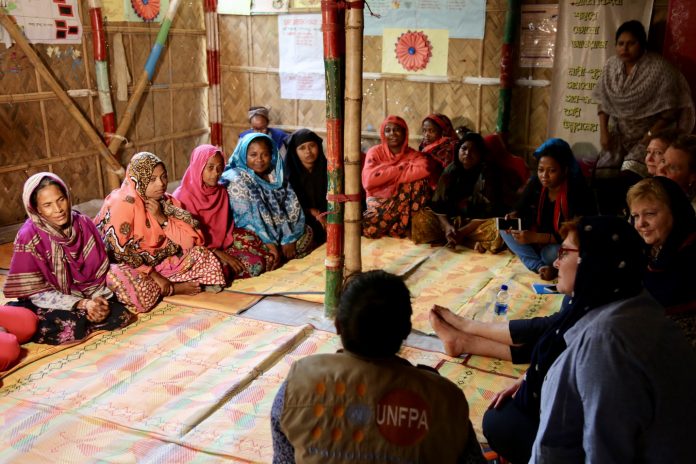 Foreign Minister Marise Payne has assured the Bangladeshi authorities that Australia would play an important role in repatriation of Rohingya people.
She made remarks after while visiting refugee camps in Cox's Bazar on Wednesday morning. She also visited refugee camps under the Ukhiya upazila, Dhaka Tribune reported.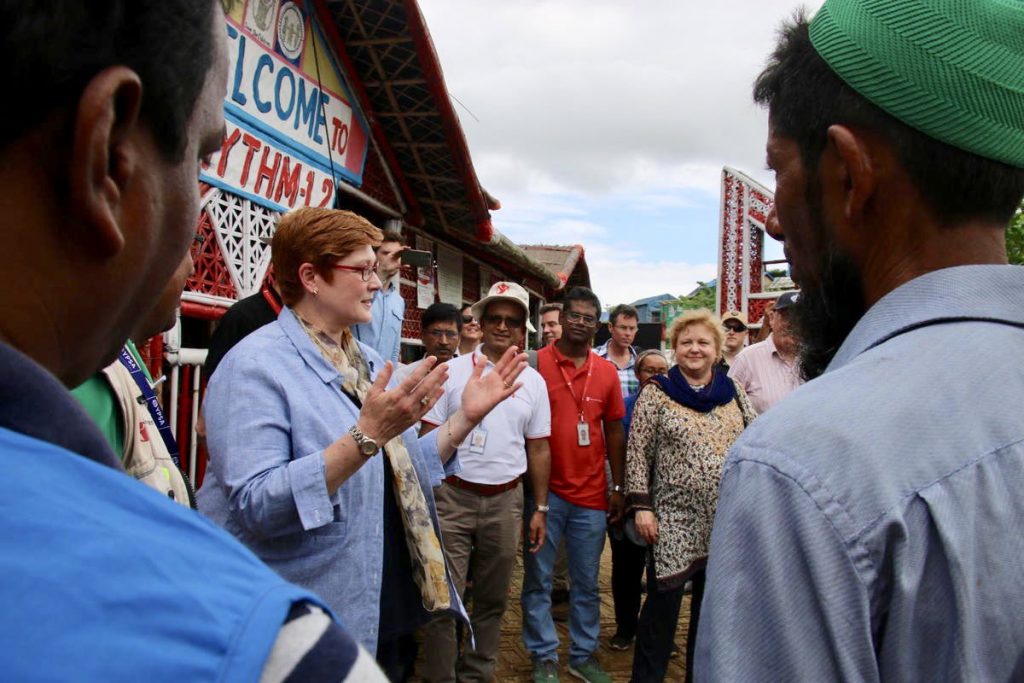 Expressing her determination to support Bangladesh's effort, the visiting Australian envoy said, that she had previously visited Myanmar and held talks with the government authorities over the Rohingya issue.
"Late though, I am glad that an Australian minister I visited a Rohingya camp. During my tour, I talked to the Rohingya people; enquired about their health, education, food, shelter and other matters of concern."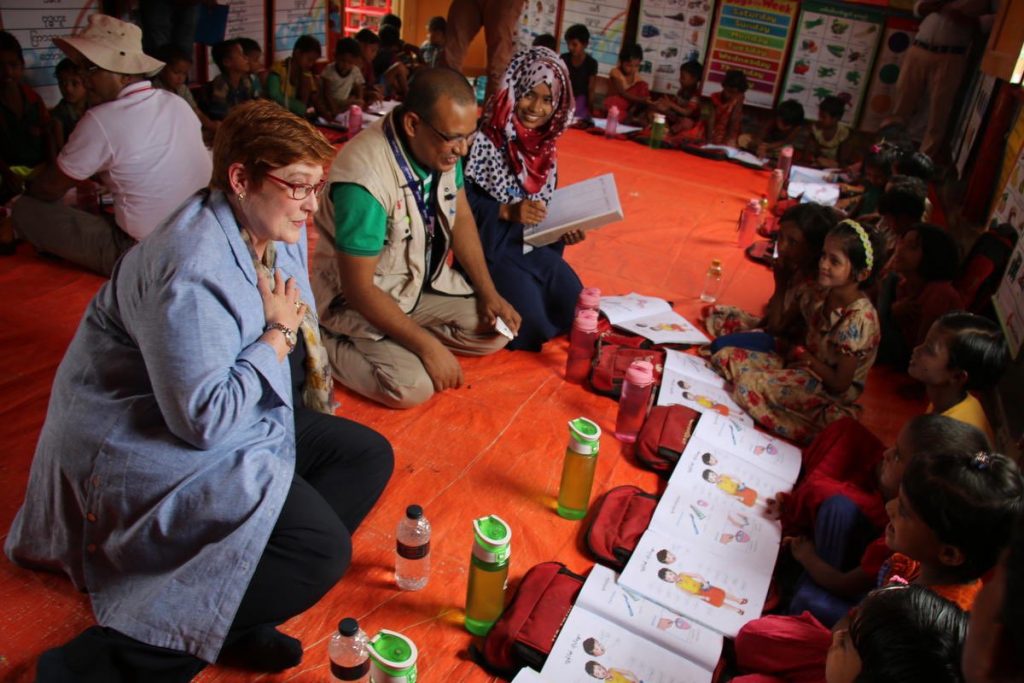 During her visit in Cox's Bazar, FM Marise Payne also inspected number of child education programs, relief material distribution schemes under the aegis and financial support from the Australian government.
Australia has been a leading donor in providing humanitarian assistance to more than 90,000 displaced Rohingya refugees and their host communities in Bangladesh.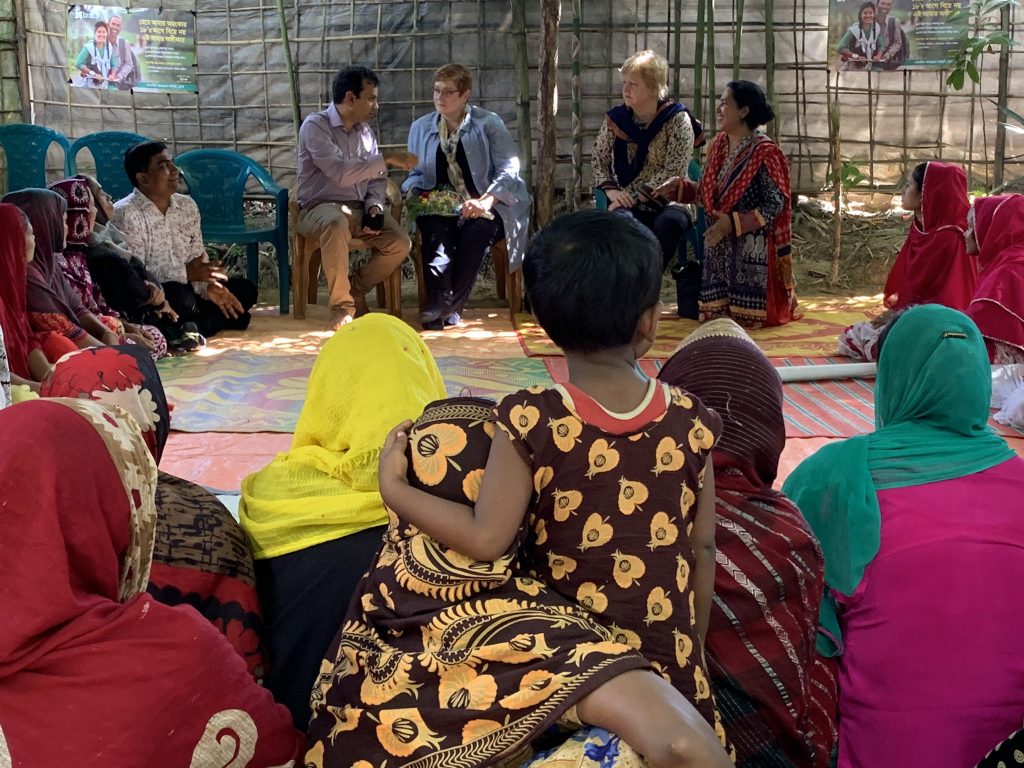 Foreign Minister Payne re-assured journalists that she will share her views with the Australian government leadership and discuss ways and means to help and support the Rohingya repatriation process.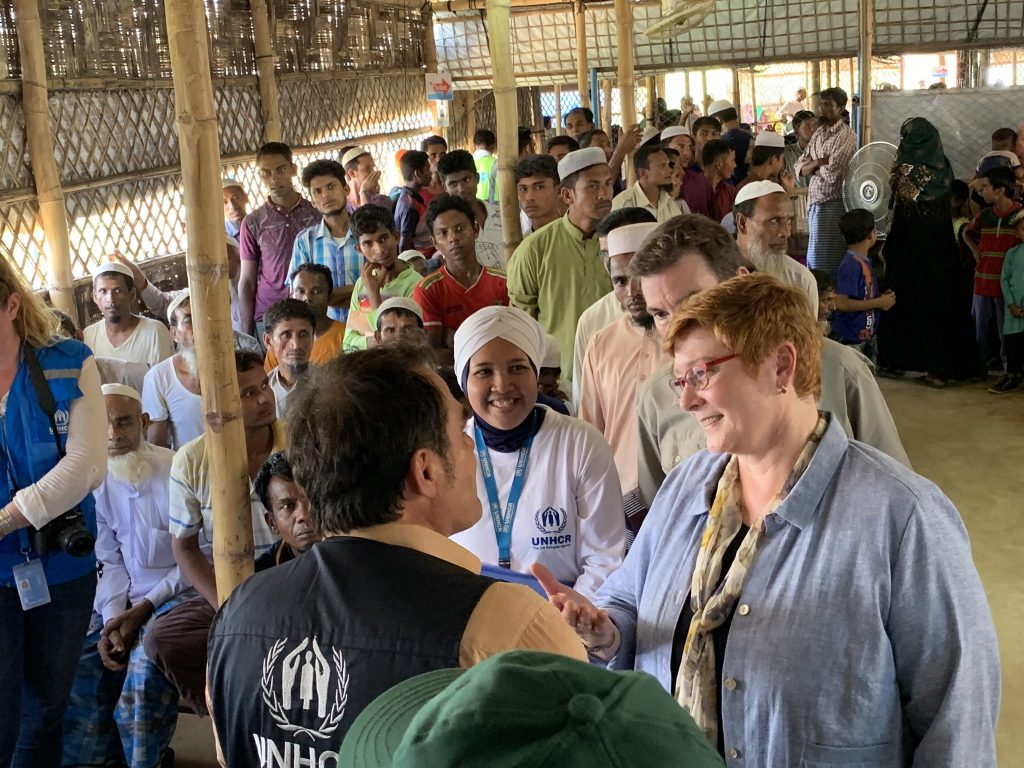 Earlier she held talks with Refugee Relief and Repatriation Commissioner Md Abul Kalam.