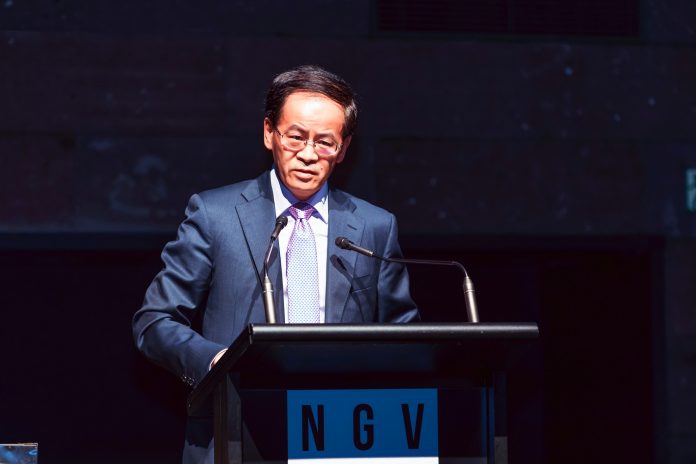 Chinese Embassy has denounced Home Affairs Minister Peter Dutton's remarks against the ruling Communist party terming them as "malicious slur".
"Our issue is not with the Chinese people, not with the amazing Chinese diaspora community we have here in Australia, my issue is with the Communist Party of China and their policies to the extent that they're inconsistent with our own values," Mr Dutton said on Friday.
"We categorically reject Mr Dutton's irrational accusations against China, which are shocking and baseless," the Chinese embassy sharply reacted in a statement.
Peter Dutton has warned that Australia would "call out" foreign interference in universities, as well as cyber hacks and theft of intellectual property (IP), insisting it was the right thing to do.
Mr Dutton urged that universities should be free from foreign interference while defending a ban on using Huawei to help build Australia's 5G network. He also criticised China's Belt and Road Initiative and
"We strongly condemn his malicious slur on the Communist Party of China, which constitutes an outright provocation to the Chinese people", the statement further said.
The harsh criticism from Home Affairs Minister shows growing mistrust between Australia and China which is acknowledged in the embassy statement.
"Such ridiculous rhetoric severely harms the mutual trust between China and Australia and betrays the common interests of the two peoples", statement concluded.