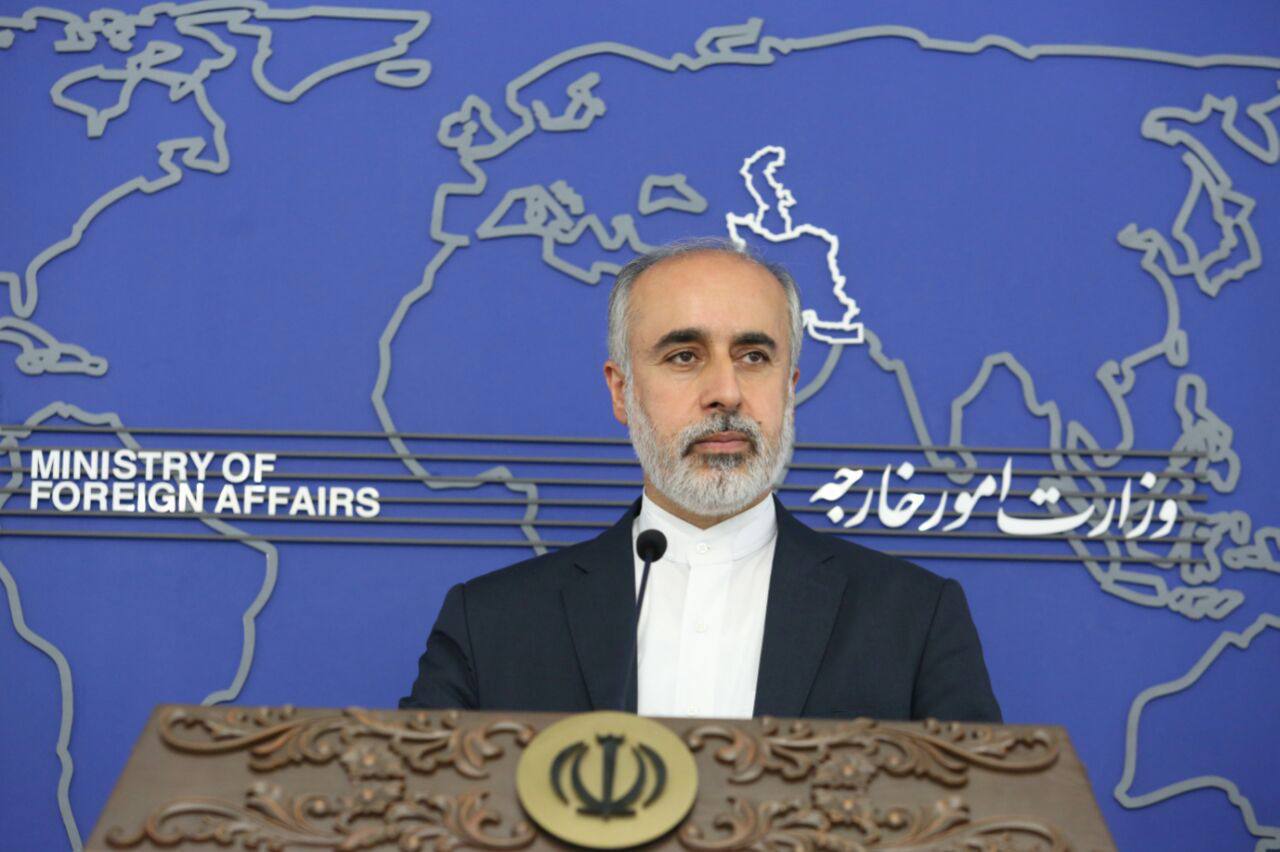 Iran has rejected Australian sanctions on 13 individuals and two entities over human rights violations and the supply of drones to Russia accusing Canberra for incitement of violence and hate-mongering.
Iran's Foreign Ministry Spokesman Nasser Kanaani in a statement condemned the Australian government's move to impose sanctions on some Iranian individuals and institutions.
"The decision by Australia is an example of interference in Iran's internal affairs and incitement and promotion of violence and hate-mongering", Kanaani said.
He added that the new anti-Iran move by Australia comes at a time that the government in Canberra has been for many years violating the basic rights of Australia's native inhabitants, prisoners and asylum seekers.
He also accused that Australia has also given sanctuary to anti-Iran terrorist and separatist groups.
Referring numerous reports prepared in the last decade by international organizations about human rights violations in Australia, Kanaani said the country has recently violated its rights obligations by preventing the International Committee for the Prevention of Torture from visiting the refugee detention centers there in order to conceal its inhumane treatment of asylum seekers.
Kanaani reminded Australia of its international obligations to fight terrorism and hate-mongering and to respect human rights.
He also described Australia's rights record as dark, stressing that the Australian government's human rights record deserves international attention and reaction.