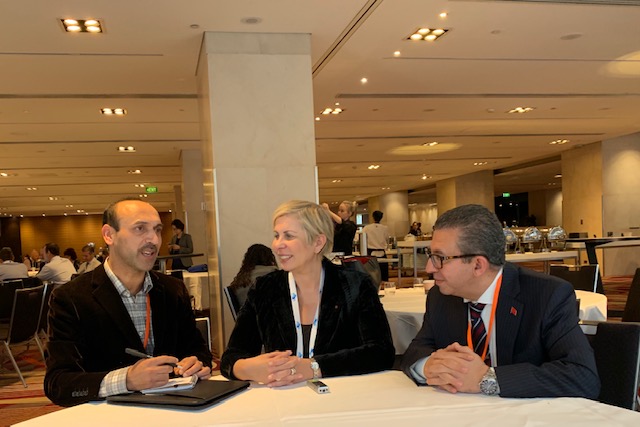 With far reaching monetary and capital market reforms and stringent regulations to ensure a sustainable economic development, Morocco is rapidly establishing itself as a major regional hub in Africa.
"With a stable political system, well developed infrastructure coupled with high level of compliance with international standards, Morocco is laying grounds to become a center of business activities as Moroccan financial sector is among the top major financial centers in Africa", The Chairperson and Chief Executive Officer of the Moroccan Capital Market Authority (AMMC), Ms. Nezha Hayat told Vibe Media on the sidelines of the annual meeting of IOSCO (International Organization of Securities Commissions) in Sydney.
She said that Morocco is a liberal economy with all sectors are open for foreign investment and investors can claim 100 % equity and no restrictions on profit taking home. Fast trains, developed infrastructure, strategic location, solid banking system and structure reforms empower Morocco to serve as major financial hub in Africa.
"There is no red tap problems in Morocco, laws are simple and convenient to investors, financial system is continuously being upgraded and economic position never been questioned by the international financial institutions like IMF or World Bank", she mentioned.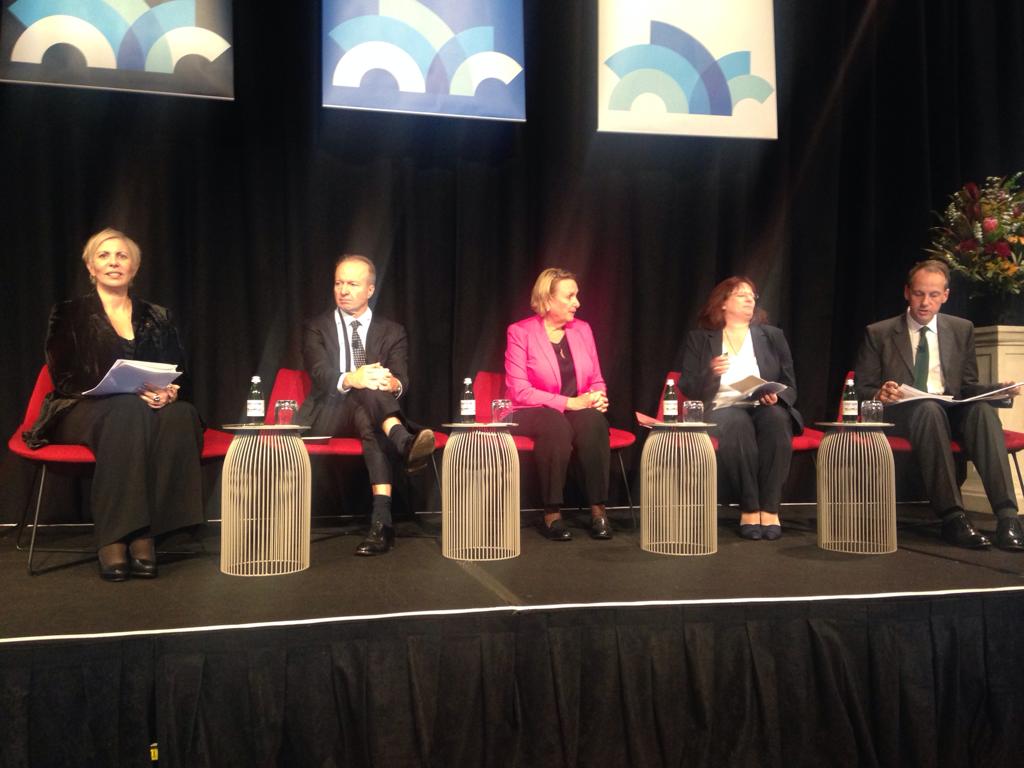 Nezha Hayat as a panel speaker highlighted the main challenges and opportunities facing the Moroccan capital market in a regional perspective at the ASIC annual Forum 2019.
"I am here not just to represent Morocco but entire African continent. At the opening panel with other regulators. I elaborated the challenges in Morocco and Africa being faced by capital markets and how we foresee the capital markets in next 5 to 10 years", she elaborated.
On a question, I shed light on role of capital market in Morocco and how we contribute the financing the economy and challenges to development in Morocco.
She said Moroccan regulator is working closely with fellow regulators in Europe, the Middle East and mainly in Africa. The challenge outlined is to develop a robust local capital market with an international perspective vis a vis foreign investors.
Ms. Hayat explained that the actual issue in Morocco as in the other African countries is to ensure a sustainable economic development. Despite the country's position in Africa, Morocco is still struggling with youth unemployment.
"The development should create new jobs for young people and encourage the creation of new companies as the existing companies are unable to create the jobs we need in future", she said.
The Moroccan economy is driven mainly by public sector's projects and the private sector is dominated by SMEs. In addition, the financial system is bank-based. The challenge is to have capital market contributing more in financing the economy.
"To create new companies needs financing and it's a challenge to develop capital markets and instruments to finance small and medium enterprises (SMEs), start-ups and also to bring more capital to stock exchange", Nezha Hayat said.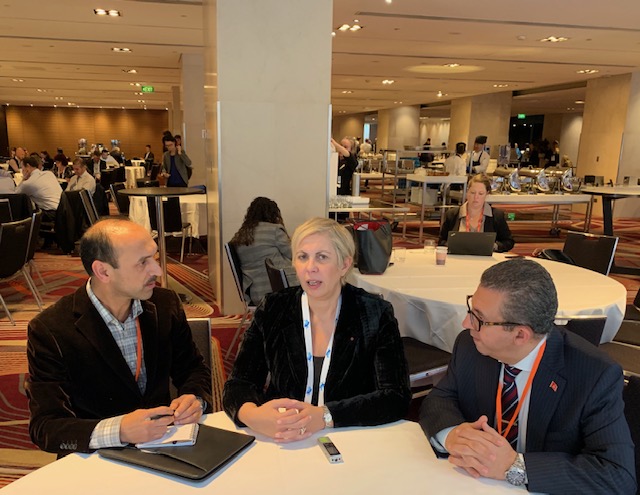 We also have a major challenge to finance mega projects including infrastructure development and our capital markets have a role to play. We are also contributing through our regulations.
Ms. Hayat reminded the main function of capital markets and the important role they should play in financing economic growth and thus creating jobs and prosperity for citizens.
She recalled that the Moroccan financial sector is among the top major financial centers in the continent, enjoying a high level of compliance with international standards and showing a strong ambition to establish itself as a major regional hub in Africa.
"Casablanca Stock Exchange ranks second in Africa in terms of market capitalization and assets under management", she said adding continuous initiatives are underway to shift from bank based to market based finance allowing the capital market to fulfill its function in a rapidly changing environment.
On the challenges to development of African especially Moroccan economy, Ms. Hayat emphasized that the funding needs of infrastructures and SMEs in Morocco and Africa are highly important.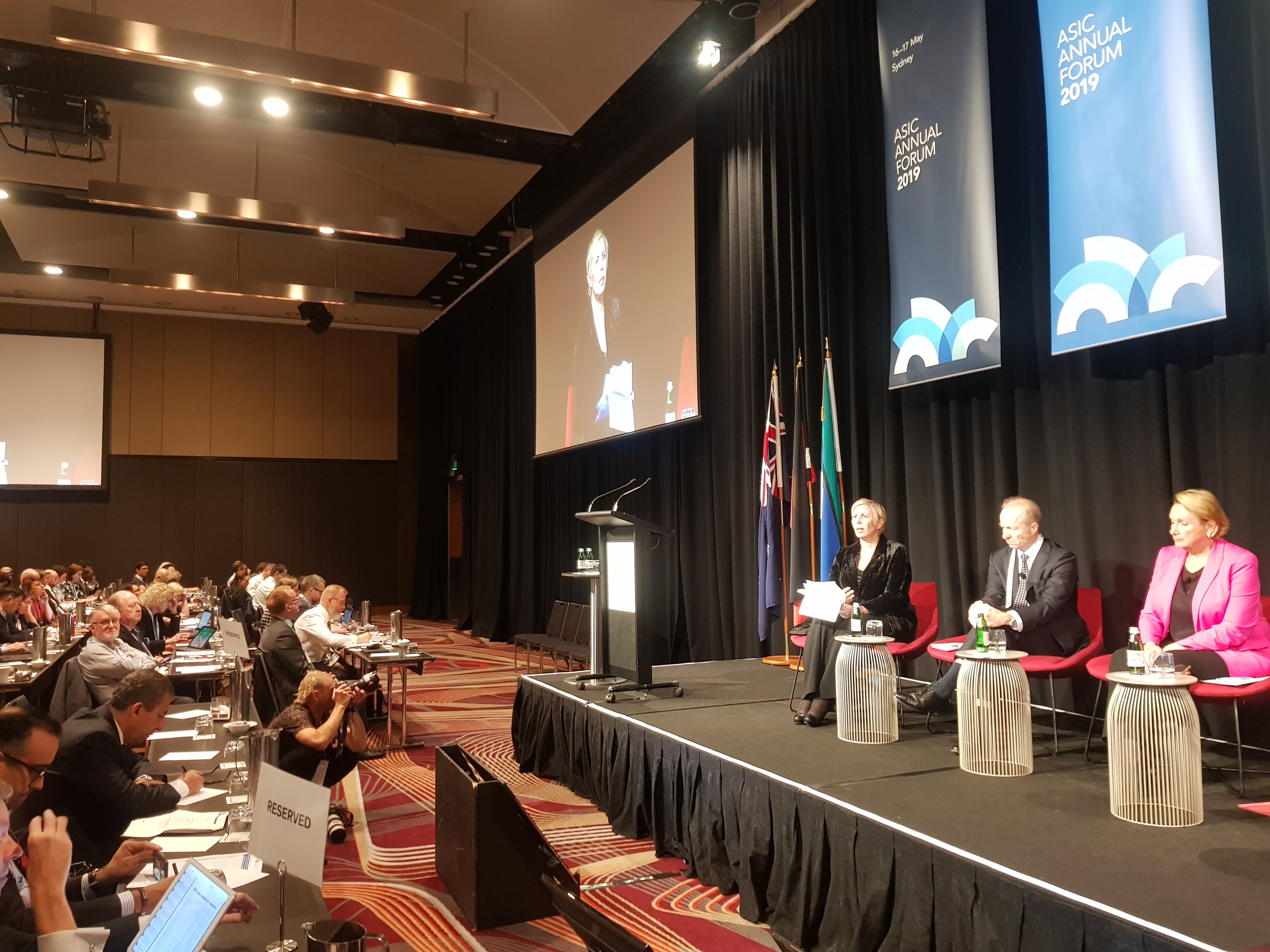 "The traditional sources of financing available will not be sufficient to meet the high demand of financing. As a matter of fact, it is important that the capital market position itself as viable financing alternative and this in line with the reform mentioned earlier", she stressed.
Marrakech pledge:
About the green projects under the aegis of Marrakech Pledge for the sustainable development where Morocco is leading the African countries, she underlined unwavering commitment of Morocco for the climate and outlined some initiatives undertaken since 2016 by the AMMC as a major player in the financial sector and firmly committed to the promotion of sustainable finance.
Marrakech pledge is an initiative to take action for all African Capital Markets Regulators and Exchanges willing to act collectively in favor of sustainable development, and to have an actual impact on fostering Green Capital Markets in Africa, within respective local markets and as a region, to promote climate-resilient investments and drive capital into the green economy.
Ms. Hayat also mentioned the importance of investor education and awareness to help broaden the investor's base and also to better protect consumers of financial products and services.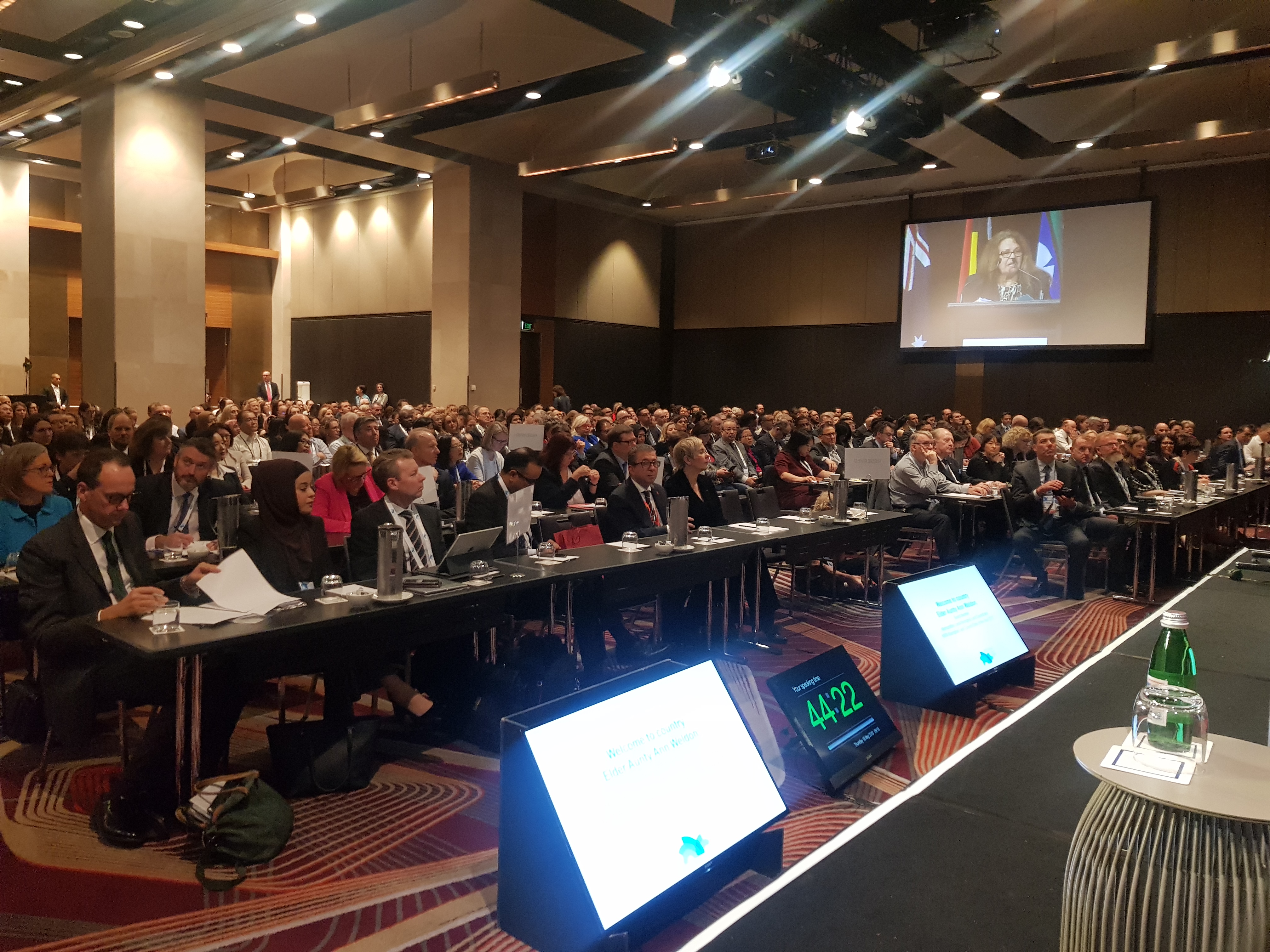 At the ASIC annual Forum 2019 entitled "The Future of Financial Services – Regulators' Perspectives", Ms. Hayat said reforming the Stock Exchange was an important step toward achieving this goal. Ms. Hayat particularly highlighted some major reforms including creation of a dedicated market for SMEs as they represent more than 95% of the Moroccan enterprises, creation of market segments dedicated to infrastructure finance and qualified investors and listing of foreign issuers in foreign currencies.
Ms. Hayat outlined the importance of regional integration particularly in Africa as markets are small in size and cannot attract individually international investors.