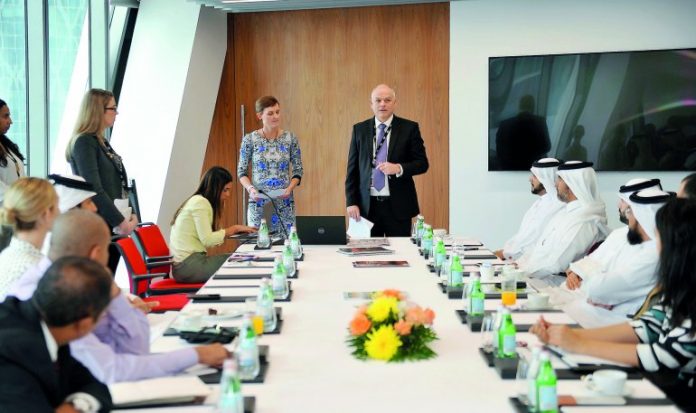 To explore new opportunities of agricultural investment in Australia and increase the bilateral trade volume, a Qatari business delegation is expected to visit Australia in the beginning of next year.
The Ambassador of Australia to Qatar, Dr Axel Wabenhorst noted that after the delegation's visit the size of trade may increase by 10 percent, The Peninsula reported.
Australian ambassador said that Now Qatar's focus is more on the development of its agricultural sector and trade volume in meat and vegetables between Qatar and Australia to grow further.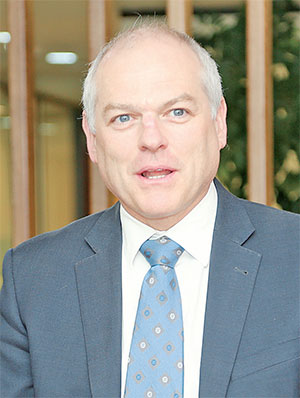 Australian ambassador gave his remarks on November 21 in Doha during a round table hosted by Australian embassy on 'Food Security and the Australian Agricultural Experience' at the embassy.
He pointed out that Australia has experience in the field of greenhouses and desalination of water from the sea and this may be useful for the agricultural sector in Qatar.
"Australia has an experience in the dry land agriculture and Australian farmers know how to farm on dry land and Australia wants to cooperate with Qatar in this field," said the Ambassador.
He further said the embassy was delighted to host Dalene Wray Managing Director, OBE Organic and representatives from Qatar's agriculture sector to discuss Australia's dryland agricultural experience, and how Australia and Qatar can cooperate on food security challenges.
"The visit of the delegation from Australia from OBE Organic Company will be the first step in the partnership between Qatar and Australia in the field of agriculture," Dr Axel said.
On this occasion Dalene Wray said that it was great to discuss the opportunity for mutual collaboration between Australian and Qatari institutions, to build stronger agricultural exchange between our nations.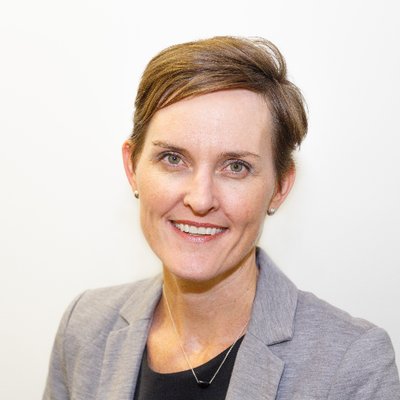 Mubarak Rashid Al Sahouti, Director of Business Relations Hassad Food, said, "We have significant investments in Australia and we started these investments since 2009 and 2010. We are still looking for new opportunities in the agricultural and food sectors in general."