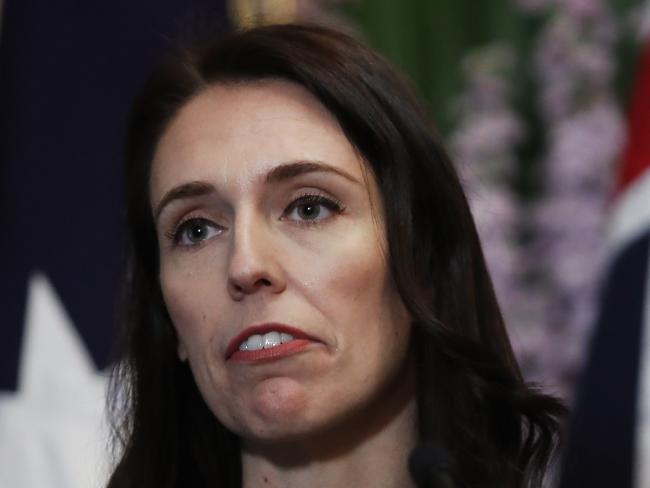 New Zealand Friday clarifies that it will only take refugees from the offshore detention centre on Manus Island with the cooperation of the Australian government.
A statement from the office of the prime minister Jacinda Ardern was issued on Friday after the Australian immigration minister, Peter Dutton, said a move to resettle the refugees could hurt the countries' diplomatic relations.
"New Zealand's relationship with Australia is strong. The offer to take 150 refugees from Manus Island and Nauru remains on the table, but clearly it's up to Australia to take up that offer," Ardern's spokesperson said.
"As the prime minister has said, Australia holds all the critical information on the refugees in Manus Island so any take-up of refugees has to be organised with Australia's assistance. The Papua New Guinea government also said this week that it was focused on working with Australia and that it would not be dealing directly with New Zealand."