Minister of Royal Thai embassy in Canberra Thippawan Supamitkitja together with Honorary Consul of Thailand to South Australia and Northern Territory Amanda-Jane Giannopoulos and Counsellor Mintira Pupatharapong visited Darwin early this week.
Thai diplomats paid a courtesy calls on Mrs. Nicole Manison, Deputy Chief Minister and Minister for Multicultural Affairs and Mayor Maree Bredhauer of Litchfield, as well as attended the Songkran Festival: Thailand Grand Festival 2019.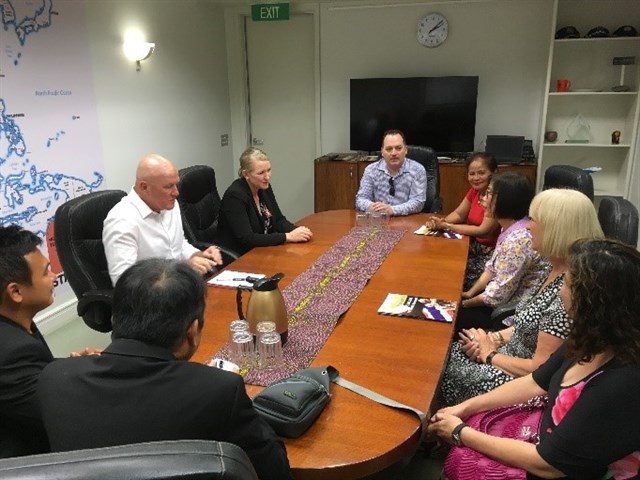 Minister Thippawan took this opportunity to thank the Deputy Chief Minister and Mayor of Litchfield for their continued support given to the Thai community and also their kind consideration in granting a piece of land for building a community hall for the Thai community, said a statement from Royal Thai embassy.
As for Thailand Grand Festival 2019, the NT Thai Association proudly organized the event to replicate and reminisce Songkran Festival for Thais who live far away from their homeland. It also helped to introduce and share with the younger generation and our good friends in NT the tradition, culture and "Thainess".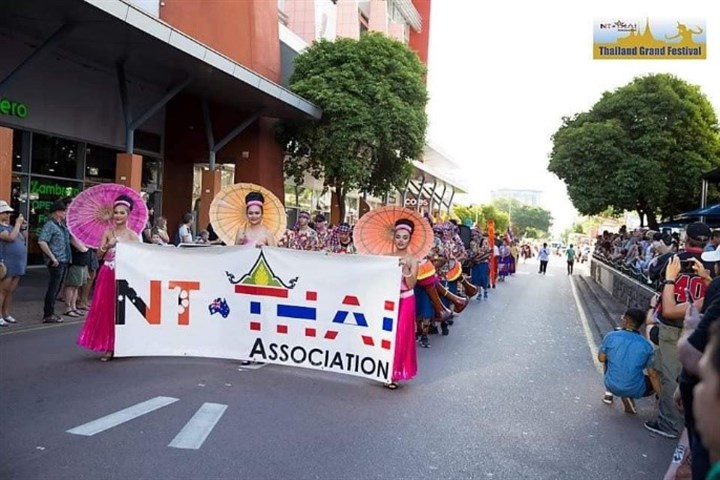 Several dignitaries including Administrator Vicki O'Halloran, Chief Minister Michael Gunner, Minister for Infrastructure and Environment Eva Lawler, Mr. Anthony Sievers, Member of Parliament attended the event.
The festival was a very successful event and the Thai community was named among the dignitaries as a very strong community and one of the most popular communities in NT.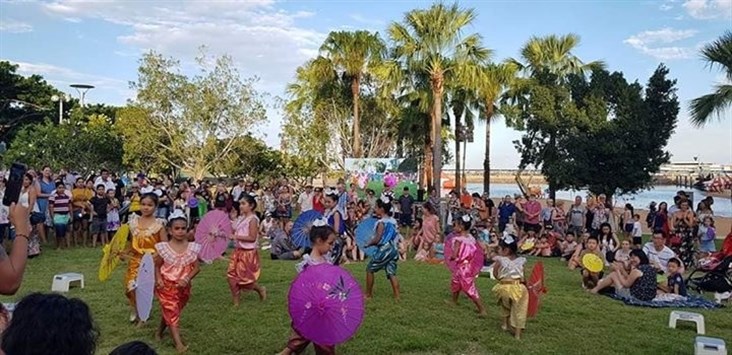 In addition, Minister Thippawan met with the Thai boxing athletes who participate in the Arafura Games 2019 which hosted bi-ennially by NT Government, with 40 countries taking part. We wish them victory.