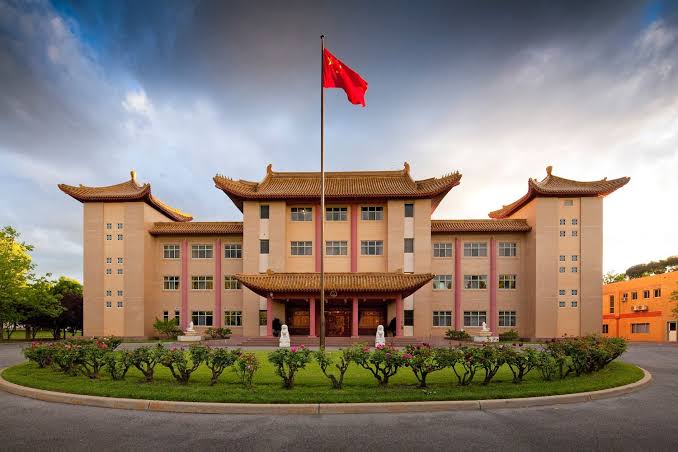 CANBERRA- Chinese Embassy has denounced the media trial and disinformation campaign by some Australian media groups against Chinese companies in Australia.
Criticising recent media reports of SMH and The Australian against the local Chinese companies who bought stuff in February, a spokesperson of the Embassy said in a statement on late Monday that it was known to all that at the time China was in great need of certain medical materials in its fight against COVID-19 and the procurement by the Chinese business was just to help China overcome difficulties.
Spokesperson mentioned that number of Australian firms (including FMG, Rio Tinto, BHP) are busy purchasing medical supplies in China, some Australian media such as SMH and The Australian are keen to defame the local Chinese companies who did similar things here in February.
"What they did bears no difference with what the Australian companies are doing at the moment in China, which is to help this country to get the badly needed medical items in response to COVID-19 outbreak", the statement added.
"The Aussie media are misleading the public, maliciously characterized the Chinese companies' purchasing, a purely humanitarian move, as "scandal". Then how do they characterize the Aussie companies' procurement in China? Another Scandal?", spokesperson questioned.
Spokesperson emphasized that at present what the world needs most is solidarity and mutual support other than spreading disinformation and inciting hatred.
Spokesperson pointed out that two planeloads of about 45 tonnes medical materials procured by Minderoo Foundation(FMG) already arrived in Perth from Shanghai in the past week. The arrived medical supplies include 300,000 face masks, 50,000 N95 face masks, 9960 medical goggles, 50,500 medical coveralls. And there are more to come.