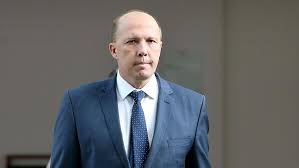 Declaring the Australia's current migration intake as balanced, senior cabinet ministers Peter Dutton and Scott Morrison Wednesday rejected former Prime Minister Tony Abbott call to cut Australia's migration intake by 80,000 a year, warning that it could cost up to $5 billion in four years.
Addressing the Sydney Institute event former prime minister has again called for immigration to be cut in a bid what he claimed to lower the cost of living, reduce pressure on infrastructure and the property market, and reduce crime rates.
"The permanent migration cap of 190,000 people to be reduced to 110,000" Abbott urged saying something has gone "badly wrong" when only 30 per cent of migrants are proficient in English.
Home Affairs Minister Peter Dutton rejected the proposal saying he believed the current immigration settings struck the right balance.
Addressing at the National Press Club Dutton said that I want to bring people in as young as possible, as highly skilled as possible so they're paying taxes for longer, they're contributing to Australian society and they're helping build our nation.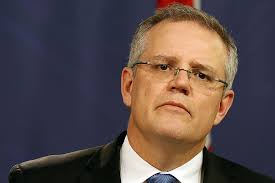 Treasurer Scott Morrison felt surprised of Mr Abbott's proposal, saying he didn't discuss it with him while he was Immigration Minister in Mr Abbott's cabinet.
While rebuffing the proposal Morrison said Mr Abbott's proposal would hurt the economy.
"The underlying cash balance would be impacted to the tune of about $4-5 billion by that sort of structural change to the permanent intake in Australia," Morrison added.