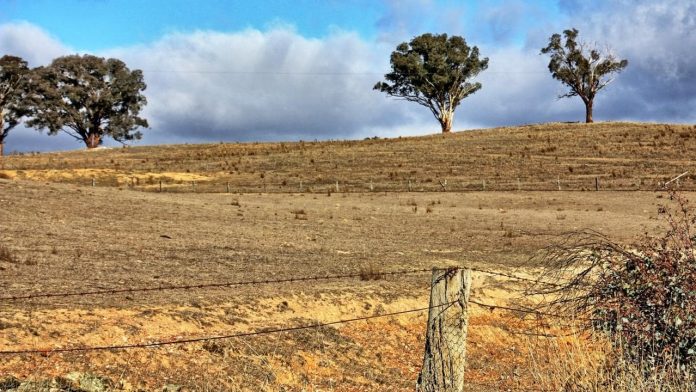 Muslim community in NSW will offer Istisqa Salah (special prayer for rain) on Sunday in Auburn to end drought conditions in the state. Dr Ibrahim Abu Mohammed – Grand Mufti of Australia would lead the special prayer.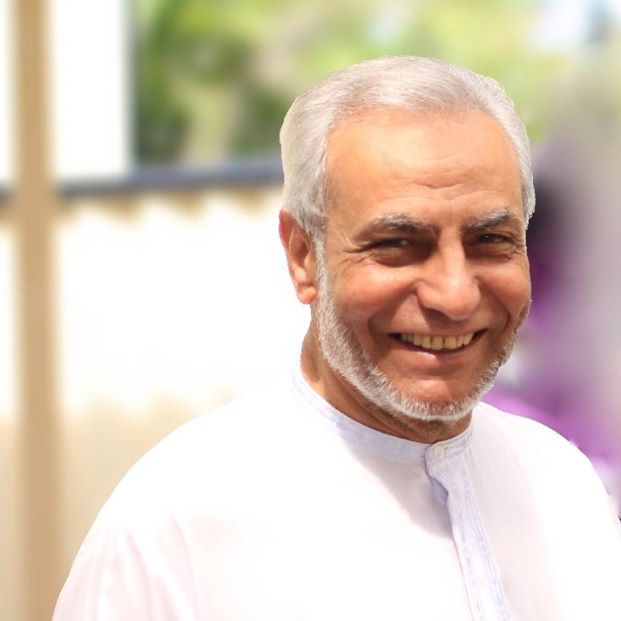 Almost all of NSW is suffering from an extended dry period, which is expected to continue throughout the winter and potentially spring.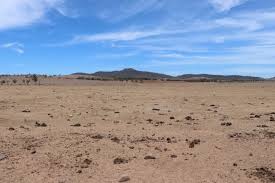 According to the ABC, NSW Government Wednesday declared that "100 per cent" of the state is now in drought. Figures from the Department of Primary Industries (DPI) show every part of the state is affected by the dry conditions, with almost one quarter classified as being in "intense drought".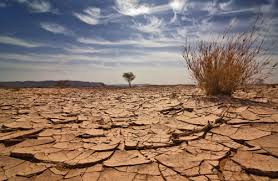 Until now, some parts of the NSW north coast have either been classified as being not in, or recovering from, drought.
The State Government has already announced more than $1 billion in drought relief measures. Less than 10 millimeters of rain has been recorded during the past month in the western, north west and central areas of NSW. The DPI says the data shows parts of the central west recorded their driest July, and a lot of NSW experienced its driest autumn.