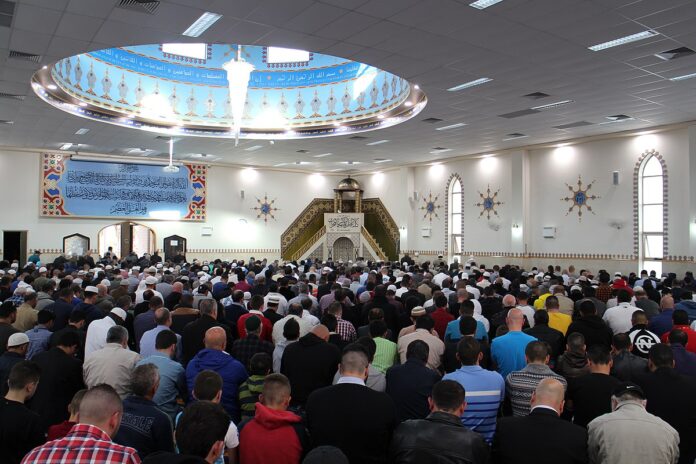 Prime Minister Scott Morrison has sent his best wishes to the Muslims across Australia on the auspicious day of Eid al-Fitr hoping festival of Eid al-Fitr will be a season of Joy for Muslims everywhere.
"After the sacrifices made during the holy month of Ramadan, Eid al-Fitr is a time of renewal and joy for Muslims", he acknowledged.
"Feasting, exchanging gifts and sharing in a communal celebration, Eid is a time for young and old to enjoy the sence of belonging, camaraderie and fellowship that comes from family, faith and community".
Remembering the Covid restictions which forced to cancel or curtail the celebrations in last two years, Mr Morrison lauded that this years's celebrations should be even more joyful.
Prime Minister in his last yesr Eid message had expressed optimism that there would be again the days of joy ahead.
"This year, we welcome that joy. A joy expressed through the beautiful traditions of Eid- through the prayersand rituals-finding time to reflect on peace, gratitude, compassion and good will".