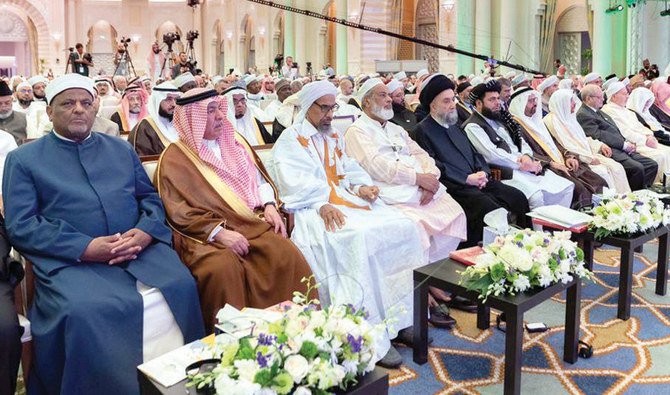 In a historic first, 1200 Muslim scholars and leading thinkers around the world have rejected religious extremism and declared that religious and cultural diversity did not justify conflict as civilized dialogue was the only path to overcoming historical differences.
In the holy city of Makkah, Saudi Arabia 1,200 figures from the Muslim world signed historic anti-extremism document called Makkah Declaration.
The four-day conference, organized by the Muslim World League, was attended by dignitaries, scholars, senior officials and leading thinkers who between them represented 139 countries. The delegates also represented 27 components of different Islamic sects, Arab News reported.
"Fighting terrorism, injustice, oppression and the violation of human rights is everyone's duty" Makkah Declaration said.
It also urged greater environmental protection, saying that wasting natural resources and causing pollution breached the rights of future generations.
Scholars called for legislation to deter people who promoted hate and instigated violence, saying such laws would weaken the causes of religious and ethnic conflict.
It condemned attacks on places of worship, calling them criminal acts that required a strong legislative and security response. It said the extremist ideas that motivated these types of attacks needed to be challenged.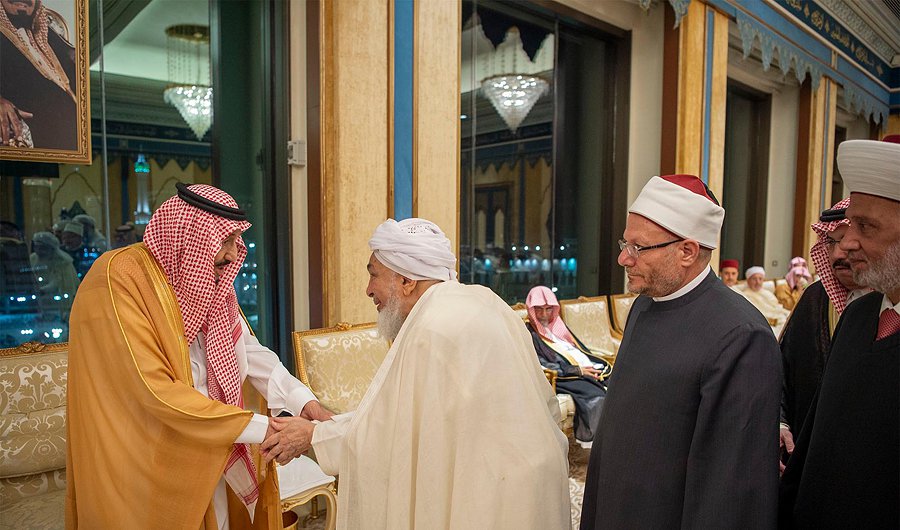 Makkah Declaration warned that Islamophobia stemmed from ignorance about the reality of Islam and that people clung to the misdeeds committed by those claiming to be Muslims and falsely attributing their acts to Islamic laws.
Empowerment of Women
The Declaration recognized the principles of women's empowerment, the rejection of their marginalization, the degradation of their dignity, the minimization of their role, or the obstruction of their opportunities in the religious, scientific, political or social arena.
It called for the protection of young Muslims' identity with special attention to five key points — religion, homeland, culture, history and language.
Four day conference discussed topics including "Moderation in Islamic History and Jurisprudence Heritage" and "Practical Programs to Promote Moderation among Youth."
Saudi Arabia's King Salman was the first leader to sign the declaration and later received the scholars in the holy city. The king was given the final Makkah Declaration document.